One prong of the Western response to Russia's full-scale invasion of Ukraine has been the designation of strong sanctions and export controls to punish Russian aggression and limit the Kremlin's ability to effectively wage war. However, numerous recent reports have revealed that some Russian weapons continue to utilize components ostensibly coming from Western countries including the United States, the United Kingdom, and the European Union.
A joint March 2023 International Partnership for Human Rights and Independent Anti-Corruption Commission (NAKO) report found Western components critical in the construction and maintenance of drones, missiles, and communications complexes in weapons used by Russia in Ukraine. Also in March, the Atlantic Council's Eurasia Center convened a panel of experts for a virtual event to discuss how to stem the flow of dual-use technology to Russia. Moderated by Ambassador John Herbst, panelists described how sanctioned Western tech gets to Russia and offered concrete recommendations to better implement and enforce export bans on Moscow.
Panelists noted that companies and manufacturers could simply be unaware their products are entering the Russian market. Though distributors may believe they are selling dual-use components to non-sanctioned consumer markets, many components are resold through secondary markets such as Hong Kong or Turkey and end up in Russia. Urging more due diligence, Olena Tregub, executive director of NAKO, explained, "if a company has a client from Turkey, for example, it should ask if the product is for Russia. They should study the supply chain."
As the world watches the Russian invasion of Ukraine unfold, UkraineAlert delivers the best Atlantic Council expert insight and analysis on Ukraine twice a week directly to your inbox.
While the West should be lauded for the speed and breadth of sanctions and export controls imposed on Moscow, compliance offices are still catching up. "Western companies and countries still seem to be finding their footing when it comes to compliance, implementation, and maintenance of these restrictions," said Jack Crawford, research analyst at the Royal United Services Institute (RUSI). According to Crawford, Western governments lack the capacity to effectively monitor and act against Russian sanctions evasion. This results in delays, not only in dealing with sanctions breaches but also in terms of identifying them in the first place.
As for the private sector, Sam Jones, president and co-founder of the Heartland Initiative, noted that investors and companies have increased responsibility when conducting business in respect to conflict-affected areas such as Ukraine. Jones said companies should be more diligent in determining the end use of their products, as outlined in the UN Guiding Principles on Business and Human Rights, and argued that "companies would be well advised to take the findings in these reports seriously and consider the potential material risk in terms of future investments."
Western companies and investors also do not always appear to recognize dual-use components as belonging to the same category as other heavily restricted military technology, such as cluster munitions and anti-personnel landmines. This puts dual-use components in a sanctions gray area. Jones suggested that future steps could include increased restrictions on dual-use components through conduct-based exclusion, which would target repurposed components in terms of how they are actually used and not through their intended use.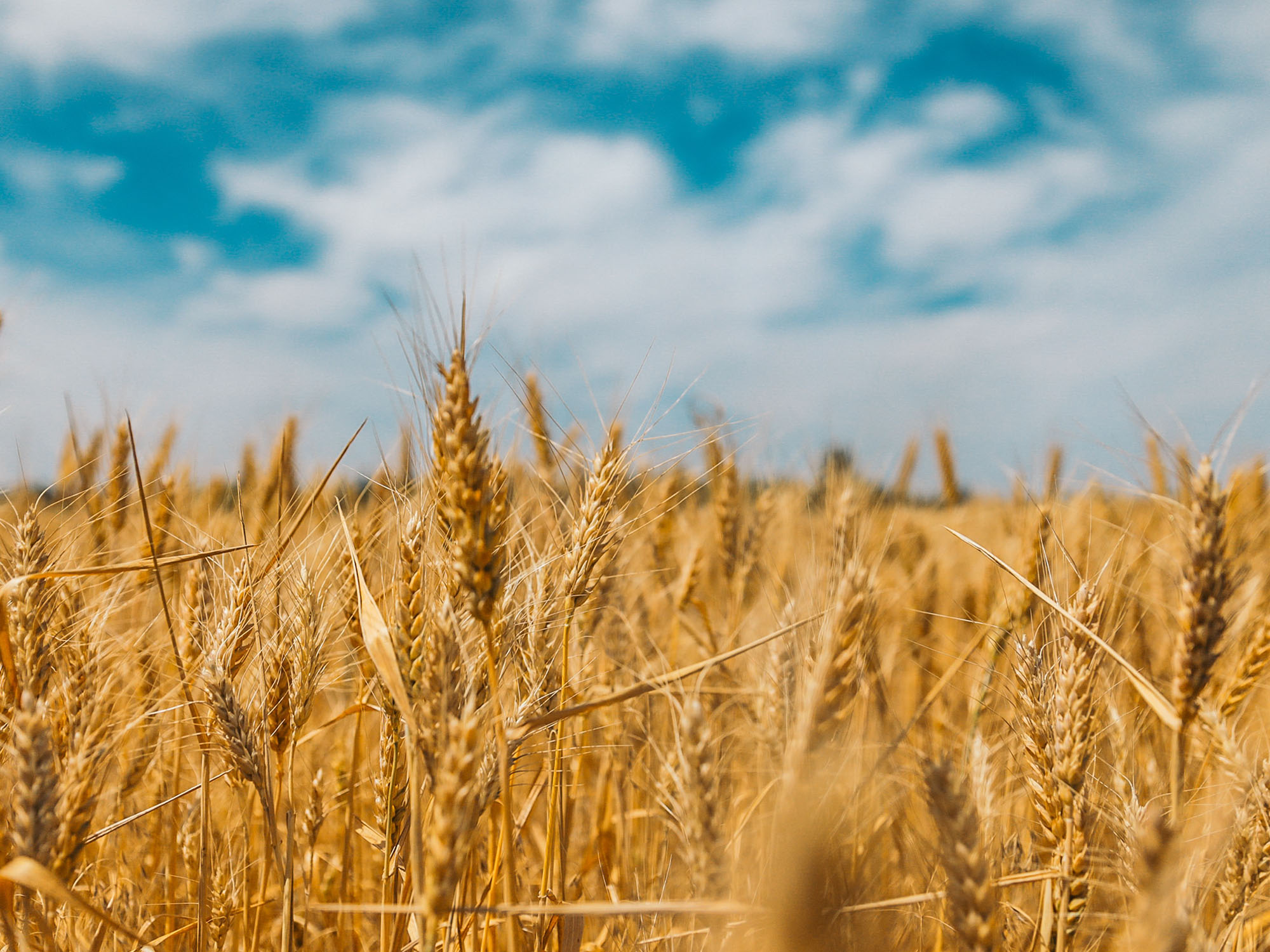 Another key element in efforts to successfully control Russian access to critical Western tech is effective monitoring and enforcement of sanctions. This is an area in which governments can cooperate effectively with civil society, NGOs, and think tanks.
Benjamin Schmitt, senior fellow at the University of Pennsylvania Department of Physics and Astronomy and Kleinman Center for Energy Policy, noted that Western companies and NGOs "have easily available open-source intelligence tools at their fingertips, whether they're commodity trading platforms or automatic identification system-based vessel tracking websites." These tools empower watchdog organizations and risk assessment committees in governmental and non-governmental organizations to monitor malign transfers of products and technologies that would undermine sanctions efficacy.
Panelists pointed out that the implementation of sanctions oversight depends in large part on increased interoperability between business, government, and civil society powered by information exchange, open dialogue, and cooperation with emerging intelligence technology and organizations.
Schmitt cautioned that Western hesitancy toward sanctioning Western-based entities could be a real threat to an effective sanctions regime. He pointed out that Nord Stream AG, the company behind the Nord Stream 2 pipeline from Russia to Germany, evaded Western sanctions despite majority ownership by Russian state-owned Gazprom, because the company was based in Switzerland. Considering that Russia's brutal war against Ukraine aims to fracture Western political and financial stability, it is key that Western countries work in concert and take every step possible to slow the Kremlin's efforts to control Ukraine and threaten European security.
Tregub put it more bluntly: "War crimes are a Russian strategy. To implement this strategy, Russia needs to build weapons. Without Western components, Russia wouldn't be able to accomplish its war aims."
Aleksander Cwalina is a program assistant at the Atlantic Council's Eurasia Center.
Disclaimer: The purpose of the International Partnership for Human Rights and NAKO report is to explain and illustrate how Western-made components are used by Russia to commit suspected war crimes in Ukraine. To achieve this, the report identifies several companies and governments who are believed to be involved in the manufacturing of components which have been acquired by the Russian military and are used in their military hardware. For the avoidance of doubt, the authors of the report do not allege any legal wrongdoing on the part of the companies who manufacture the components and do not suggest that they have any involvement in any sanctions evasion-related activity. Furthermore, the authors of the report do not impute that the companies which make the components are involved in directly or indirectly supplying the Russian military and/or Russian military customers in breach of any international (or their own domestic) laws or regulations restricting or prohibiting such action. Where a link is drawn between manufacturers and the weapons being used in suspected war crimes, this is done solely to highlight ethical and moral concerns. The existence of counterfeit components is a recognized global problem. The authors of the report recognize the possibility that components featuring the logos and/or branding of named entities may not have indeed been manufactured by said entities. However, given a) leaked Russian "shopping lists" showing the intent to acquire components manufactured by such companies in order to support its military, and b) the history of Soviet and Russian military procurement efforts targeting leading global technology companies, the authors of the report have worked on the assumption that the components they and third parties have identified are genuine.
Further reading
The views expressed in UkraineAlert are solely those of the authors and do not necessarily reflect the views of the Atlantic Council, its staff, or its supporters.


The Eurasia Center's mission is to enhance transatlantic cooperation in promoting stability, democratic values and prosperity in Eurasia, from Eastern Europe and Turkey in the West to the Caucasus, Russia and Central Asia in the East.
Follow us on social media
and support our work