Observers and stakeholders are unsure whether recent energy sector developments in Moldova constitute progress or backsliding. Some reforms are underway, such as the unbundling of gas monopoly Moldovagaz, but other recent steps cast doubt on Chisinau's commitment to energy market liberalization, escaping Russian energy dominance, and anti-corruption imperatives.
Moldova, one of the world's most energy insecure countries, has been relying on foreign assistance to meet its energy needs since gaining independence in 1991. Entirely reliant on oil and gas imports, and upon a single power plant problematically situated in the Kremlin-controlled separatist region of Transnistria, the country has been plagued by energy sector corruption, vulnerability, and structural impediments.
Russia has long been accused of taking advantage of this predicament, most recently in September 2023 with targeted cyberattacks against Moldovan energy companies. Russia's majority ownership, via Gazprom, of Moldova's state-owned gas monopoly Moldovagaz, has also certainly not helped Chisinau steady itself. But neither has Moldovan leadership shown a consistent commitment to energy sector reforms.
Under the country's Western-supported President Maia Sandu, there have been some signs of long-awaited energy sector improvements. This is much to the relief of Western stakeholders, such as the European Energy Community Secretariat (ECS) and US government agencies including the US Agency for International Development (USAID). Western governments collectively donated over $1 billion to Moldova in 2022 alone and would like to see a return on their investment.
Positive developments include progress on the unbundling of Moldovagaz, which Moldova first agreed to complete 13 years ago when it acceded to the EU Energy Community Treaty in 2010. This process was to be completed in 2016, but the original deadline was subsequently extended to January 2020 and then February 2021. In 2021, the ECS brought infringement proceedings against Chisinau because the unbundling of Moldovagaz still hadn't taken place.
Some recent progress has been made on unbundling, leading the ECS to "commend" Moldova for approving a Lease Agreement between Moldovatransgaz, the country's largest transmission system operator, and Vestmoldtransgaz, to operate the transmission networks owned by Moldovatransgaz and Moldovagaz. However, this move was criticized by some as merely swapping Russia's Gazprom out for an equivalent Romanian foreign controller, as Vestmoldtransgaz is 75% owned by Transgaz Romania, with the remaining 25% owned by the European Bank for Reconstruction and Development (EBRD). However, it does constitute a significant step toward unbundling Moldova's gas sector.
Chisinau also recently completed an audit of Moldovagaz to assess whether $800 million of purported debts claimed by Gazprom had any basis. The audit concluded that the alleged debts were the result of bogus accounting shenanigans by the Russians. For a country widely regarded as among the poorest in Europe, wiping clean a $800 million debt is a very important development that could allow for gas market restructuring and reform.
Another promising sign is Chisinau's recent courtship of renewables investors. Handicapped by its reliance on a lone power plant in Transnistria, Moldova desperately needs alternate power generation capacity or green electricity. The country has good wind and good enough solar potential to supplement its energy mix with renewables; the necessary amendments to its power sector laws should soon be enacted that will permit the construction of grid-scale battery storage capacity with which to regularize the use of renewables generation.
As the world watches the Russian invasion of Ukraine unfold, UkraineAlert delivers the best Atlantic Council expert insight and analysis on Ukraine twice a week directly to your inbox.
There are a number of troubling recent developments in Moldova's energy profile that leave observers in Western governments and think tanks, as well as private investors in the energy sector, wondering whether the country is actually de-liberalizing its energy sector.
Emergency orders instituted after Russia's full-scale invasion of Ukraine and the resulting global energy crisis have made it possible to allow for continued Russian natural gas imports, to restrict broader market access, to consolidate all gas supply in Moldovagaz, and most recently, to sign a gas import contract with Turkish suppliers of Russian gas. Many observers are concerned that this last development is at the very least an opportunity for corruption, if not in fact a kickback scheme.
Undermining Moldova's claim to have stopped using Russian gas, the new Turkish supply from BOTAS will be coming from Russia through the Turkstream pipeline. BOTAS, which signed an agreement with brand new Moldovan company East Gas Energy Trading, has begun supplying two million cubic meters of gas per day from October 1, 2023. At the same time, Moldovan Energy Minister Parlicov announced on September 21 that Chisinau will not stop importing Russian gas for Transnistria.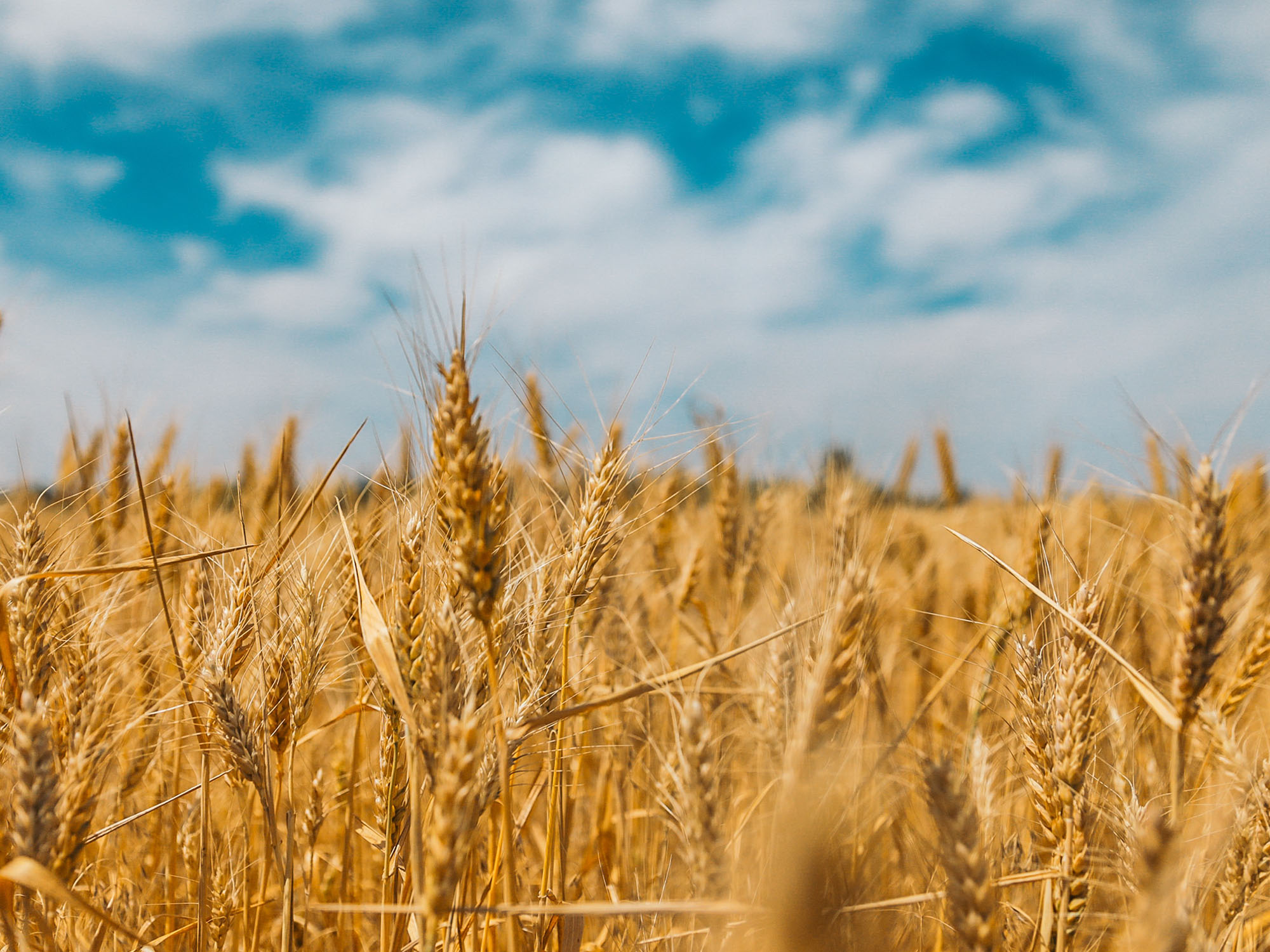 When pressed about these apparent steps backward, Moldovan Energy Ministry officials have cited the need for energy security. However, they have been unable to explain how favoring Russian gas sold through Turkey or directly from Gazprom was necessary when Western supply companies already operating in the region, in some cases even in Moldova itself, were ready to import through Romania or Ukraine.
One company, Energy Resources of Ukraine (ERU), a well established US gas trader in Eastern Europe, has been waiting over a year for Moldova's energy regulator, the National Agency for Energy Regulation (ANRE), to allow it to apply for a license to import gas. When contrasted with the BOTAS contract and its justification, examples like ERU's situation have raised concerns over possible corruption in the energy sector.
With questionable logic, "energy security" was also cited as the explanation for why Western companies are being frozen out of the Moldovan energy market. Six out of ten interested private suppliers have walked away recently because ANRE is accused of undercutting the viability of commercial operations by imposing a Public Service Obligation to supply below cost.
Some companies say they are facing bankruptcy because of ANRE's anti-competitive decisions. The largest company, Rotalin Gas Trading, announced this week that it can no longer supply gas because ANRE has set tariffs so low. With a 3% market share, Rotalin Gas Trading had been the only supplier of gas other than Moldovagaz and was about to take on a broader industrial customer base when, in May 2023, Moldova instituted so-called "equity contributions," meaning penalties for any customers trying to switch away from Moldovagaz. ANRE this week started the process of revoking Rotalin Gas Trading's license, which critics say will reduce both Moldova's energy security and market competition.
The result of these measures is the strong appearance of an effort to consolidate the entire gas sector into a single state-owned entity, Moldovagaz, supplied with Russian natural gas through state-owned Energocom. It is unclear how reducing competition and diversity of supply helps achieve energy security, reduces prices for Moldovans, or complies with the liberalization commitments Chisinau made when it began to seek greater integration with the EU. Western government stakeholders are paying attention, as are investors.
Moldova is at a crossroads. It could use abundant foreign assistance, the political license afforded by the war in Ukraine, and energy transition momentum to reform its energy sector. This will not be an easy task, to be sure. But today's "one step forward, one step back" situation risks undermining the overall reform agenda while weakening Moldova's energy independence, the goodwill of the West, the likelihood of Moldova being admitted to the EU any time soon, and the quality of life for individual Moldovans.
Suriya Jayanti is a nonresident senior fellow at the Atlantic Council's Eurasia Center.
Further reading
The views expressed in UkraineAlert are solely those of the authors and do not necessarily reflect the views of the Atlantic Council, its staff, or its supporters.


The Eurasia Center's mission is to enhance transatlantic cooperation in promoting stability, democratic values and prosperity in Eurasia, from Eastern Europe and Turkey in the West to the Caucasus, Russia and Central Asia in the East.
Follow us on social media
and support our work