Vladimir Putin resumed his nuclear saber-rattling in late March with the announcement that he plans to place nuclear weapons in neighboring Belarus. This largely symbolic move was clearly designed to intimidate Western leaders and deter them from continuing to arm Ukraine. In reality, however, it merely serves to highlight Russia's growing desperation and the Kremlin's lack of alternative options as the attempted conquest of Ukraine continues to unravel.
Putin has repeatedly resorted to nuclear blackmail since embarking on the full-scale invasion of Ukraine just over thirteen months ago. During the first few days of the invasion, the Russian dictator signaled his readiness to engage in nuclear intimidation by very publicly placing his country's nuclear forces on "special alert." This was widely interpreted as an attempt to discourage any Western intervention.
Further thinly-veiled nuclear threats came in September 2022 as Putin sought to escalate his faltering invasion. Following a string of battlefield defeats and embarrassing retreats, he announced his country's first mobilization since World War II before boasting of Russia's unrivaled "weapons of destruction" and vowing to "use all the means at our disposal" to defend the country. "I am not bluffing," Putin warned.
As the world watches the Russian invasion of Ukraine unfold, UkraineAlert delivers the best Atlantic Council expert insight and analysis on Ukraine twice a week directly to your inbox.
It is not difficult to imagine why Putin is now once again indulging in nuclear saber-rattling. In recent months, military aid to Ukraine has expanded to new levels and crossed multiple Russian red lines in the process. Western countries have agreed to supply Kyiv with state-of-the-art air defense systems, modern battle tanks, and jet fighters. Tellingly, Putin framed his plans for nuclear weapons in Belarus as a response to Britain's decision to provide Ukraine with anti-tank ammunition that contains depleted uranium.
Meanwhile, Russia's military fortunes in Ukraine have continued to deteriorate. The six-month campaign to bomb Ukraine into submission by targeting the country's civilian infrastructure has ended in failure. Along the front lines in southern and eastern Ukraine, a much-hyped Russian offensive has been underway since early 2023 but has failed to make significant progress while suffering disastrous losses. This is leading to the rapid demoralization of Putin's army in Ukraine, with video appeals regularly posted to social media featuring groups of recently mobilized Russian soldiers complaining of suicidal tactics and high death tolls.
There is also little cause for Russian optimism on the international front, where initial expectations of a weakening in Western support for Ukraine are rapidly evaporating. Indeed, during the early months of 2023, the democratic world's commitment to Ukraine has looked stronger than ever. In February, Ukrainian President Volodymyr Zelenskyy was given a hero's welcome during a brief trip to London, Paris, and Brussels. Weeks later, US President Joe Biden arrived in Kyiv to emphasize his resolve to stand with Ukraine.
There was more bad news for Russia in mid-March, when the International Criminal Court issued a warrant for Putin's arrest on war crimes charges related to the mass abduction of Ukrainian children. While there is no immediate danger of the Russian ruler ending up in court, the indictment is a further humiliation that underlines Putin's pariah status while weakening his position both at home and abroad.
Even the recent visit of Chinese leader Xi Jinping to Moscow failed to lift the gloom. The summit produced few concrete gains for Putin while confirming his position as junior partner in what is an increasingly unequal bilateral relationship. Interestingly, one of the few security-related outcomes of the visit was a joint statement calling on all nuclear powers to refrain from deploying nuclear weapons beyond their national borders. Putin's subsequent decision to place nukes in Belarus may well be an indication of his frustration over China's obvious reluctance to back Russia more forcefully.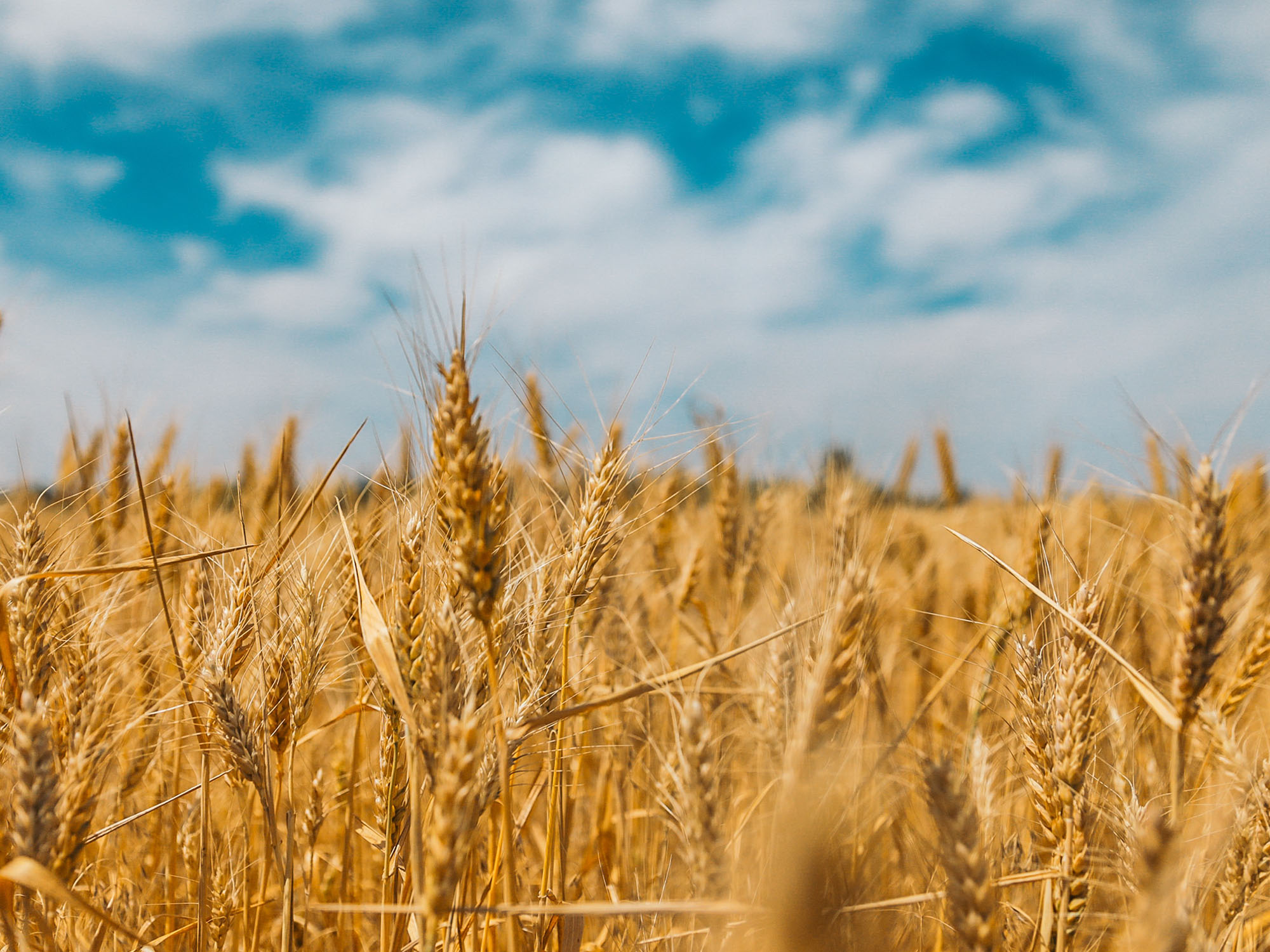 It remains far from clear whether Russia is capable of regaining the military initiative in Ukraine via conventional means. Kremlin officials have recently begun speaking of massive increases in military production, while rumors persist of additional mobilization waves to bolster the depleted ranks of Russia's invasion force. However, this optimism is at odds with the realities on the ground in Ukraine, with the UK Ministry of Defense recently reporting that Russia is now deploying tanks and armored vehicles from the 1950s and 1960s "to make up for previous losses." With limited access to sanctioned Western technologies, many analysts question the offensive potential of what will be a largely conscript Russian army of poorly motivated troops with limited training and outdated equipment.
This grim outlook helps to explain why Putin is playing the nuclear card. His nuclear threats may ring hollow, but they are too serious to be disregarded completely and he knows it. At the same time, the international community cannot afford to let Putin's intimidation tactics succeed. If nuclear blackmail pays off for Putin in Ukraine and allows him to snatch a victory of sorts from the jaws of defeat, it will become a normalized element of international relations with devastating consequences for global security. Countries around the world will scramble to acquire nuclear arsenals of their own in order to avoid the fate of Ukraine.
So far, the response to Putin's latest bout of nuclear saber-rattling has been encouraging. US, EU, and NATO officials were united in their condemnation. EU foreign policy chief Josep Borrell branded it "an irresponsible escalation and threat to European security," while Germany's Foreign Ministry accused Russia of "another attempt at nuclear intimidation." Perhaps the most fitting commentary came from Kyiv, with Presidential Advisor Mykhailo Podolyak claiming Putin's comments demonstrate that he fears defeat in Ukraine and has nothing to offer other than scare tactics.
We are likely to see such scare tactics increasingly in the coming months. With the Ukrainian military currently preparing to launch what promises to be their largest offensive of the war, Russia's position could worsen significantly during spring and summer 2023. If he finds himself faced with the prospect of decisive military defeat, Putin will almost certainly escalate his nuclear blackmail to new levels of danger. At that point, the international community must unite to prevent Russia from dragging the world into catastrophe.
Peter Dickinson is Editor of the Atlantic Council's UkraineAlert Service.
Further reading
The views expressed in UkraineAlert are solely those of the authors and do not necessarily reflect the views of the Atlantic Council, its staff, or its supporters.


The Eurasia Center's mission is to enhance transatlantic cooperation in promoting stability, democratic values and prosperity in Eurasia, from Eastern Europe and Turkey in the West to the Caucasus, Russia and Central Asia in the East.
Follow us on social media
and support our work