As bitter fighting continues along the front lines in southern and eastern Ukraine, an ominous mood hangs over the entire country as Ukrainians brace for a repeat of last year's winter bombing campaign targeting Ukraine's civilian energy infrastructure. While the Ukrainian authorities have had over half a year to prepare for a new wave of Russian air strikes, the country's energy network remains vulnerable.
Last winter's Russian campaign of missile and drone strikes on Ukraine's civilian energy infrastructure began in October 2022 and continued until March 2023. It plunged much of the country into extended periods of darkness, leaving millions of Ukrainians without access to electricity, heating, and water amid freezing temperatures and harsh winter conditions.
The physical damage inflicted on Ukraine's energy infrastructure last winter has been estimated by the United Nations at $10 billion, with the bulk of the damage reportedly at electricity generating power plants and transmission lines. This has badly undermined Ukraine's overall energy capacity. For example, before the onset of last winter's bombing campaign, Ukraine had an estimated 13.6 gigawatts (GW) of thermal capacity, but only 4GW remained in spring 2023.
Ukraine has been actively preparing for another winter of infrastructure attacks. Repair works have continued since spring 2023, while Ukrainian energy sector traders have been busy securing coal and gas stocks for the coming winter season. By the start of the heating season in early November, Ukraine had accumulated 16 billion cubic meters (bcm) of gas in storage, significantly more than last year's figure of 14.7 bcm. State energy company Naftogaz has also been working to increase domestic production, commissioning 54 new production wells during 2023. This has helped Ukraine achieve unprecedented levels of self-sufficiency and has freed the country from earlier dependence on comparatively expensive European imports.
Meanwhile, Ukraine's largest private energy company, DTEK, has defied all odds by rebuilding some of its lost wind generation capacity in locations close to the front lines. Company officials pledge to expand this renewable energy capacity further. Helpfully, the Ukrainian grid operator, Ukrenergo, and its neighboring EU counterparts have also been working to increase border transmission capacity. This will allow Ukraine to access enough electricity imports to power two million homes.
As the world watches the Russian invasion of Ukraine unfold, UkraineAlert delivers the best Atlantic Council expert insight and analysis on Ukraine twice a week directly to your inbox.
Despite significant efforts to prepare for winter, Ukraine's civilian energy infrastructure remains in many respects more vulnerable than last year. Much will depend on the delivery of sufficient additional air defense systems in the coming weeks. These are needed to protect the entire civilian population along with power plants and transmission lines across Ukraine. At present, only Kyiv benefits from a genuinely comprehensive anti-missile shield, but there are at least another 45 Ukrainian cities with a population of over 100,000 in need of protection.
The situation is further complicated by rising levels of domestic energy consumption in wartime Ukraine. Last year, demand for electricity fell to around half of prewar levels. This drop was due to a combination of factors including the destruction of Ukraine's industrial base, the Russian occupation of around 20 percent of the country, and the departure of over seven million people who fled the invasion and entered the EU as refugees.
This reduction in consumption made it easier for Ukraine to maintain energy supplies to the remaining population. However, demand has been steadily rising by around 2-3 percent per month in 2023 as the Ukrainian economy stabilizes and millions of Ukrainians return home from the European Union. Amid signs of economic recovery, the IMF recently upgraded its 2023 GDP growth forecast for Ukraine to 4.5 percent. Ukraine is therefore likely to face greater demand for electricity this winter, but will be dependent on a damaged and reduced energy network.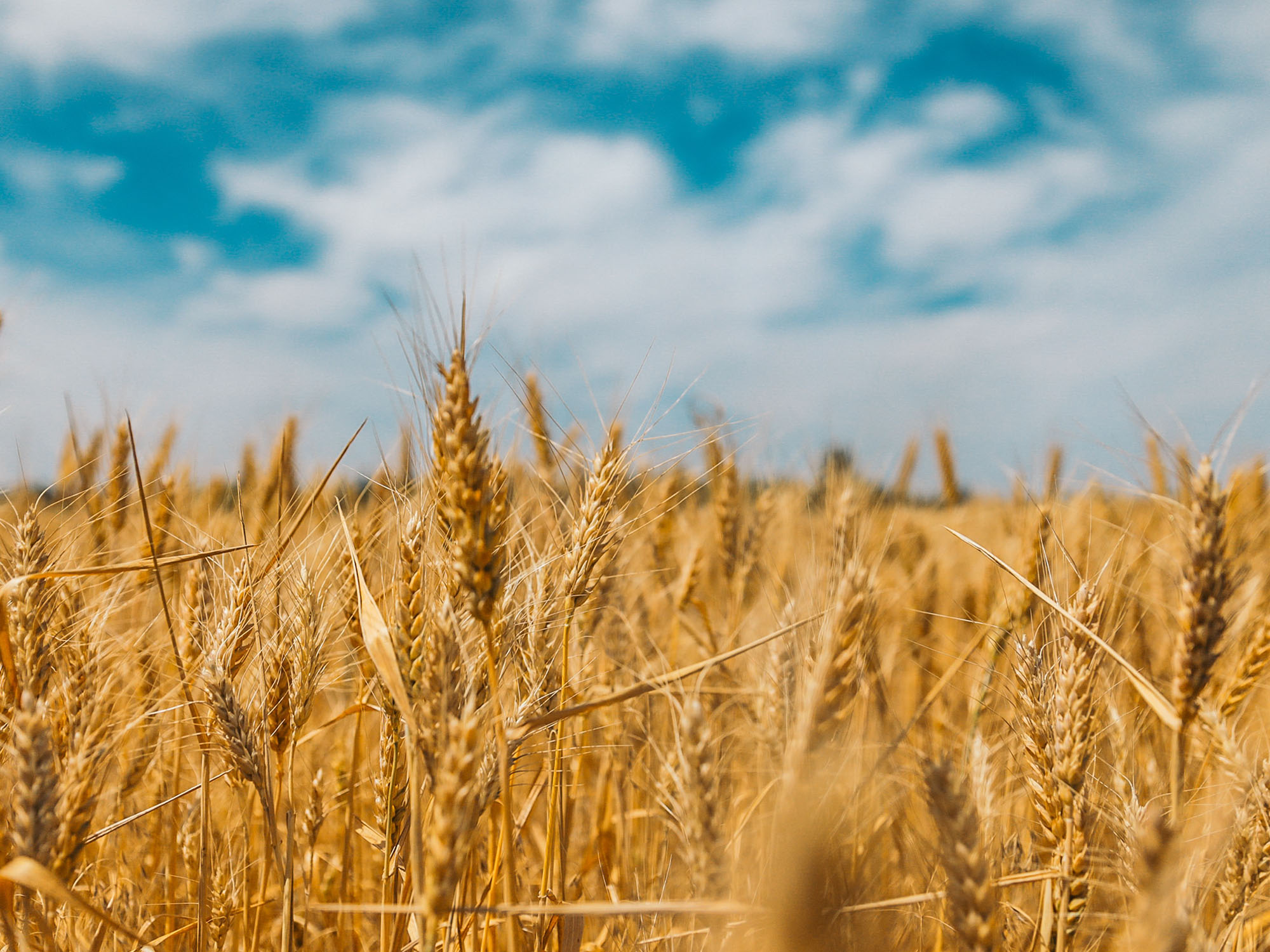 One long-term solution to protect Ukraine's power grid would be to redesign the entire system and install decentralized, self-contained production hubs using small-scale gas-fired turbines. The current system relies on centralized transmission lines and large generating units, which are highly vulnerable to attacks because any damage in one part of the network can disable the entire structure. Russia is well aware of this weakness and has sought to exploit it. A more decentralized system would be less vulnerable to Russian attack and could potentially cover demand in urban areas. However, this would require significant time and money that Ukraine currently does not have.
For now, enhanced air defenses are the only realistic option to guarantee a high degree of protection during the coming winter. Additional air defense systems must be supplied urgently by Ukraine's international partners. The clock is ticking. While the weather remains unusually warm in Ukraine, the traditional winter chill is expected to begin in the coming weeks. When temperatures drop below freezing, this is widely expected to signal the start of Russia's anticipated winter bombing campaign.
Efforts are currently underway to improve Ukraine's air defenses. In early November, Ukrainian President Volodymyr Zelenskyy announced that more Western-supplied NASAMS systems had arrived in the country and had been deployed. Ukraine's partners continue to send additional air defense systems and ammunition, although there is little specific data regarding overall quantities. Speaking on November 12, Zelenskyy noted that the country's air defenses remain insufficient to cover the whole of the country. "The Ukrainian sky shield is already more powerful compared to last year," he commented. "It has greater capabilities, but unfortunately, it does not yet fully protect the entire territory."
While it is clear that Ukraine's air defense shield is now far more formidable than it was one year ago, the country's energy network remains significantly weakened. Russia has also doubtless learned valuable lessons from last winter's devastating but ultimately failed attempt to bomb Ukraine into submission. As temperatures drop, the coming months will be a serious test of Ukraine's resilience and the continued commitment of the country's partners.
Dr. Aura Sabadus is a senior energy journalist who writes about Eastern Europe, Turkey, and Ukraine for Independent Commodity Intelligence Services (ICIS), a London-based global energy and petrochemicals news and market data provider. Her views are her own.
Further reading
The views expressed in UkraineAlert are solely those of the authors and do not necessarily reflect the views of the Atlantic Council, its staff, or its supporters.


The Eurasia Center's mission is to enhance transatlantic cooperation in promoting stability, democratic values and prosperity in Eurasia, from Eastern Europe and Turkey in the West to the Caucasus, Russia and Central Asia in the East.
Follow us on social media
and support our work