Two weeks since Ukrainian President Volodymyr Zelenskyy first confirmed delivery of ATACMS missiles from the United States, reports continue to mount of highly destructive strikes carried out against Russian targets in Ukraine using these long-range weapons.
Sustained shipment of ATACMS missiles may soon create serious dilemmas for the invading Russian army in Ukraine. Putin's military planners will need to balance the need to withdraw certain priority targets beyond reach of ATACMS missiles, while continuing to provide the necessary support for forces engaged in bitter fighting along the front lines of the war.
The long-awaited arrival of ATACMS missiles in Ukraine initially caught most observers off-guard. Unlike previous deliveries of new categories of weapons, which have typically been signposted well in advance by Ukraine's partners with public announcements, the US chose to send ATACMS missiles without any fanfare. This enabled the Ukrainians to benefit from the element of surprise when launching overnight attacks on Russian airbases in occupied Ukraine in mid October.
These inaugural ATACMS strikes are believed to have destroyed at least nine Russian military helicopters and other high-value equipment at airbases close to Berdiansk and Luhansk in southern and eastern Ukraine. This confirmed the effectiveness of the cluster warhead version of the ATACMS missiles delivered to Ukraine.
As the world watches the Russian invasion of Ukraine unfold, UkraineAlert delivers the best Atlantic Council expert insight and analysis on Ukraine twice a week directly to your inbox.
So far, the US is thought to have provided Ukraine with ATACMS missiles with a range of one hundred miles. While there has yet to be any official confirmation regarding the timing and scale of further missile deliveries, Ukrainian Foreign Minister Dmytro Kuleba has said the United States will now maintain regular shipments of ATACMS missiles and will also supply Ukraine with longer range models.
The cluster warhead ATACMS missiles that Ukraine is believed to currently possess are very effective weapons against relatively unprotected targets such as helicopters and aircraft, air defense systems, warships, maintenance facilities, and ammunition warehouses. Russian army officials will doubtless now be looking to urgently withdraw the most attractive targets to the rear.
There are practical limitations on how much Russian military equipment can be pulled back without leaving front line troops vulnerable, however. For example, Russia has relied heavily on military helicopters in recent months to thwart Ukraine's counteroffensive and prevent any breakthroughs. If these helicopters are now pulled out of ATACMS range entirely, this will significantly limit the amount of time they can be deployed in front line action.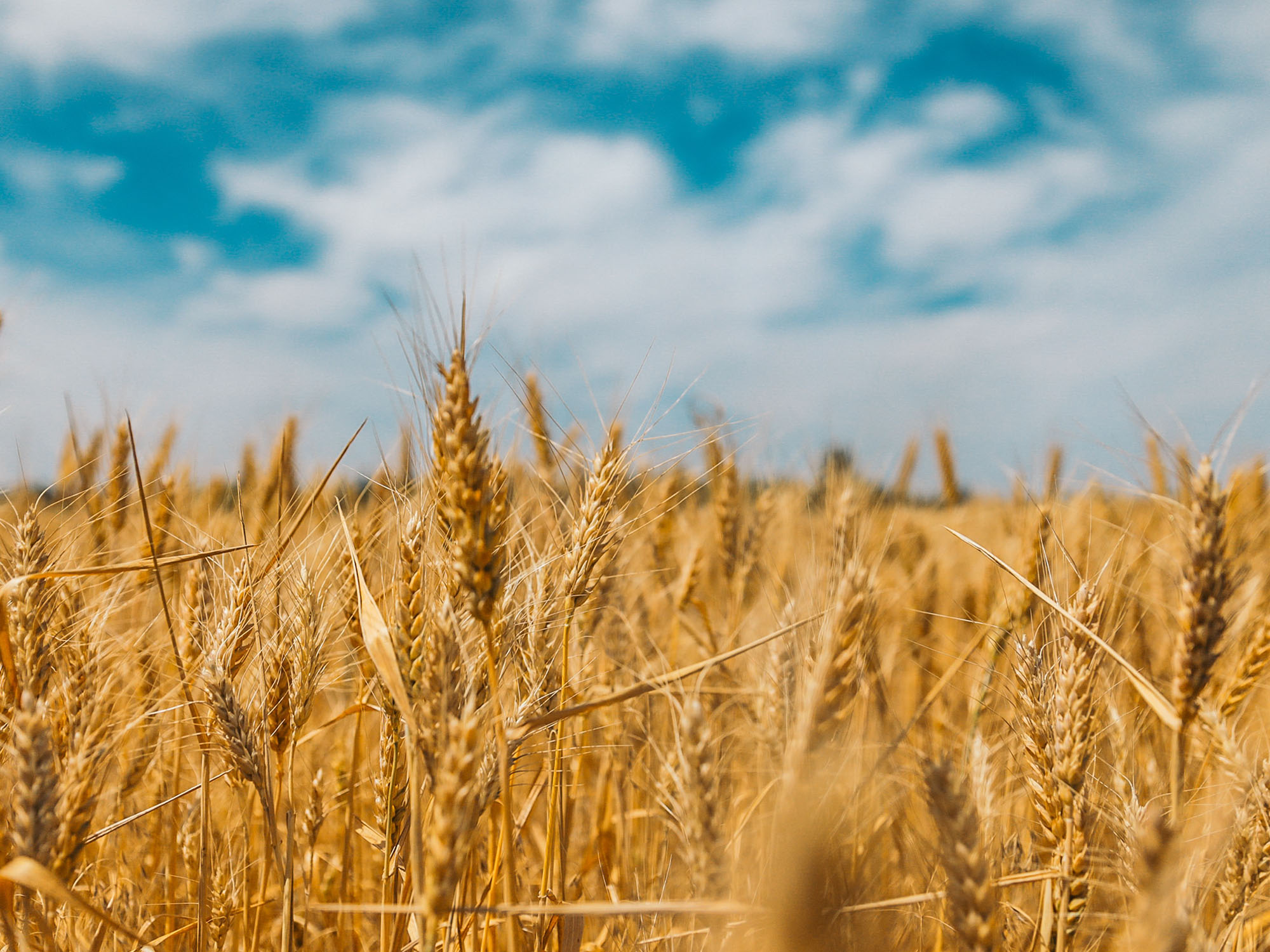 In the coming weeks, it seems safe to assume that one of the key ATACMS targets will be Russian air defense systems deployed to protect the Russian army in southern and eastern Ukraine. Given the speed of ATACMS missiles and the relatively short distances involved, it will be highly challenging for Russian air defense systems to intercept Ukrainian air strikes effectively. There are already preliminary reports that Ukraine targeted S-400 SAMs near Luhansk with ATACMS missiles.
The methodical destruction of Russia's air defenses in occupied Ukraine would open the way for more widespread strikes involving drones and cruise missiles such as the British-provided Storm Shadow missiles. Ukraine has already employed similar tactics in occupied Crimea, with a series of strikes on air defense systems during the summer months setting the stage for high-profile attacks in September targeting a warship, a submarine, and the headquarters of the Russian Black Sea Fleet. Damage to Russian integrated air defense systems would make it easier for Ukrainian reconnaissance UAVs to gather intelligence and coordinate counter-battery fire.
Ukrainian commanders will also likely seek to use the enhanced strike capabilities provided by ATACMS missiles to target Russian army maintenance sites and weapons storage facilities far behind the front lines. By forcing Russian commanders to relocate these high-value targets further away from the front, Ukraine will erode the combat effectiveness of Putin's invasion force.
The cluster warhead ATACMS missiles delivered to Ukraine are not a wonder weapon capable of changing the dynamic of the war decisively in Ukraine's favor. Indeed, in order to effectively target major logistics links such as bridges and fortified command posts, Ukraine will need to receive the unitary warhead version of the ATACMS. Nevertheless, the arrival of ATACMS missiles on the Ukrainian battlefield creates a range of new opportunities for Ukrainian commanders while making life far more uncomfortable for their Russian adversaries.
Mykola Bielieskov is a research fellow at the National Institute for Strategic Studies and a senior analyst at Ukrainian NGO "Come Back Alive." The views expressed in this article are the author's personal position and do not reflect the opinions or views of NISS or Come Back Alive.
Further reading
The views expressed in UkraineAlert are solely those of the authors and do not necessarily reflect the views of the Atlantic Council, its staff, or its supporters.


The Eurasia Center's mission is to enhance transatlantic cooperation in promoting stability, democratic values and prosperity in Eurasia, from Eastern Europe and Turkey in the West to the Caucasus, Russia and Central Asia in the East.
Follow us on social media
and support our work