As the full-scale Russian invasion of Ukraine moves toward the two-year mark, Vladimir Putin is still far from achieving his original goal of extinguishing Ukrainian independence and subjugating the entire country. Nevertheless, there are no indications that the Russian dictator is looking to end the war. On the contrary, Putin evidently believes time is on his side in Ukraine, and appears more confident than ever that he can ultimately outlast the West.
Putin's preparations for a long war are perhaps most immediately apparent in Russia's 2024 budget, which includes an unprecedented increase in military spending to around double the figure for the current year. He is putting the entire Russian economy on a war footing, and is undeterred by the cuts this will necessitate in other areas such as social spending, healthcare, and education.
Putin is also counting on favorable changes in the global geopolitical landscape. Russia has openly welcomed the recent shift in international attention toward the Israel-Hamas conflict; there is good reason to expect this trend to continue in 2024 as global audiences and Western leaders grow increasingly tired of the war in Ukraine.
With the US entering an election year, many in Moscow anticipate that the current Western focus on Ukraine will diminish in the coming months. Putin would no doubt welcome a call from US President Joe Biden proposing some kind of grand bargain to end the war, but he is just as happy to wait until next November's presidential ballot to see whether a potential new American leader may be prepared to offer even more favorable terms.
Based on his own extensive experience gained during more than two decades on the global stage, Putin also fully expects his less seasoned Ukrainian adversaries to make mistakes that will further undermine international support for their country. In particular, he is confident Ukrainian President Volodymyr Zelenskyy's frequent requests for military aid will eventually lead to friction in the relationship between Kyiv and the West.
As the world watches the Russian invasion of Ukraine unfold, UkraineAlert delivers the best Atlantic Council expert insight and analysis on Ukraine twice a week directly to your inbox.
There is no question that the invasion of Ukraine has proved extremely costly for Russia, both in military losses and in terms of the damage done to the country's international standing. At the same time, Putin has done much to prepare Russia for the realities of today's international isolation. He has made the Russian economy surprisingly sanctions-resistant, and has achieved a degree of self-sufficiency in the military-industrial sector.
Nor is there any particular concern in the Kremlin over the possibility of internal unrest. While the short-lived Wagner mutiny hinted at the fragility of Putin's grip on Russia, it is hard to see where any future threats to the country's current leadership could come from. All domestic political opposition has been crushed, while the last vestiges of an independent media have been silenced. Meanwhile, Putin has been careful to prevent the emergence of any potential rivals from within the ranks of the Russian army, and has kept loyalists like Sergei Shoigu and Valeriy Gerasimov in top military positions despite their many blunders.
These factors mean there is currently little incentive for Putin to end the war. Indeed, any outcome other than an unambiguous Russian military victory would likely lead to uncomfortable questions being asked regarding the sacrifices Russians have made since the start of the invasion. From Putin's point of view, it is far better to maintain a long-term conflict in Ukraine with the prospect of increasingly favorable circumstances.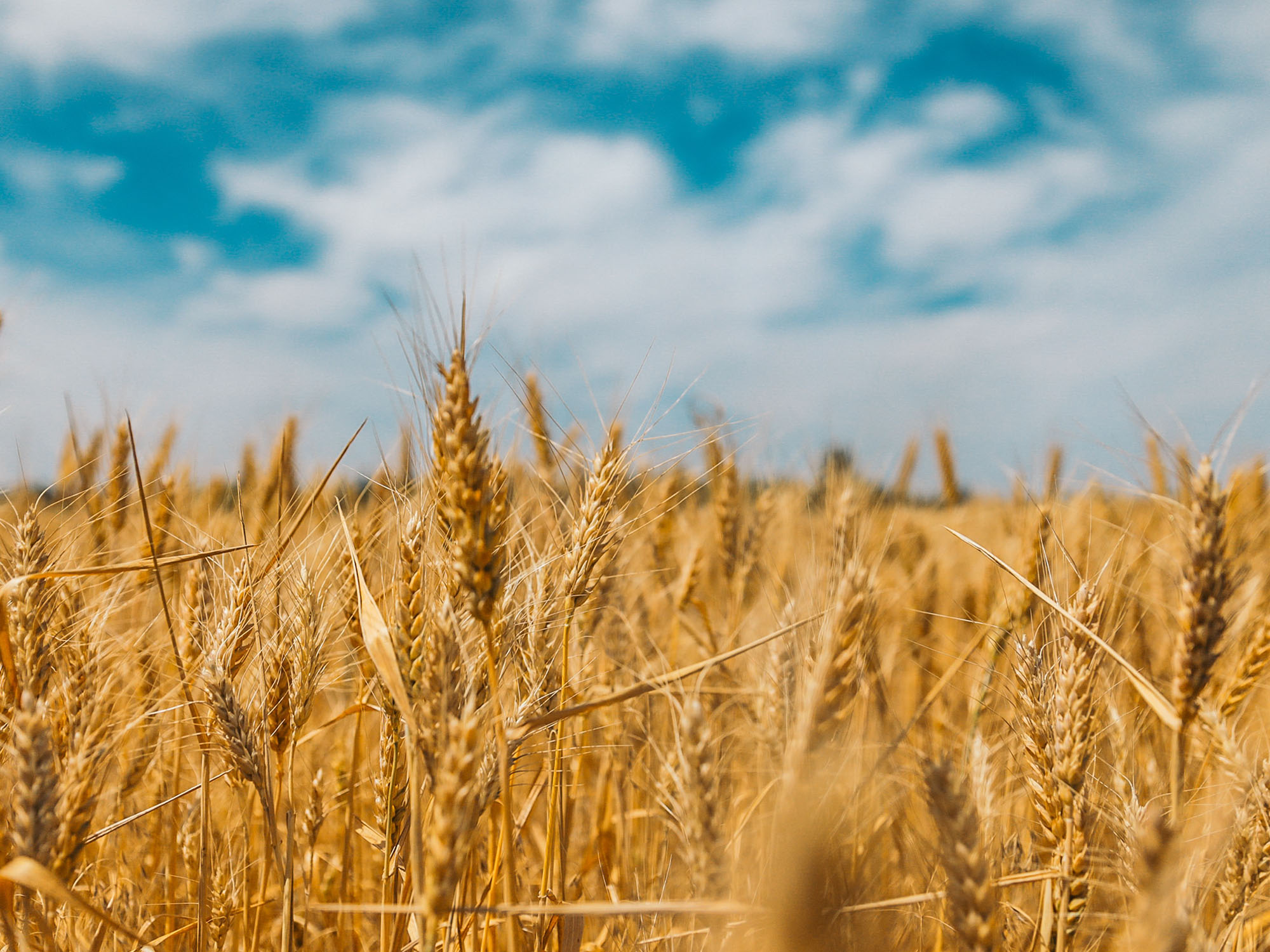 Clearly, Ukrainian and Western leaders have so far failed to convince Putin that time is not on his side. Achieving this goal will be no easy task, but it can be achieved through a combination of enhanced military support and resolute geopolitical unity.
At present, Ukraine's military strategy is focused on attempts to exhaust the Russian army via attrition tactics. This could succeed in weakening Russia's offensive capabilities, but it will not produce the kind of military victory that most Ukrainians believe their country needs if it is to remove the threat of a repeat Russian invasion in the coming years. In order to defeat Russia decisively on the battlefield, Ukraine needs to receive far greater volumes of military aid along with unhindered access to the latest military technologies.
The West certainly has the resources to provide Ukraine with the tools it needs to defeat Russia. The combined GDP of all NATO member countries is more than twenty times the size of Russia's GDP. However, the hesitancy and uncertainty displayed by Western leaders throughout the war has helped persuade Putin that the democratic world lacks his own political will and is ultimately too weak to challenge him.
If Western leaders are serious about preventing a Russian victory, they should demonstrate their resolve via long-term commitments to Ukraine with the clearly stated objective of a decisive Ukrainian military victory. This would do much to counter expectations in Moscow of an eventual collapse in Western support for Ukraine. Even Putin understands that there is no way Russia could hope to compete if the West finally chooses to deploy anything like the full weight its vastly superior financial, military, and technological resources.
Western leaders often speak about the high stakes of the war in Ukraine. In the coming months, they must match these words with actions. If they fail to do so, the price of Russian victory will be far higher than the cost of increasing support for Ukraine. This is an inescapable geopolitical reality that transcends all election cycles and will shape the international security climate for decades to come.
Ivan Verstyuk is a Ukrainian analyst and commentator based in Kyiv.
Further reading
The views expressed in UkraineAlert are solely those of the authors and do not necessarily reflect the views of the Atlantic Council, its staff, or its supporters.


The Eurasia Center's mission is to enhance transatlantic cooperation in promoting stability, democratic values and prosperity in Eurasia, from Eastern Europe and Turkey in the West to the Caucasus, Russia and Central Asia in the East.
Follow us on social media
and support our work