The European Commission is expected to give Ukraine the green light to begin EU accession talks in early November, marking a significant step forward in the country's European integration ambitions. The recommendation, which may come with additional conditions related to the fight against corruption and the rights of minorities, would set the stage for EU leaders to officially announce the beginning of membership talks with Ukraine at a December 14-15 summit.
Speaking in Kyiv, Ukrainian President Volodymyr Zelenskyy underlined the significance of beginning negotiations on EU membership before the end of the current year, calling it a "top priority" for Ukraine. "If we can get rid of gray geopolitical zones, we must do so," he stated on October 24 during a video address to EU colleagues.
The start of official talks would not make future Ukrainian EU membership a formality. Indeed, negotiations could conceivably last for many years with the potential for major obstacles along the way. Nevertheless, the opening of negotiations would represent significant progress for Ukraine and would enable Kyiv to accelerate a geopolitical process that has repeatedly left Ukrainians frustrated or disillusioned for almost two decades.
As the world watches the Russian invasion of Ukraine unfold, UkraineAlert delivers the best Atlantic Council expert insight and analysis on Ukraine twice a week directly to your inbox.
Discussions over a possible EU-Ukraine association agreement first began following Ukraine's landmark 2004 Orange Revolution, a popular uprising that represented the country's first post-independence attempt to exit the Kremlin orbit and reintegrate with the wider European community. By 2013, both Ukraine and the European Union were poised to sign off on a deal that would take the bilateral relationship to a new level. However, Russia intervened at the eleventh hour, forcing Ukraine's then president Viktor Yanukovych to perform a dramatic U-turn.
Thousands rallied in downtown Kyiv against Yanukovych's decision. When they were brutally dispersed by riot police, these street protests escalated into a national uprising. What became known as the Euromaidan Revolution lasted from November 2013 until February 2014. By the time it was over, dozens of Ukrainians had been killed and Yanukovych had fled to Russia. Days later, Russian troops invaded Crimea and began a war that would eventually lead to the full-scale invasion of February 2022.
Throughout the past decade of escalating military hostilities with Russia, EU membership has become something of a talisman for Ukrainians, symbolizing their commitment to a democratic form of government and a European future. At a time when the Putin regime's imperial aggression has poisoned attitudes toward Russia, more and more Ukrainians have embraced their country's quest to join the European Union, with polls now consistently indicating 80 percent support or higher.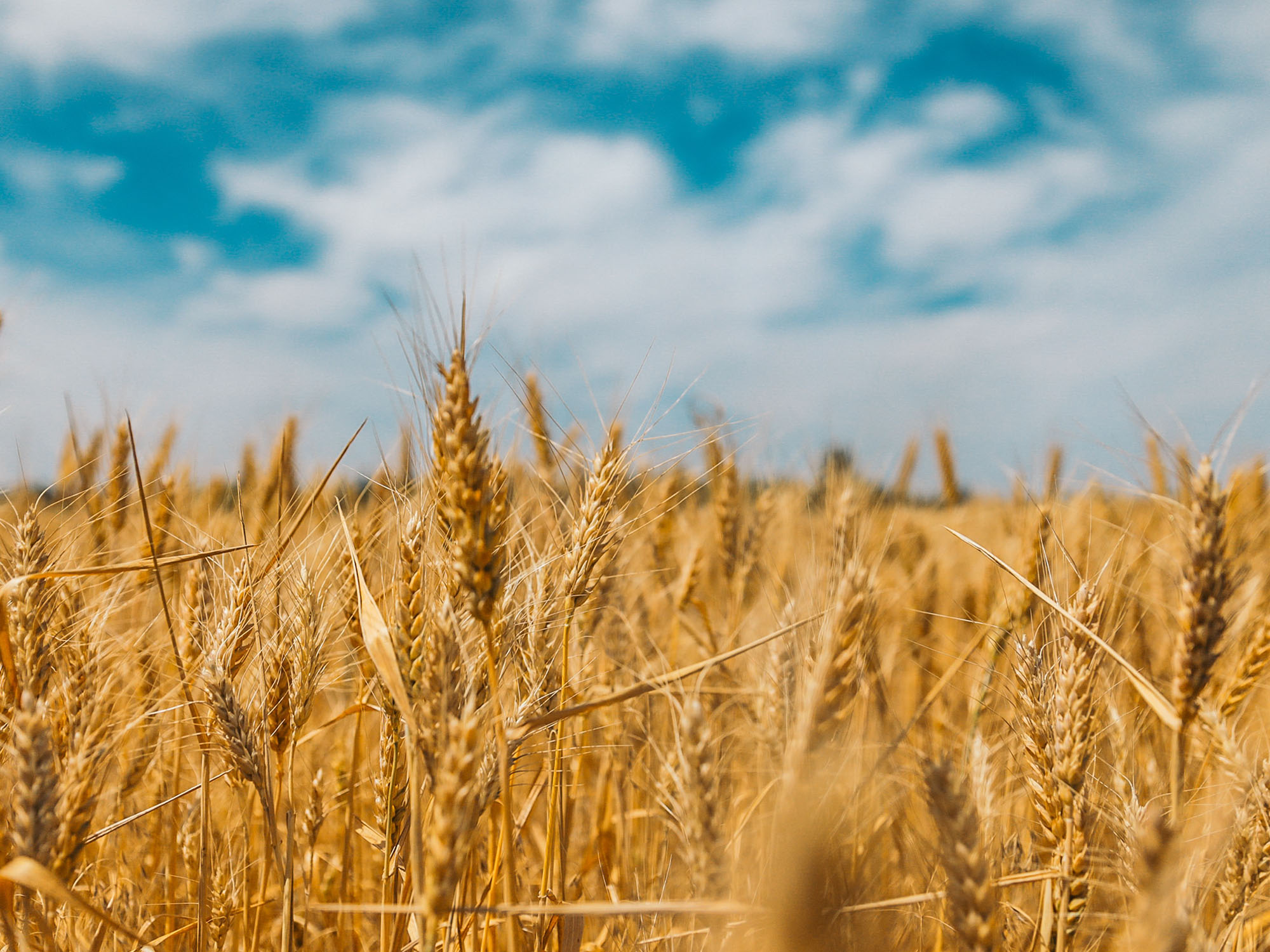 Following the Euromaidan Revolution, Ukraine initially struggled to make any major progress in its bid to move closer to the European Union. The much-hyped EU-Ukraine Association Agreement was duly signed in summer 2014, but this highly technical document was then implemented in stages over the coming few years, leaving many observers distinctly underwhelmed. The only truly historic breakthrough came in summer 2017, when Ukrainians were granted visa-free access to the EU, ending years of widely resented visa restrictions that had often served as a physical barrier to European integration.
Ukraine's EU membership bid has gained considerable momentum in the twenty months since the onset of Russia's full-scale invasion. Four days after the start of the invasion, President Zelenskyy made headlines by signing an official application to join the EU. This clear stance on Ukraine's European future was echoed by EU leaders, who were among the first to visit the Ukrainian capital during the early months of the war. In June 2022, Ukraine was granted official EU candidate country status in a move that was hailed as "historic" in both Brussels and Kyiv.
This week's news of the latest potential milestone toward future Ukrainian EU membership comes at a time when Ukraine's European partners are playing an increasingly prominent role in the international coalition supporting the country's efforts to resist Russia's ongoing invasion. By September 2023, Europe had "clearly overtaken the United States in promised aid to Ukraine." In early October, this commitment was underlined when all 27 EU foreign ministers traveled to Kyiv in an unprecedented show of support for Ukraine.
Even if Ukraine moves closer to joining the European Union in the coming weeks, Kyiv will still need to win the war against Russia and reach comprehensive security agreements that will deter the Kremlin from repeating the current invasion. Few believe the EU is capable of providing such guarantees. Even so, further progress toward future EU membership will bring a range of practical advantages while providing Ukrainians with a timely morale boost and a clear indication that their country is moving in the right direction.
Peter Dickinson is editor of the Atlantic Council's UkraineAlert service.
Further reading
The views expressed in UkraineAlert are solely those of the authors and do not necessarily reflect the views of the Atlantic Council, its staff, or its supporters.


The Eurasia Center's mission is to enhance transatlantic cooperation in promoting stability, democratic values and prosperity in Eurasia, from Eastern Europe and Turkey in the West to the Caucasus, Russia and Central Asia in the East.
Follow us on social media
and support our work