With the start of the winter heating season now just a few months away, Ukrainian officials and energy sector experts are having trouble predicting whether the country is far enough along with infrastructure repairs, gas storage, and other measures to counter the threat of renewed Russian airstrikes on the country's civilian energy infrastructure. Although Ukraine is better prepared than last year and is buffered by international support, a series of well aimed Russian strikes could still potentially throw the country into energy disarray once again and cause a humanitarian crisis.
In October 2022, the Russian military launched a systematic bombing campaign to disable Ukraine's civilian heating, electricity, and water infrastructure. The apparent goal was to break Ukraine's will to resist and freeze Ukrainians into submission. During the following six months, over 50% of Ukraine's energy sector was hit. As of now, 6.8 gigawatts of power generation capacity remains offline awaiting repairs to electricity and heating plants, power transmission lines, and substations. Ukraine's current objective is to have 68% of the energy sector back online by September, up from 51% in early August.
This is an ambitious target. Repairing the comprehensive damage that remains from last winter's Russian airstrikes is still dependent on Ukraine's ability to secure the necessary equipment or funding for international purchases. So far, this has proved challenging. Western governments and financial institutions have mostly if not entirely footed the bill for Ukraine's energy sector repairs, but results have been mixed.
An international effort to find large autotransformers to replace those destroyed by Russia ultimately turned up just a few, two of which are still moving slowly through Poland and are expected to finally arrive in early fall 2023. Another fifty had to be commissioned from a domestic manufacturer in Ukraine's Zaporizhzhia Oblast, but the facility only has the capacity to produce two per month. In a separate incident, the US Department of Energy and USAID reportedly sent a large shipment of equipment incompatible with Ukraine's grid, which Ukraine is now storing while the logistics of returning it are worked out.
Subscribe to UkraineAlert
As the world watches the Russian invasion of Ukraine unfold, UkraineAlert delivers the best Atlantic Council expert insight and analysis on Ukraine twice a week directly to your inbox.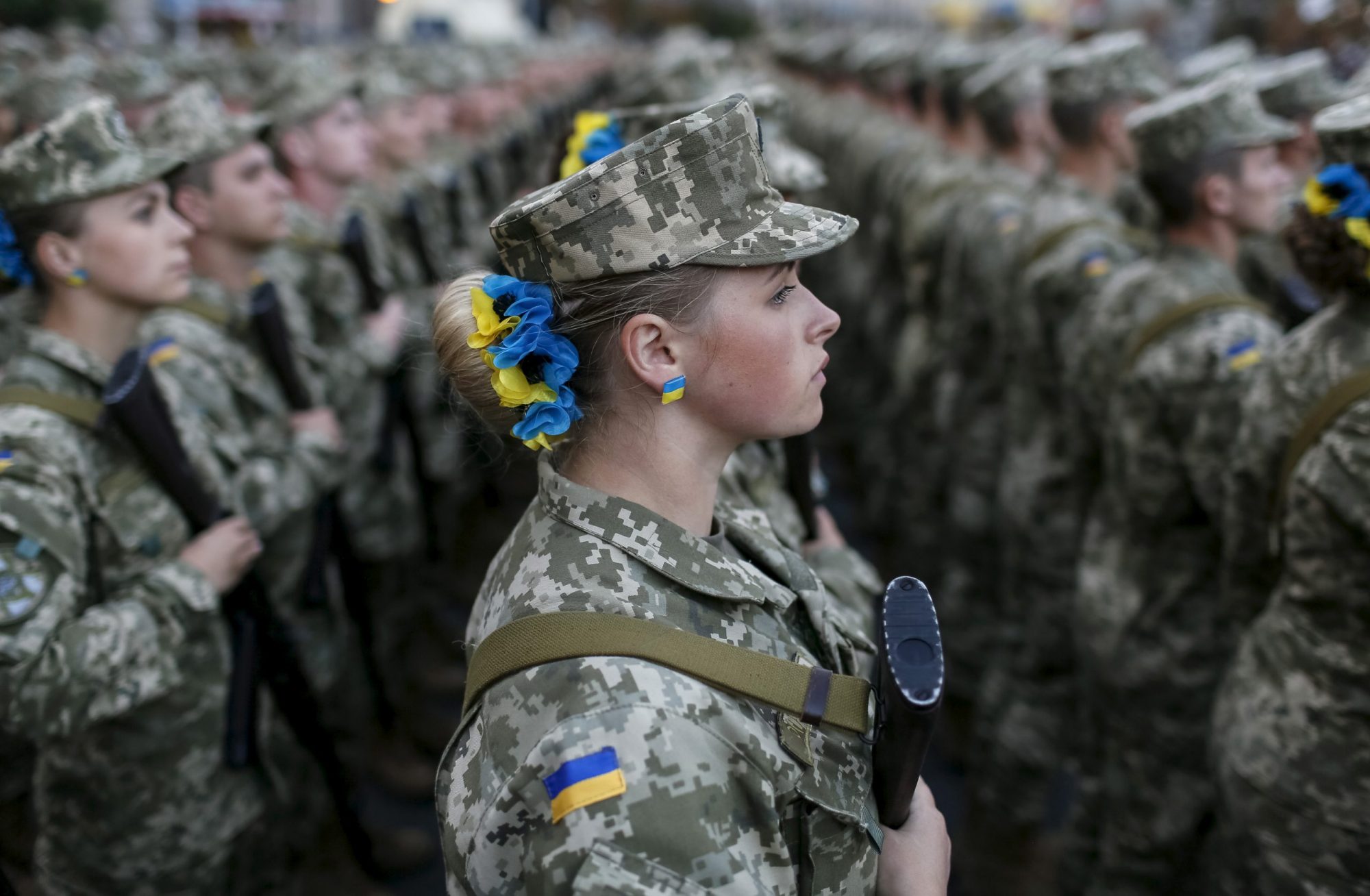 Ukrenergo, Ukraine's electricity grid operator, has been doggedly repairing damage as quickly as possible. Other power sector entities, such as Ukraine's largest private power sector company DTEK, are doing likewise. However, Russian troops have shown an uncanny ability to keep them scrambling, sometimes even hitting the same target for a second time just after repairs have been completed. Ukrenergo is thus working to build protective structures over substations to block drone strikes. Opinions differ as to whether these improvised "cages" will actually provide effective protection.
This is not only a race against time as winter approaches, but also against the unknown future actions of Putin's military. Despite perceptions that last winter's bombing campaign ultimately failed to achieve its goals, many are expecting Russia to renew attacks on Ukraine's energy infrastructure once temperatures drop as Moscow seeks to cause maximum disruption to Ukrainian society. Some in Kyiv believe the current lull in airstrikes targeting Ukraine's power plants, transmission lines, and stations is because the Kremlin is stockpiling missiles and drones for exactly this purpose.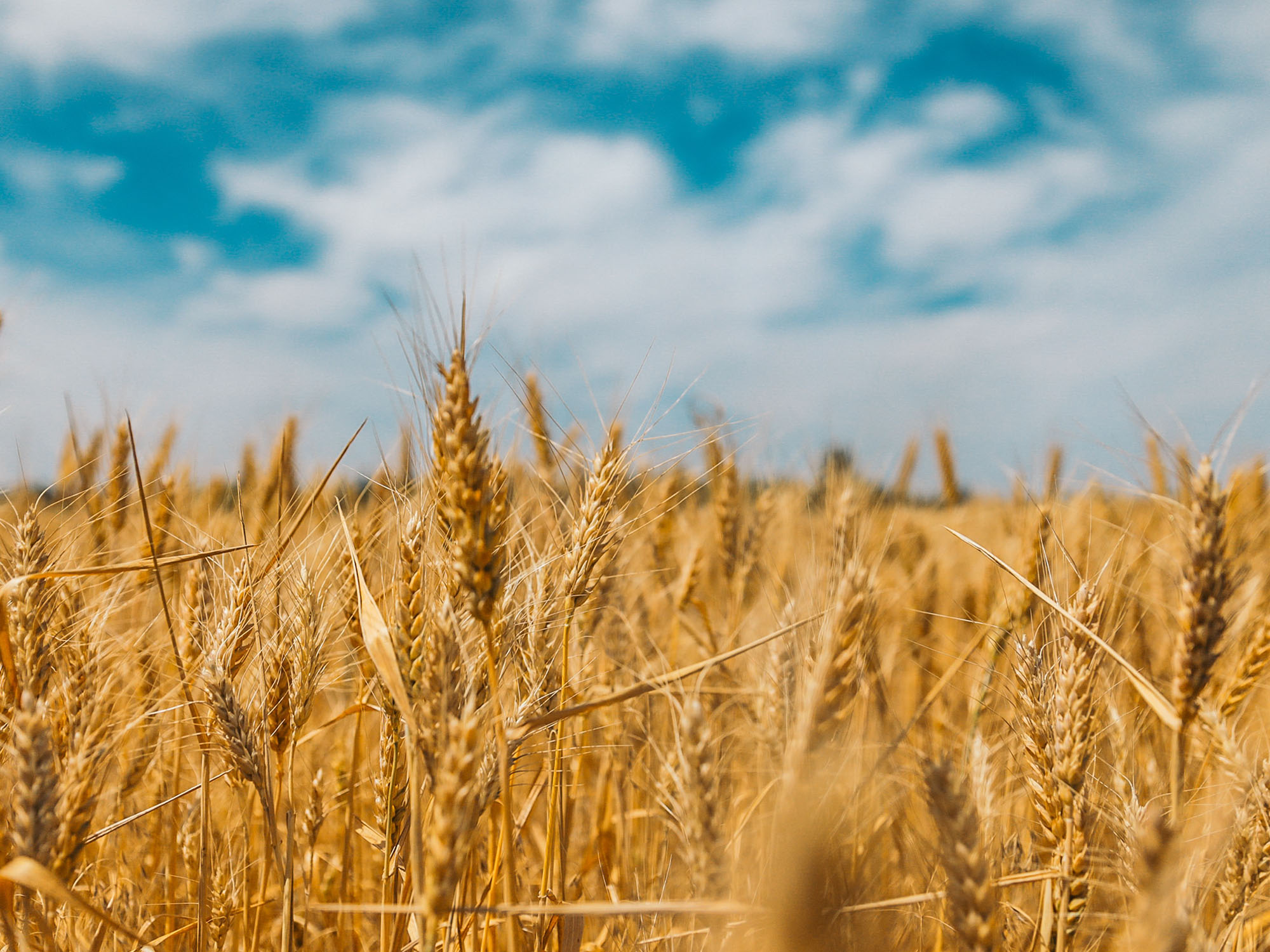 Gas supplies represent an additional concern. Ukraine is expected to need 14 bcm of natural gas to stay warm this winter, down from the prewar average of 20 bcm due to the wartime exodus of refugees, the destruction of entire Ukrainian towns, and the occupation of cities. At present, Ukraine has only approximately 11 bcm in storage, with an estimated two months left before the heating season starts. The current shortfall is in part because the country's thermal power plants have been burning natural gas throughout the summer season instead of coal due to cost differentials. This has consumed some reserves while preventing additional gas storage injections. The good news is that Ukraine is able to buy gas on credit, funded mostly by the international community.
The long-term outlook is more promising, with Ukraine taking a number of steps that will ultimately improve its overall energy security situation. With the end of Russian gas transit through the country now potentially in sight, the Ukrainian parliament has recently approved the re-purposing of disused compressor stations into thermal power plants. This is a step in the right direction but will take at least several years to be realized. In May, DTEK brought 114 MW of new wind generation online when it launched the first phase of the 500 MW Tyligulska wind farm. Meanwhile, private investment is moving into biofuels, nuclear development, storage, and other promising technologies that could transform Ukraine into a pillar of European energy security.
In the short run, however, Ukraine may face a hard winter if Russia once again targets the country's civilian energy infrastructure. Repair work on earlier damage continues but Ukraine's energy system remains vulnerable. There may be challenges even if Russia does not unleash a fresh airstrike campaign, given that power generation capacity is still down 12% on prewar levels, gas storage is below target levels, and most coal sources are located behind enemy lines. Ukraine's international partners should certainly be prepared to offer additional energy sector support once we reach the midwinter period of January 2024. Ukraine may well need it.
Suriya Jayanti is a nonresident senior fellow at the Atlantic Council's Eurasia Center.
Further reading
The views expressed in UkraineAlert are solely those of the authors and do not necessarily reflect the views of the Atlantic Council, its staff, or its supporters.


The Eurasia Center's mission is to enhance transatlantic cooperation in promoting stability, democratic values and prosperity in Eurasia, from Eastern Europe and Turkey in the West to the Caucasus, Russia and Central Asia in the East.
Follow us on social media
and support our work