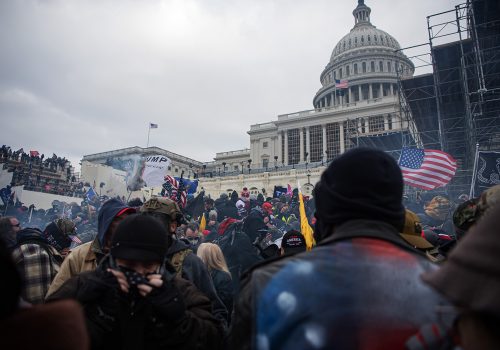 Thu, Jan 7, 2021
A mob summoned by the US president halted democracy in America. The long-term damage to the country depends on what happens next.
New Atlanticist by Daniel Fried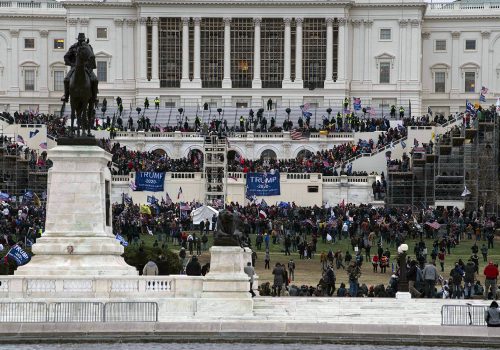 Wed, Jan 6, 2021
The trauma should prompt us to redouble our efforts within the United States and among allies and partners to simultaneously strengthen our principles and our bonds.
New Atlanticist by Frederick Kempe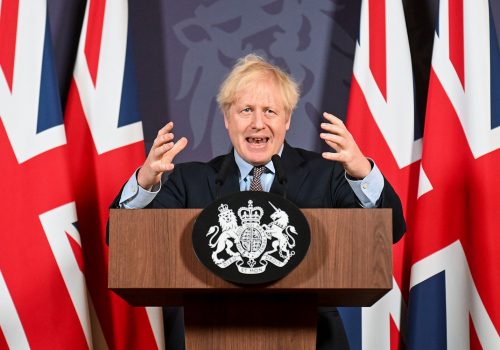 Thu, Dec 24, 2020
After more than four years of contentious negotiations, last-minute compromises by the United Kingdom and European Union have finally pushed a post-Brexit trade agreement over the finish line. But the agreement leaves many details open for future disputes.
New Atlanticist by Hung Tran
Subscribe to New Atlanticist
Sign up for the New Atlanticist newsletter, which showcases expert analysis from the Atlantic Council community on the most important global issues. Featuring breaking news reactions, opinion pieces, explainers, and focused analyses, New Atlanticist provides a comprehensive look at the top global headlines and the challenges facing the international community.