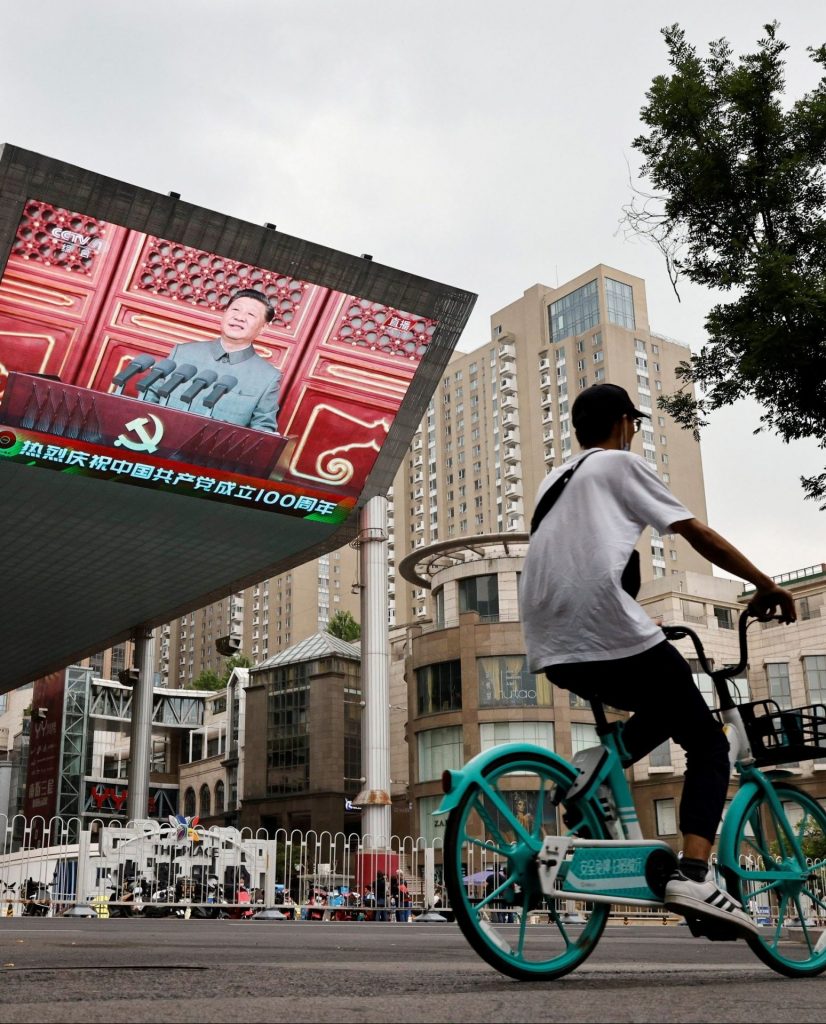 Sharp insights and bold ideas from across the Council
From COVID-19 and climate change to the China challenge and contest between democracy and dictatorship, New Atlanticist is where top experts and policymakers at the Atlantic Council and beyond offer exclusive insight on the most pressing global challenges—and the US role in addressing them alongside allies and partners.
The Council's flagship section features big ideas, groundbreaking research, lightning-fast expert reactions, in-depth analyses, and thought-provoking commentary to shape public policy.
Stay updated
Get your weekly newsletter with expert's analysis on the most important global issues.
Explore our unique analysis