Events from week of August 26, 2022
The Scowcroft Center for Strategy and Security takes a look at America's departure from Afghanistan, one year later. As Afghanistan faces a grim and uncertain future, catch expert highlights on the consequences of the US withdrawal and what it meant for Afghanistan and the United States. Meanwhile, the Forward Defense Initiative explore the current state and future trajectory of the space industrial base.
Related events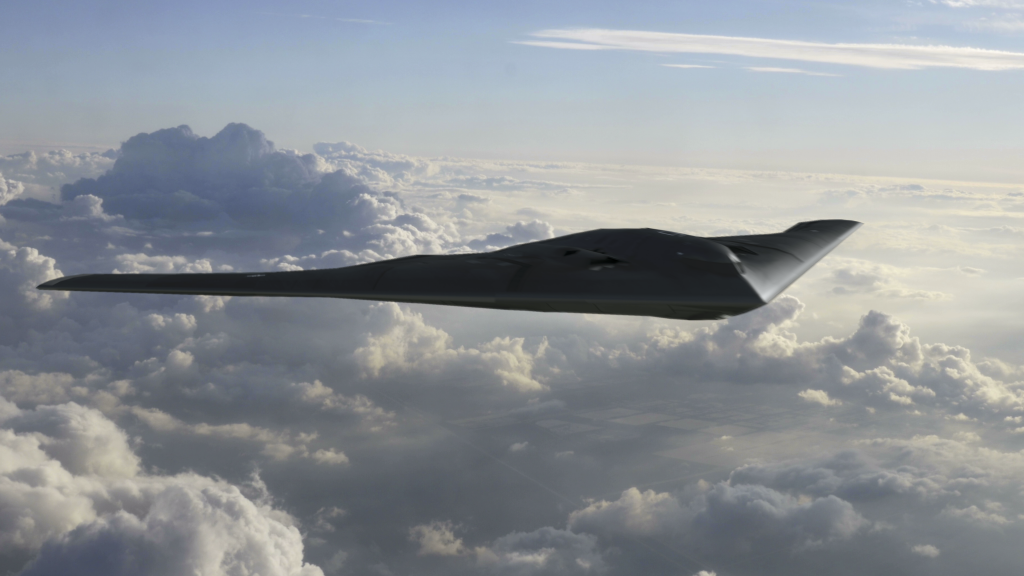 Forward Defense, housed within the Scowcroft Center for Strategy and Security, generates ideas and connects stakeholders in the defense ecosystem to promote an enduring military advantage for the United States, its allies, and partners. Our work identifies the defense strategies, capabilities, and resources the United States needs to deter and, if necessary, prevail in future conflict.