Events from week of August 26, 2022
The Scowcroft Center for Strategy and Security takes a look at America's departure from Afghanistan, one year later. As Afghanistan faces a grim and uncertain future, catch expert highlights on the consequences of the US withdrawal and what it meant for Afghanistan and the United States. Meanwhile, the Forward Defense Initiative explore the current state and future trajectory of the space industrial base.
Related events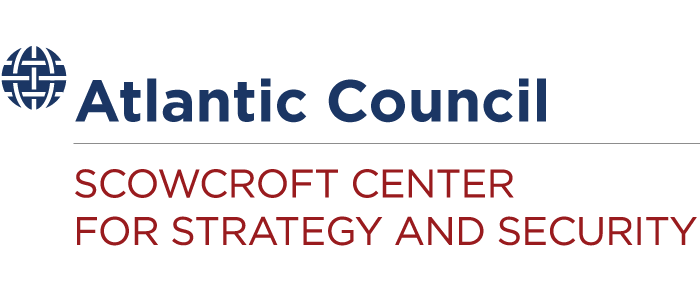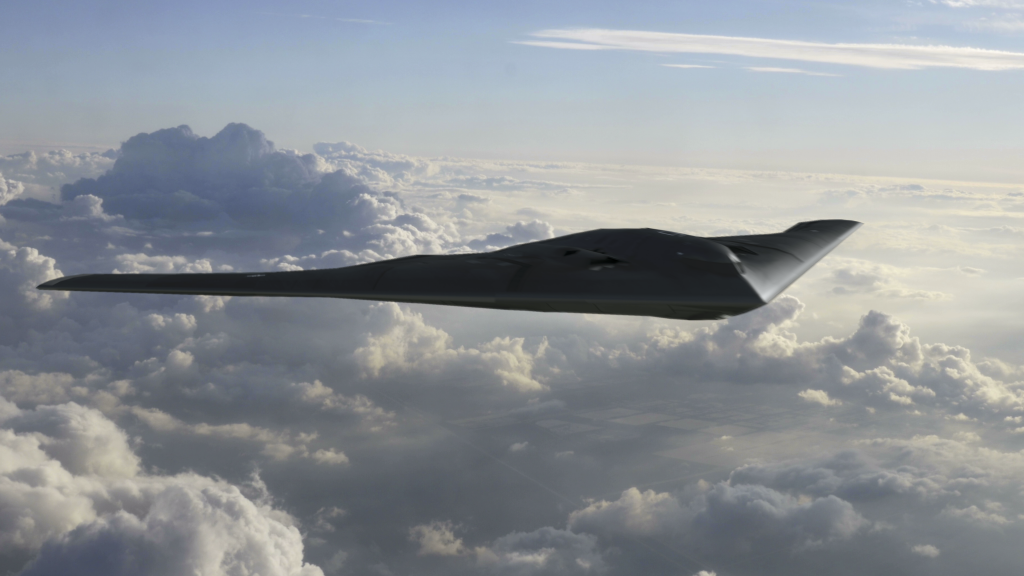 Forward Defense, housed within the Scowcroft Center for Strategy and Security, shapes the debate around the greatest military challenges facing the United States and its allies, and creates forward-looking assessments of the trends, technologies, and concepts that will define the future of warfare.