Where does Germany stand as both a geopolitical and military actor in Europe? How instrumental was Germany's role in the tank debate to convince the United States to send its Abrams? Are Germany's efforts on military support for Ukraine minimized by the government's poor communication strategy? What does the German public think about Germany's new role as a more forward leaning actor?
As the anniversary of Russia's invasion of Ukraine nears, Rachel Rizzo sits down with Wall Street Journal's Germany Correspondent Bojan Pancevski to assess Germany's record on military support for Ukraine and leadership in Europe.
You can watch #AtlanticDebrief on YouTube and as a podcast.
MEET THE #ATLANTICDEBRIEF HOST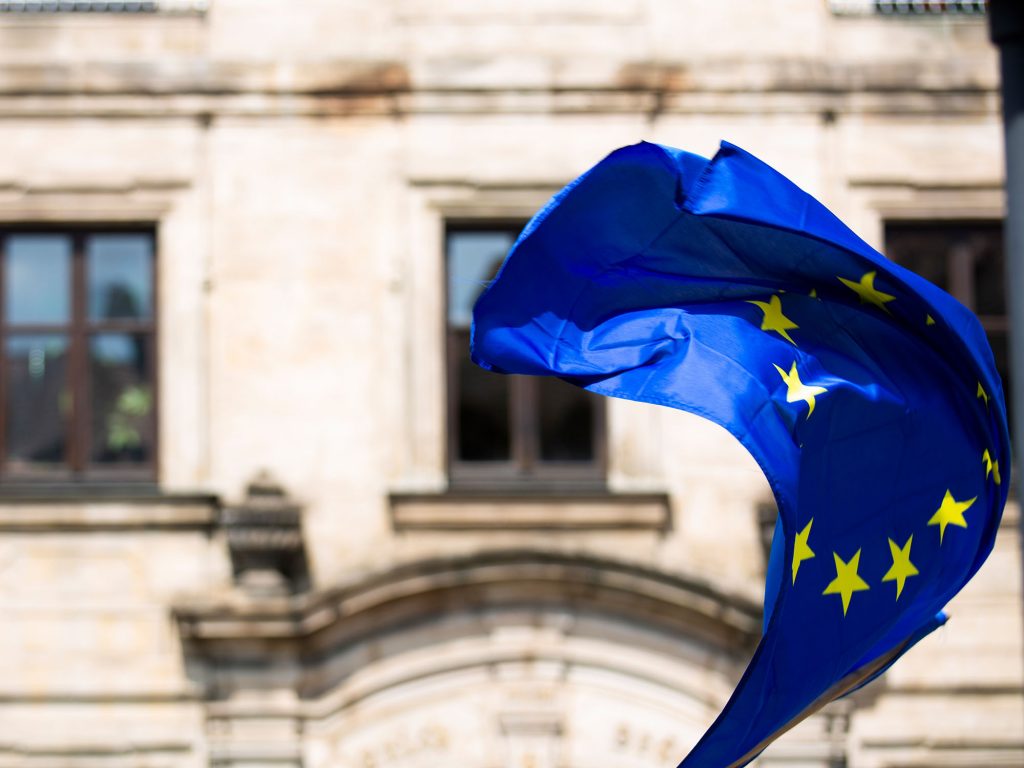 Providing expertise and building communities to promote transatlantic leadership and a strong Europe in turbulent times.
The Europe Center promotes the transatlantic leadership and strategies required to ensure a strong Europe.