As the world prepares for a Joe Biden presidency, there are expectations in Belarus that the coming change in US leadership will result in far greater American support for the country's three-month-old pro-democracy uprising. Increased US engagement could dramatically alter the complexion of a confrontation that has major geopolitical implications for Russia and the whole of Eastern Europe.
US President-elect Biden is deeply enmeshed in East European politics, having led the Obama administration's policies toward Russia and Ukraine during his eight-year stint as Vice President. He now appears ready to throw his weight behind pro-democracy protests in Belarus. While his rival Donald Trump has largely avoided addressing the issue, Biden recently voiced his intention to "significantly expand" sanctions against the regime of Belarusian dictator Alyaksandr Lukashenka.
The Trump administration has not been entirely silent on the protests in Belarus, which first erupted on August 9 following a deeply flawed presidential election. However, for President Trump personally, the democratic uprising must have seemed like yet another politically fraught distraction in a part of Europe that had already caused him endless political headaches.
Trump's apparent reluctance to focus on Belarus is hardly surprising. His entire presidency had been dogged by claims of Russian meddling in the 2016 US election campaign, along with continuing partisan accusations of collusion with the Kremlin. Perhaps understandably, he has demonstrated little appetite for issues that risk rekindling interest in his relations with Russian President Vladimir Putin.
Trump's relative lack of engagement in the escalating crisis raging in Belarus did not go unnoticed. On the contrary, it sparked a flurry of negative coverage in the US media, with headlines such as "Trump's Strange Silence on Belarus," and "The Trump Administration Has Gone AWOL on Belarus."
While Belarus was by no means the only illiberal issue on the international agenda that Trump preferred not to comment on, the criticism leveled at him was legitimate. As the presidential race ratcheted up to a conclusion, it began to feature on the campaign trail, with Biden attacking his rival for failing to get behind the pro-democracy movement in the former Soviet republic.
Biden's most outspoken comments on the Belarus uprising came in the final week of the campaign. In a strongly worded statement issued by the Democratic Party candidate, Biden lauded the people of Belarus and slammed Trump for refusing to speak on their behalf, before promising to play a far more active role in the crisis if elected president.
"No leader who tortures his own people can ever claim legitimacy," read Biden's statement. "That is why the international community should significantly expand its sanctions on Lukashenka's henchmen and freeze the offshore accounts where they keep their stolen wealth. As President, I will also work with our European partners and allies to lay out a plan of economic support for a truly sovereign, democratic Belarus."
This unambiguous language could well set the tone for what promises to be an acrimonious relationship between the Biden White House and the Kremlin, which remains heavily invested in propping up the regime of Belarusian dictator Lukashenka. Existing bilateral tensions, as well as the complex Russian and Ukrainian subtexts of the two most recent American presidential election campaigns, mean that any talk of a reset is already out of the question. Instead, Biden is expected to be far more active than his predecessor in containing the Kremlin and promoting democracy throughout the former Soviet Empire.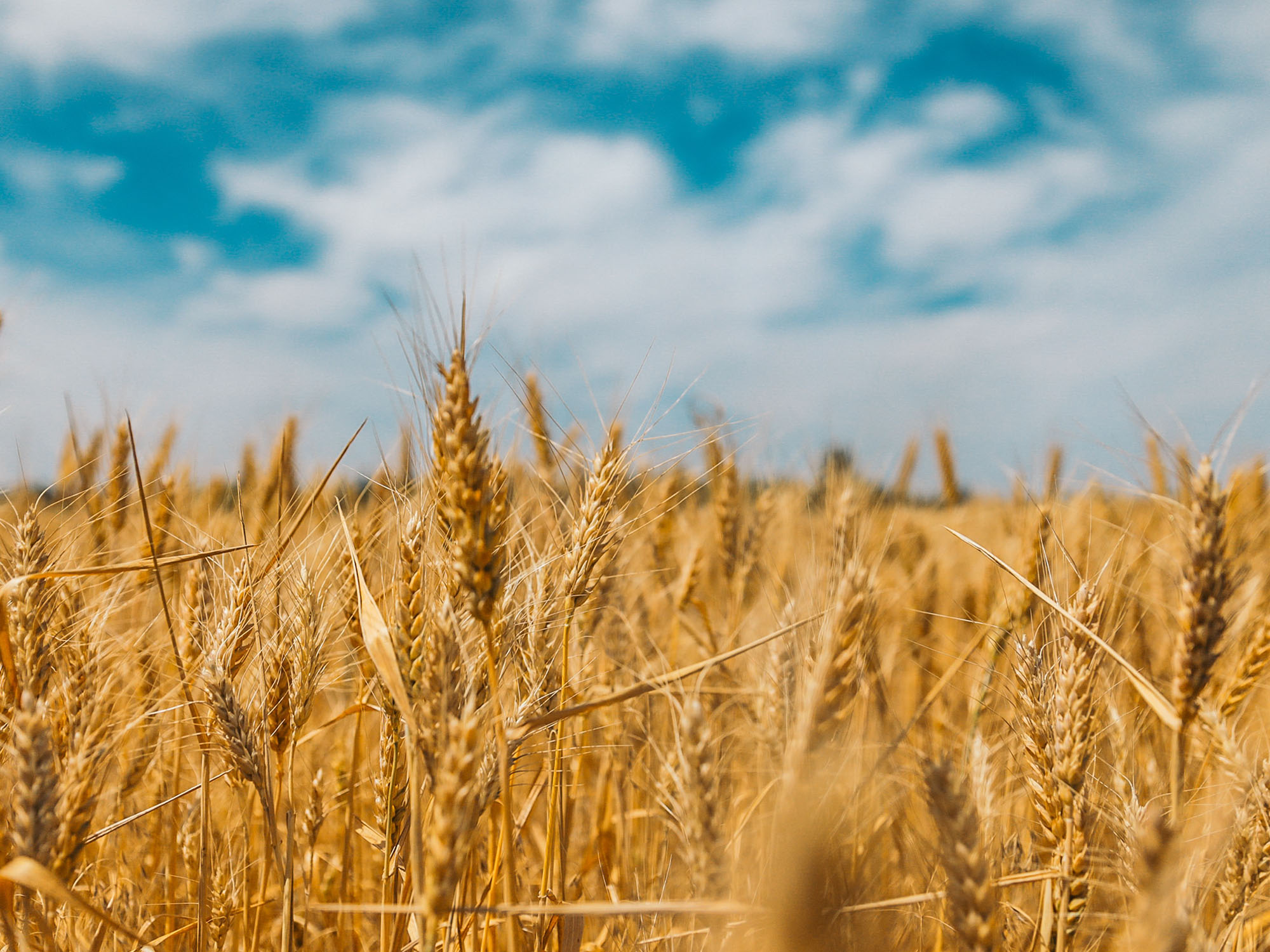 Biden's recent words of support for the Belarusian pro-democracy uprising were interpreted by many in Moscow as a direct challenge to Russia. In Belarus itself, his statement was seen as a welcome and timely boost for a democratic protest movement that has proved remarkably robust but is nevertheless in danger of losing momentum as it enters its fourth month with little sign of progress towards Lukashenka's removal from power.
Many in Belarus have been critical about a perceived lack of international support for the country's pro-democracy protests. Despite ample evidence of large-scale human rights abuses by Lukashenka's security forces, it took months of negotiations before the European Union finally reached a consensus on sanctions against the regime.
Brussels has since increased the pressure on Lukashenka, with additional sanctions unveiled on November 6 that saw the dictator himself along with his older son Viktor among the 15 new names added to the existing EU sanctions list. Lukashenka had previously been kept off the sanctions list for strategic reasons in order to allow back channel negotiations to take place. The move came a day after the release of an OSCE report detailing "massive and systematic" human rights abuses in Belarus since the outbreak of unrest in early August.
There is little indication that these upgraded sanctions will help curb the Lukashenka regime's excesses. The weekly opposition rally in Minsk on November 8 was marked by one of the most brutal crackdowns since the notoriously heavy-handed response of the security services to initial protests in early August. On this occasion, over one thousand peaceful protesters were reportedly detained in the Belarusian capital amid often harrowing scenes.
This ratcheting up of state violence is likely to continue in the weeks ahead. With Biden's inauguration as the forty-sixth president of the United States set to take place on January 20, the clock is now ticking. Lukashenka loyalists and Belarusian protesters alike expect President Biden to forcefully support the country's protests. His election victory therefore offers new hope for the pro-democracy movement in Belarus, while also setting off alarm bells for the regime.
If Lukashenka fails to end the uprising before late January, he risks falling victim to rapid changes in the geopolitical environment. This looming deadline will inject an added sense of urgency into the ongoing crackdown against Belarus's pro-democracy protests, and will likely fuel a further escalation in human rights abuses. However, the dictator in Minsk now also knows that he will have to face the consequences of his actions in the very near future.
Vladislav Davidzon is a nonresident fellow at the Atlantic Council's Eurasia Center.
Further reading
The views expressed in UkraineAlert are solely those of the authors and do not necessarily reflect the views of the Atlantic Council, its staff, or its supporters.


The Eurasia Center's mission is to enhance transatlantic cooperation in promoting stability, democratic values and prosperity in Eurasia, from Eastern Europe and Turkey in the West to the Caucasus, Russia and Central Asia in the East.
Follow us on social media
and support our work