The uprising in Belarus against dictator Alyaksandr Lukashenka's 26-year reign entered a dangerous new phase this week. Recent days have witnessed calls for a general strike along with mass arrests, border closures, and escalating state violence as both sides seek to break the stalemate in a crisis that has threatened to transform the geopolitical balance in the entire region.
The current wave of protests began in early August following a deeply flawed presidential election which saw Lukashenka claim victory despite evidence of mass vote-rigging and polls pointing to a win for opposition candidate Sviatlana Tsikhanouskaya. Belarus has since been rocked by ongoing unrest, with weekly mass rallies serving as focal points for the country's broad-based pro-democracy movement.
In the early days of the uprising, Lukashenka appeared to be rapidly losing his grip on power. However, Kremlin intervention succeeded in rescuing his regime, with Moscow providing financial lifelines and propaganda teams along with public promises to deploy Russian security forces inside Belarus if necessary.
With the protests in danger of losing momentum, exiled opposition leader Tsikhanouskaya called for a general strike to begin on October 26. Although the initial response failed to overwhelm the regime, sporadic strike action has caused significant disruption throughout the past week.
Strikes have been reported at a number of the giant state-owned industrial plants that form the backbone of the Belarusian economy. Everyone from IT workers and cafe owners to musicians and university students have also staged their own strike protests.
Lukashenka has responded in typically heavy-handed fashion, with a new wave of mass detentions and repressive measures against anyone engaged in strike activity. Workers have been dismissed from their jobs, restaurants forced to shut down, and undergraduates expelled from university.
Amnesty International led the chorus of international condemnation over the government's harsh reprisals. "We see with shock and dismay how this regime, which has unleashed weeks of unspeakable violence against protesters in streets and prisons, today sent masked riot police to beat and arrest striking workers at their workplaces. A frank disregard is being shown for the most basic of human rights, and the right to strike is now one more that is being mercilessly crushed with police boots and batons," commented Denis Krivosheev, Amnesty International's Acting Director for Eastern Europe and Central Asia.
Subscribe for the latest from BelarusAlert
Receive updates for events, news, and publications on Belarus from the Atlantic Council.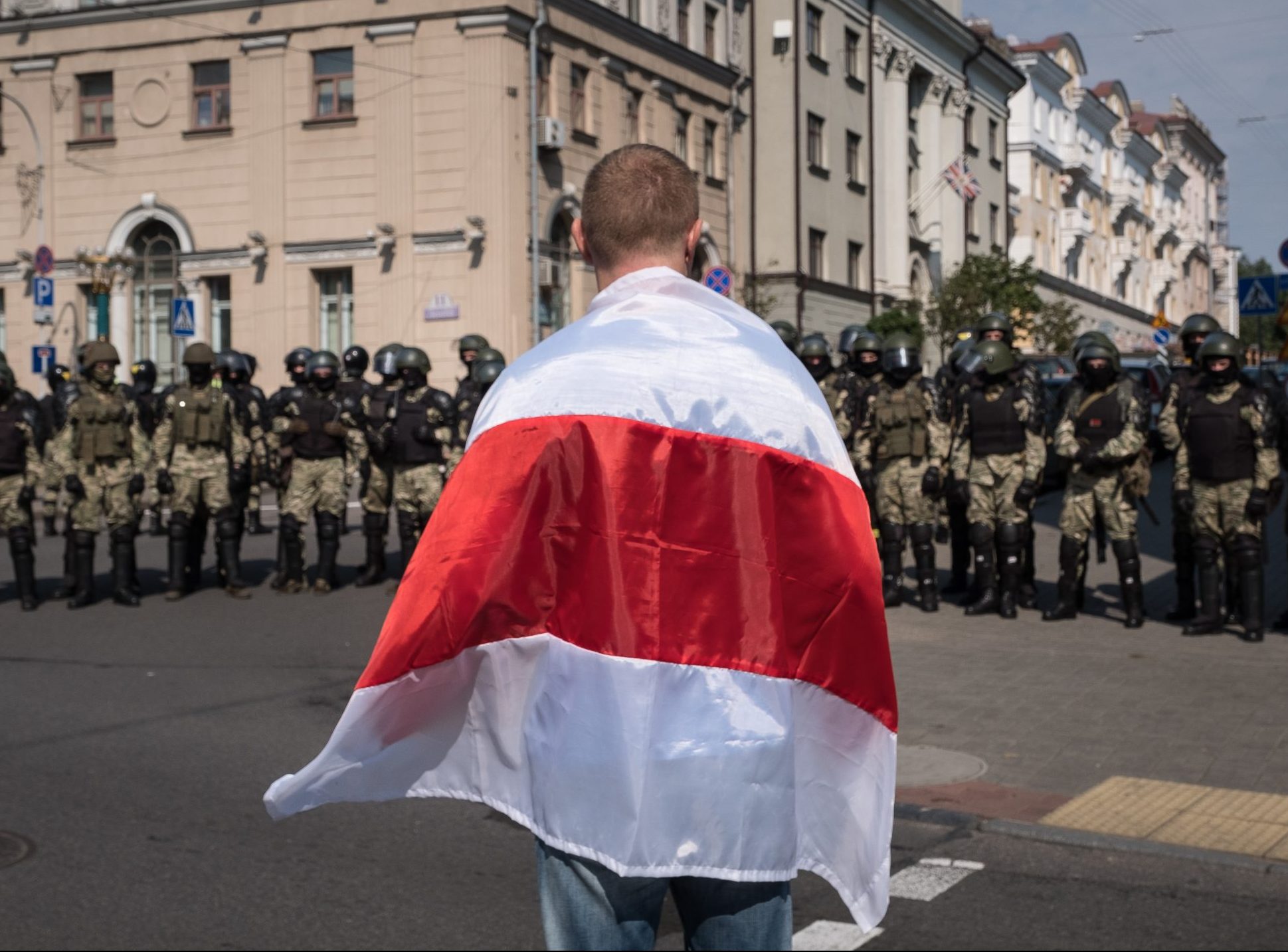 As sporadic strike actions continued towards the end of the week, the Belarusian dictator announced a reshuffle within the state security apparatus, with Interior Minister Yuri Karayev replaced by former Minsk police chief Ivan Kubrakou, who had previously led the crackdown on protesters in the Belarusian capital. In a further escalation of the crisis climate in the country, Lukashenka also ordered the partial closure of Belarus's borders with Poland, Latvia, Lithuania, and Ukraine. Meanwhile, the border with Russia remained conspicuously open.
Tsikhanouskaya mocked these moves as indications of Lukashenka's deteriorating position. "The regime destroys itself," she commented. "Both the closure of the borders and the new appointments are signals of a weakening of Lukashenka's power. He makes inconsistent decisions because he is in a panic."
Far from seeking compromise solutions, Lukashenka has ramped up the rhetoric. Speaking to his new security chiefs on October 30, he called for "harsh measures" to be taken against protesters. "If anyone touches a security officer, that person should leave the site without their hands at least. I am publicly saying this so that all understand how determined we are. There is nothing else left for us. We do not have space to step back, and we are not going to step back," he stated.
This increasingly open belligerence represents a huge gamble on the part of the Belarusian dictator. The often-extreme violence of the initial government crackdown in August is widely credited with galvanizing the opposition movement and encouraging many previously apolitical Belarusians to join protests against the regime. Further human rights abuses will also increase the prospect of tougher international sanctions targeting Lukashenka and his inner circle.
The Western world has so far taken little action against Lukashenka's regime, limiting itself to relatively modest sanctions imposed at the beginning of October. Tsikhanouskaya has been hosted by multiple European leaders, giving an added boost to her legitimacy over Lukashenka, but there has been a reluctance to shut down possible channels of communication with the regime by imposing more broad-based sanctions measures.
This underwhelming international response to the crisis may soon change. The Belarusian opposition received high-profile support on October 27 from US presidential candidate Joe Biden, who issued a statement saying, "I continue to stand with the people of Belarus and support their democratic aspirations. I also condemn the appalling human rights abuses committed by the Lukashenka regime." Biden echoed many European leaders, calling for a peaceful transfer of power and significantly expanded sanctions on "Lukashenka's henchmen."
Up until now, US support for the pro-democracy opposition in Belarus has largely been led by Deputy Secretary of State Stephen Biegun, who has traveled to Vilnius to meet with Tsikhanouskaya and coordinate action with the Baltic states. Meanwhile, US Secretary of State Mike Pompeo has issued multiple statements, ranging from lukewarm to in-line-with-allies. He also achieved progress on one of the US government's main lines of engagement on Belarus by securing the release of US citizen Vitali Shkliarov, who was being held in Minsk.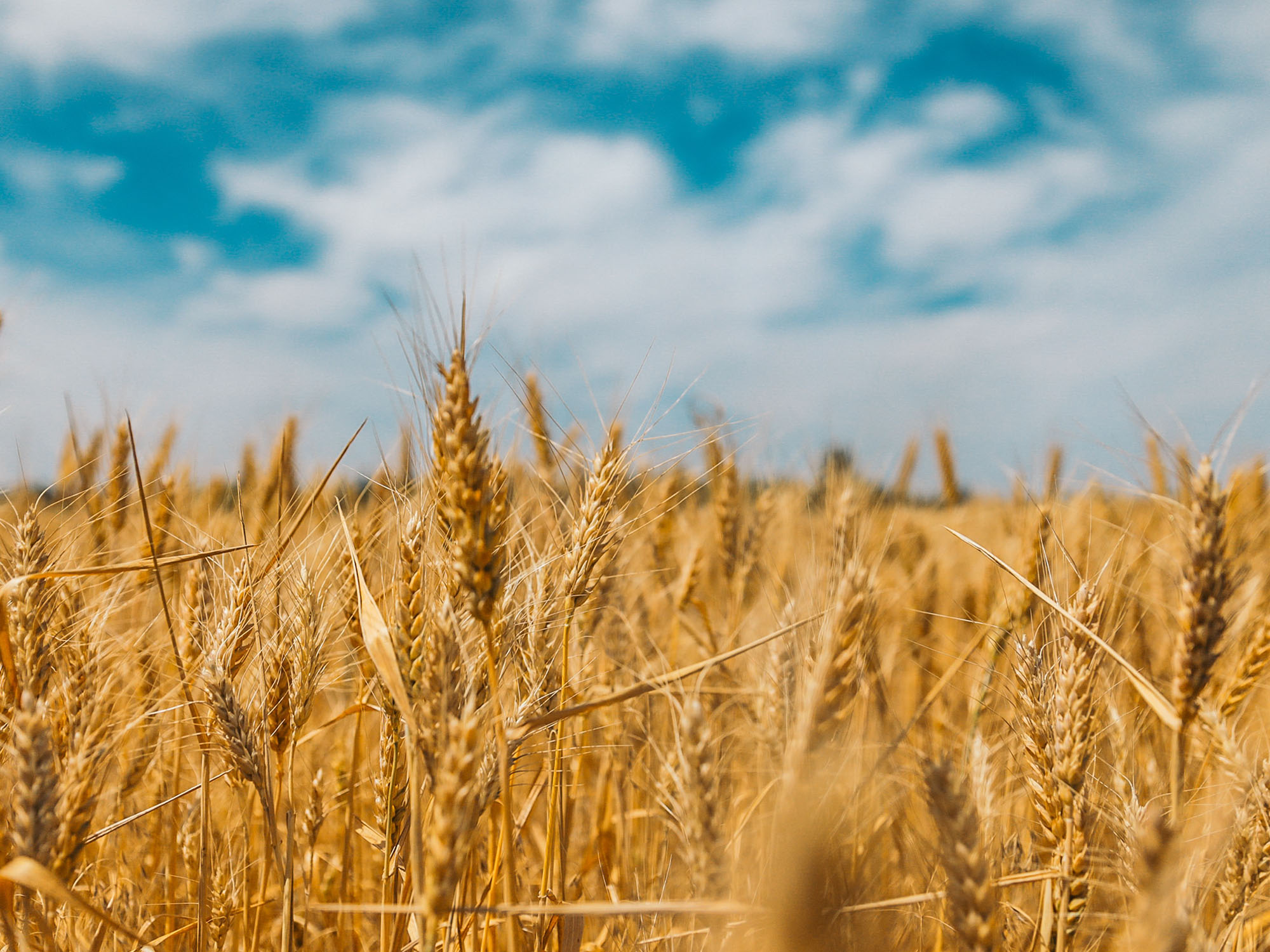 With the US presidential election now days away, Biden's comments raise the prospect of a possible coming shift in American policy towards the Belarusian pro-democracy uprising. Enhanced US support for Belarus could be a turning point for the opposition, with Washington acting as a much-needed leader for the international community to coordinate effective economic actions and undermine the Kremlin's efforts to prop up Lukashenka.
According to former US Ambassador to Poland Daniel Fried, the US has a real opportunity to use this leadership role to effectively support the anti-Lukashenka opposition. "The Belarusian protest movement can be effectively supported at the presidential level—with the victor of the November election speaking out on their behalf, and acting in ways that show we mean what we say," he wrote. "Above all, listen to the protesters, who know best what they need. Take their requests, and cautions, seriously."
The coming days and weeks could prove decisive for Belarus. As the stakes continue to rise, the potential for a dramatic deterioration in the security and human rights situation also increases. In both words and deeds, Lukashenka is now unambiguously signaling that he has nothing to lose and will remain defiant to the end.
The Belarusian ruler has clearly suffered a catastrophic loss of legitimacy since August and his brutal response to the crisis has succeeded in turning much of the country against him. Nevertheless, Lukashenka continues to command the loyalty of a formidable security apparatus. With Moscow bitterly opposed to any more pro-democracy breakthroughs in the region, continued Russian support is also assured.
Much will depend on the resilience of the Belarusian protest movement and its ability to expand on this week's stuttering strike efforts. The international response to Lukashenka will also prove crucial. America's November 3 presidential vote could lead to a more forceful US approach towards the crisis, and may encourage bolder steps from European leaders. This would have a significant impact on the outcome of the uprising. However, the immediate future offers the grim prospect of more turbulence for Belarus and the possibility of a descent into worsening cycles of violence as the Lukashenka regime fights desperately for survival.
Doug Klain is a program assistant at the Atlantic Council's Eurasia Center. He tweets at @DougKlain.
Further reading
The views expressed in UkraineAlert are solely those of the authors and do not necessarily reflect the views of the Atlantic Council, its staff, or its supporters.


The Eurasia Center's mission is to enhance transatlantic cooperation in promoting stability, democratic values and prosperity in Eurasia, from Eastern Europe and Turkey in the West to the Caucasus, Russia and Central Asia in the East.
Follow us on social media
and support our work