Can hydrogen fuel reduce aviation's climate impact?
As the United States looks to reduce its greenhouse gas emissions, lowering its carbon footprint will require an all-of-the-above strategy across multiple sectors, including the aviation sector. Reducing the aviation sector's greenhouse gas emissions will demand a transition to new energy resources, including liquid hydrogen fuel, which has emerged as a promising alternative to conventional jet fuel. Existing clean energy options for aviation, such as batteries and sustainable aviation fuel (SAF), suffer from technical limitations and limited supply, respectively, and will have only niche roles to play in the transition. And while clean ammonia may ultimately play a role in the systematic decarbonization of the aviation sector, the overwhelming majority of technical aviation experts believe that liquid hydrogen will ultimately be adopted by the industry. Given these conditions, it is imperative that policymakers closely examine liquid hydrogen's role in aviation decarbonization.
Several challenges will need addressing over the next ten years or more before the industry can begin to convert to, or partially switch to, hydrogen. Engineers must design planes to accommodate hydrogen; hydrogen-fuel infrastructure, although growing in the United States, must expand further to support hydrogen jet fuel needs at scale; and additional hydrogen uses, such as long-haul trucking, would improve the economic case. This issue brief examines these challenges, and the policy solutions needed for including aviation in the nascent hydrogen economy and energy transition. Hydrogen has developed rapidly over the past five years, moving from an afterthought to a top-of-mind decarbonization solution. In another five or ten years, hydrogen aviation could move from a distant prospect to an emerging reality.
Subscribe to our newsletter
Sign up to receive our weekly DirectCurrent newsletter to stay up to date on the program's work.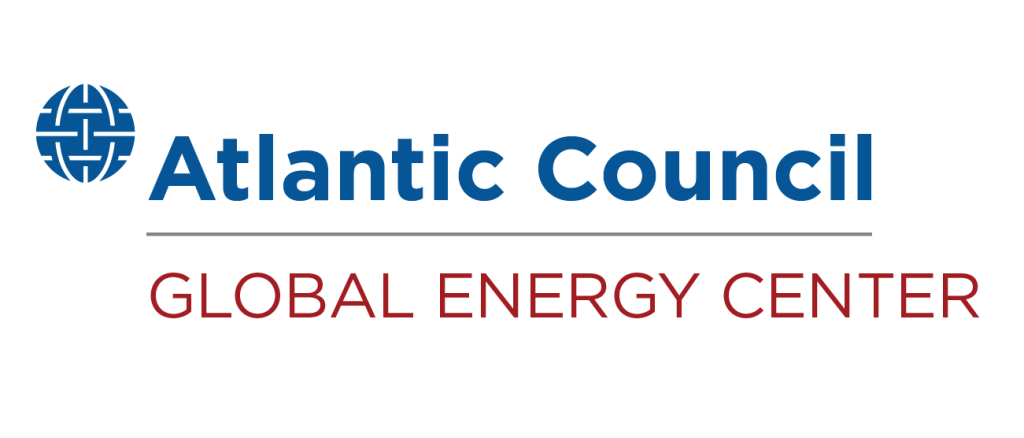 The Global Energy Center promotes energy security by working alongside government, industry, civil society, and public stakeholders to devise pragmatic solutions to the geopolitical, sustainability, and economic challenges of the changing global energy landscape.