The Atlantic Council GeoEconomics Center is pleased to invite you to virtually attend the inaugural Frankfurt Forum on US-European GeoEconomics. The Council is hosting the conference in Frankfurt, Germany, on Wednesday, September 28 in partnership with Atlantik-Brücke.
This is a critical moment for transatlantic economic cooperation. The war in Ukraine and the G7's swift response have shown the world the impact of transatlantic coordination. The Frankfurt Forum will be an opportunity to advance the transatlantic dialogue from crisis response to addressing the key economic issues that will underpin the US-Europe partnership over the next decade.
Speakers at the four high-level sessions will discuss the international roles of the dollar and the euro, the future of transatlantic trade, a roadmap for digital assets, and the new era of economic statecraft. The event will launch new research in each area.
Christine Lagarde, president of the European Central Bank, will participate in a keynote fireside chat to open the conference with Maria Demertzis, deputy director of Bruegel.
Agenda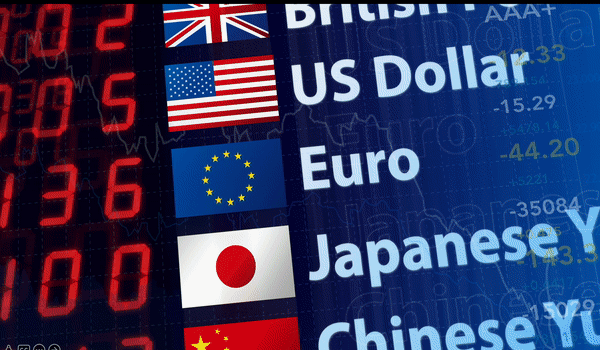 Monetary policy
The international role of the dollar and the euro – forever in the lead?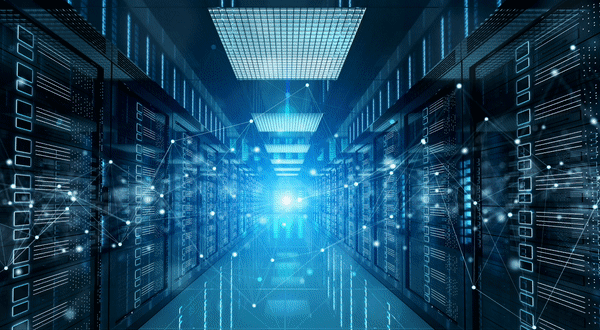 Digital currencies
A roadmap for digital assets with democratic values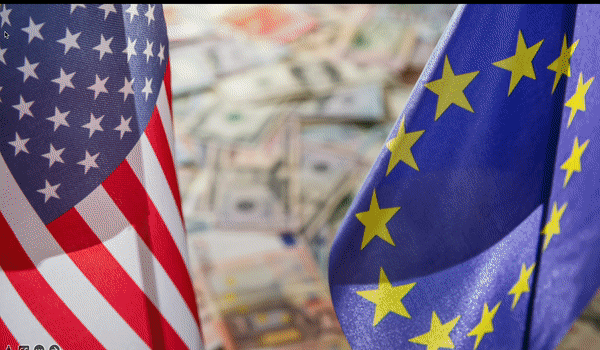 International trade
Rethinking transatlantic trade in the changing global economy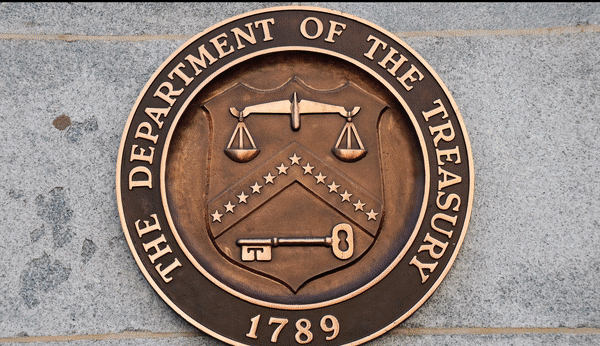 Economic statecraft
A new era in the use of sanctions and tools of economic statecraft
Opening keynote remarks
Speakers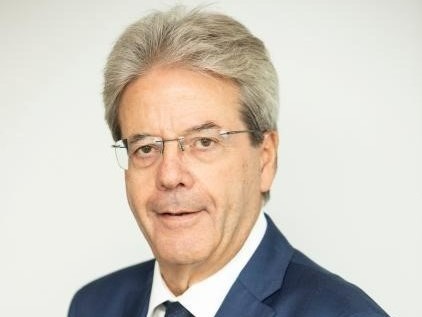 Paolo Gentiloni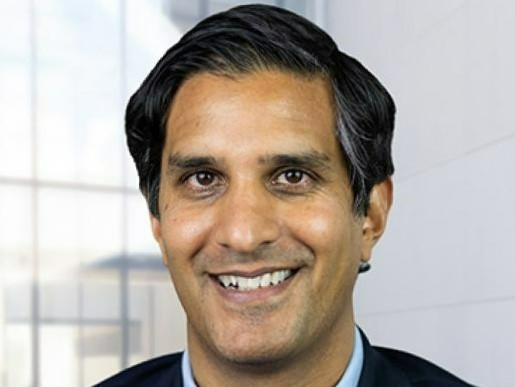 *Additional speakers to be announced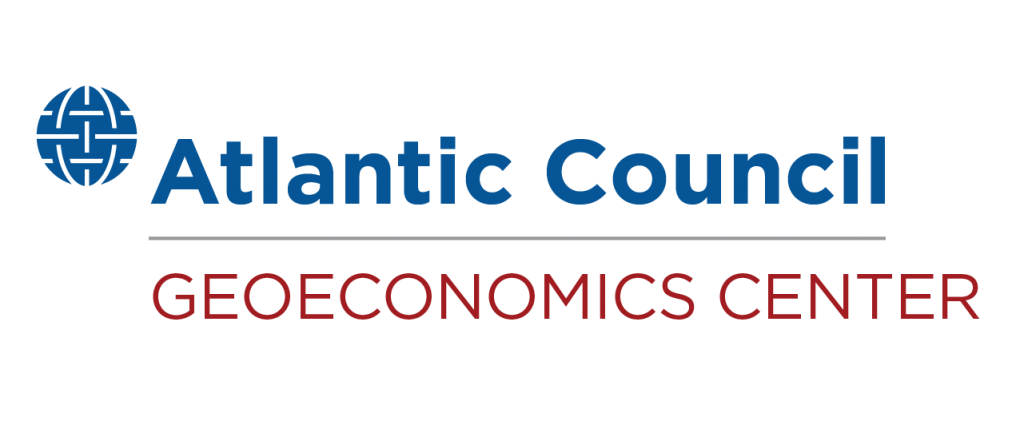 At the intersection of economics, finance, and foreign policy, the GeoEconomics Center is a translation hub with the goal of helping shape a better global economic future.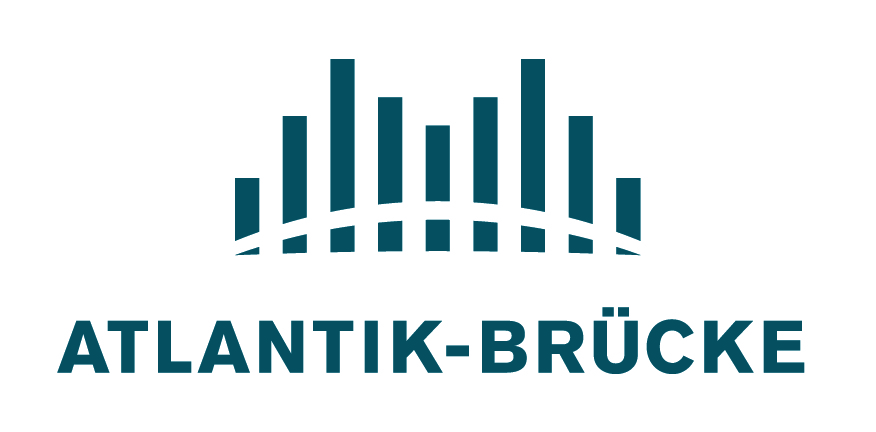 Strengthening the exchange between politics and business, Atlantik-Brücke aims to deepen cooperation between Germany, Europe and America on all levels.
Register
Please complete the information below. Items marked with an * are required.