The Atlantic Council Global Energy Center hosts the 8th annual Central and Eastern European Energy Security Conference on Thursday, June 15th at the Atlantic Council's Headquarters in Washington, DC.
In this second year of Russia's brutal assault on Ukraine, the conference holds particular significance. The discussions will focus on key areas for transatlantic cooperation on energy supply security ahead of a pivotal winter, long-term decarbonization efforts, and support for Ukraine's energy sector.
The eighth edition of the conference is held in cooperation with the Visegrád Group and brings together US and regional policymakers, private sector stakeholders, and experts to explore these issues in depth. Participants will discuss how Central and Eastern Europe can advance energy security by diversifying imports, investing in critical energy infrastructure, accelerating the commercialization of decarbonized technologies, building resilient clean energy supply chains, integrating Ukraine into the regional energy system, and identifying opportunities for transatlantic cooperation on these efforts.
Social media
Photos


LATEST BLOGS FROM THE GLOBAL ENERGY CENTER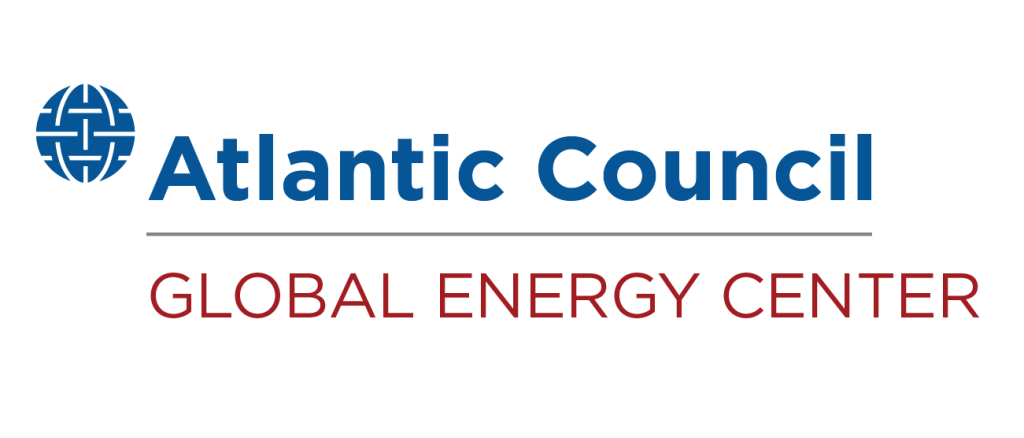 The Global Energy Center develops and promotes pragmatic and nonpartisan policy solutions designed to advance global energy security, enhance economic opportunity, and accelerate pathways to net-zero emissions.
Sign up for updates
Sign up to receive our weekly DirectCurrent newsletter to stay up to date on the program's work.