Highlight
Featured commentary & analysis
Working with a wide-ranging community of experts and stakeholders, the European Energy Security project provides timely commentary and analysis on the geopolitical, sustainability, and economic implications of transatlantic energy security developments.

Mon, Oct 19, 2020
While the road to greater European energy independence from Russia is long, it leads through Eastern Europe. Eastern European countries like Ukraine and Belarus are eager for energy autonomy, and the United States has the capacity to meet Eastern European energy demand while expanding American LNG and nuclear energy markets.
EnergySource by Evan Sieradzki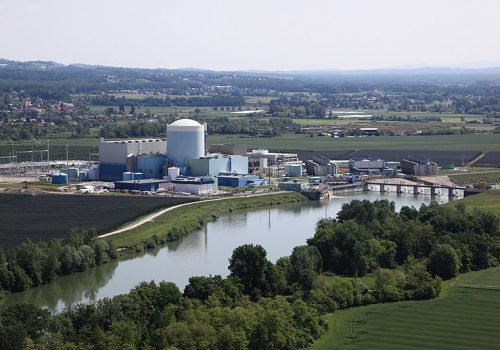 Mon, Aug 31, 2020
Nuclear energy will be essential to meeting Slovenia's climate neutrality goals and strengthening the country's energy self-sufficiency. Increased US-Slovenia cooperation on nuclear development will bolster transatlantic ties and ensure safe and transparent nuclear plant operations.
EnergySource by Olga Khakova

Thu, Aug 20, 2020
Although there have been intermittent efforts to revive the Trans-Caspian Pipeline (TCP), the project has largely been dormant in recent years. However, the impending completion of the Southern Gas Corridor (SGC), a new source and route of gas supply to Europe, has led to renewed interest in TCP.
EnergySource by Daniel D. Stein
Featured in-depth research & reports
Leveraging its broad network of experts, the European Energy Security project produces in-depth research and reports to help governments, industry, and civil society navigate energy security threats and optimize opportunities for transatlantic cooperation.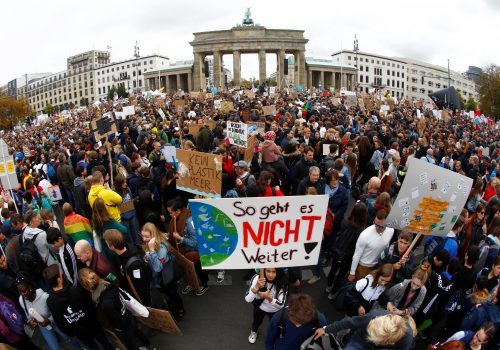 Thu, Jan 9, 2020
The European Union's efforts to achieve a carbon-neutral economy present a unique and timely opportunity to strengthen European energy security. What is the EU currently doing to meet its decarbonization goals, address the role of natural gas in Europe's low-carbon future, and explain the potential for new gas sources, alternative gas routes, and clean energy technologies to reduce carbon emissions? And how can this be done while simultaneously increasing European energy security and opportunities for transatlantic cooperation?
Issue Brief by Richard L. Morningstar, András Simonyi, Olga Khakova, Irina Markina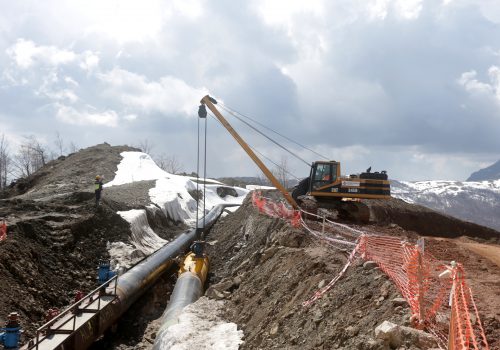 Mon, Jun 24, 2019
Transatlantic cooperation with a focus on energy security will be essential to addressing global challenges and should be prioritized by US and EU leadership, since energy security translates into national, political, and economic security on both sides of the Atlantic.
Issue Brief by Richard L. Morningstar, András Simonyi, Olga Khakova, and Irina Markina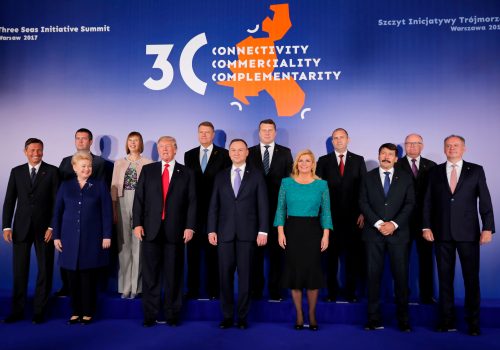 Mon, Sep 17, 2018
These projects, the BRUA pipeline, the Trans Adriatic pipeline, the Ionian Adriatic Pipeline, the Krk Island FSRU project, and gasification efforts in Southeast Europe, and broader support and financing for such projects is crucial, but there are also challenges in terms of which projects receive priority and how they might complement or compete with one another.
Report by John M. Roberts
Experts
Subscribe to DirectCurrent
Sign up for the Global Energy Center newsletter to stay up to date on the program's work.