The Atlantic Council's Transatlantic Security Initiative, in the Scowcroft Center for Strategy and Security, hosted a conversation with Minister of Defense for the Kingdom of Denmark H.E. Morten Bødskov, on August 31, 2022.
Six months on from the Russian invasion of Ukraine, the future of transatlantic security is permanently changed, and all allies are adjusting their defense plans for this new era. On the heels of a meeting of defense ministers in Copenhagen that raised $1.5 billion in aid for Ukraine, Denmark is at the forefront of taking these pledges "from spreadsheets to action," encouraging partners to consider and execute essential defense spending increases, key materiel production, and training necessary to defend Ukraine.
To discuss the critical next steps at this inflection point for Ukraine and the transatlantic community and understand the Danish perspective on how security in the Nordic-Baltic neighborhood is changing, the Atlantic Council welcomed Minister Bødskov for this public conversation, as part of the Atlantic Council's #ACFrontPage event series, our premier ideas platform spotlighting global leaders and championing constructive solutions to global challenges.
An #ACFrontPage event
Atlantic Council Front Page is our premier live ideas platform for global leaders to discuss the defining challenges of our time. #ACFrontPage is a high-level event series featuring top newsmakers across multiple digital platforms. Harnessing the convening power and expertise of the Council's sixteen Programs and Centers, #ACFrontPage leverages the Council's capabilities in social media, press, and digital outreach to spotlight the world's most prominent leaders and the most compelling ideas across sectors and engage new audiences eager for nonpartisan and constructive solutions to current global challenges. This widely promoted program features the Council's most important guests and content serving as the highlight of our programming.


Agenda
Welcoming remarks
Ambassador Paula J. Dobriansky
Vice Chair, Scowcroft Center for Strategy and Security, and Board Director
Atlantic Council;
Former Under Secretary of State for Global Affairs;
Senior Fellow, Future of Diplomacy Project
Harvard University Belfer Center for Science and International Affairs
Keynote remarks and fireside chat
H.E. Morten Bødskov
Minister of Defense
Kingdom of Denmark

Moderated by:

Vivian Salama
National Security Reporter
The Wall Street Journal
Related reading
Related program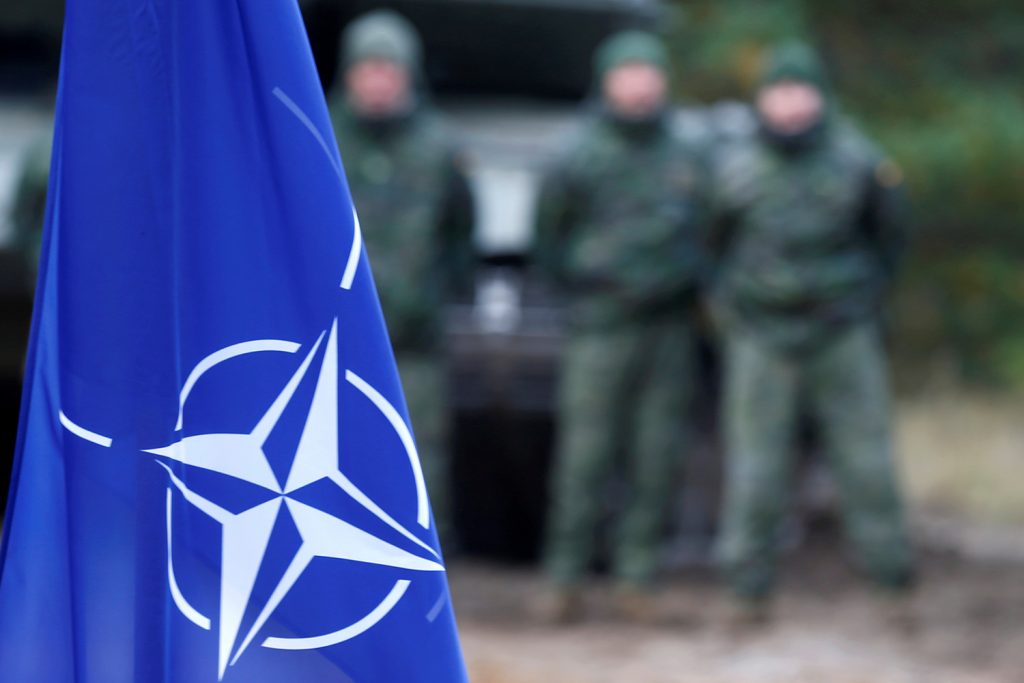 The Transatlantic Security Initiative, in the Scowcroft Center for Strategy and Security, shapes and influences the debate on the greatest security challenges facing the North Atlantic Alliance and its key partners.