We regret to inform you that this event will not proceed as scheduled. Thank you for your interest. Stay engaged with our programming during IMF-World Bank Week at the Atlantic Council.


Please join the Atlantic Council's GeoEconomics Center and South Asia Center on Thursday, April 13 at 3:00 pm for a conversation with the Minister of Finance of Indonesia, Sri Mulyani.
The Minister will offer her perspective on the opportunities and challenges for the Indonesian economy through 2023 and beyond. She will highlight the Indonesian government's approach to the energy and digital transition. Having held the 2022 Presidency of the G20 in a year marked by global economic uncertainty, she will also share her outlook for the G20 this year and her expectations for the Spring Meetings at the IMF and World Bank.
Register here, and you will receive information on how to join the event. You may also watch it at the above YouTube link.
This event is part of the Atlantic Council's IMF-World Bank Spring Meetings event series that convenes Finance Ministers and Central Bank Governors from around the world to discuss the challenges and opportunities facing the global economy in 2023. Learn more about our programming during the week here and our Bretton Woods 2.0 Project.
Speaker

Sri Mulyani
Minister of Finance
Indonesia
Recommended content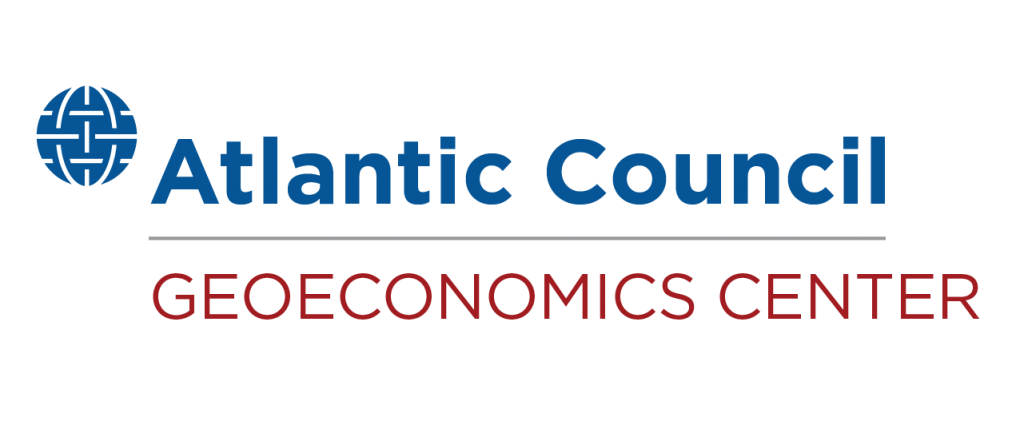 At the intersection of economics, finance, and foreign policy, the GeoEconomics Center is a translation hub with the goal of helping shape a better global economic future.


The South Asia Center serves as the Atlantic Council's focal point for work on the region as well as relations between these countries, neighboring regions, Europe, and the United States.