As the global community continues to grapple with the coronavirus (COVID-19), the Atlantic Council is open for business. Our business, meetings, and events, however, are occurring virtually. For more information, please read an update from our President and CEO.
Please join the Atlantic Council's GeoEconomics and Europe Centers on July 14 at 9 am EDT for a panel discussion on digital services taxes and efforts to reach an international agreement. Our panel will feature Masamichi Kono, Deputy Secretary General, OECD, Chip Harter, Senior Policy Advisor, PriceWaterhouseCoopers, Frances Burwell, Senior Director, McLarty Associates and Distinguished Fellow, Atlantic Council and Clete Willems, Partner, Akin Gump Strauss Hauer & Feld LLP and Nonresident Senior Fellow at the GeoEconomics Center. This conversation will be moderated by Mark Scott, Chief Technology Correspondent, POLITICO.
The digital economy is equivalent to 15.5% of global GDP and is growing two and a half times faster than global GDP over the past 15 years, sparking debate on how digital revenue will be taxed across jurisdictions and how to adapt to the modern economy's concept of income and profit. Digital services taxes have become one of the most hotly contested issues between states, multinational corporations, and international organizations. The OECD hopes to reach an initial agreement by mid-2021, spurring the GeoEconomics Center to host this conversation. Without agreement, many European states will move forward with autonomous tax regimes, raising transatlantic tensions and creating potential economic asymmetries as both the US and Europe recover from the COVID-19 recession. What does the agreement need to entail to be successful? How can the OECD balance the concerns of various countries and build a framework to help level the playing field?
Opening remarks
Julia Friedlander
C. Boyden Gray Senior Fellow and Deputy Director, GeoEconomics Center
Atlantic Council
Speakers
Frances Burwell
Senior Director
McLarty Associates
Distinguished Fellow
Atlantic Council
Chip Harter
Senior Policy Advisor
PricewaterhouseCoopers
Masamichi Kono
Deputy Secretary General
Organisation for Economic Co-operation and Development
Clete Willems
Partner
Akin Gump Strauss Hauer & Feld LLP
Nonresident Senior Fellow, GeoEconomics Center
Atlantic Council
Moderated by
Mark Scott
Chief Technology Correspondent
POLITICO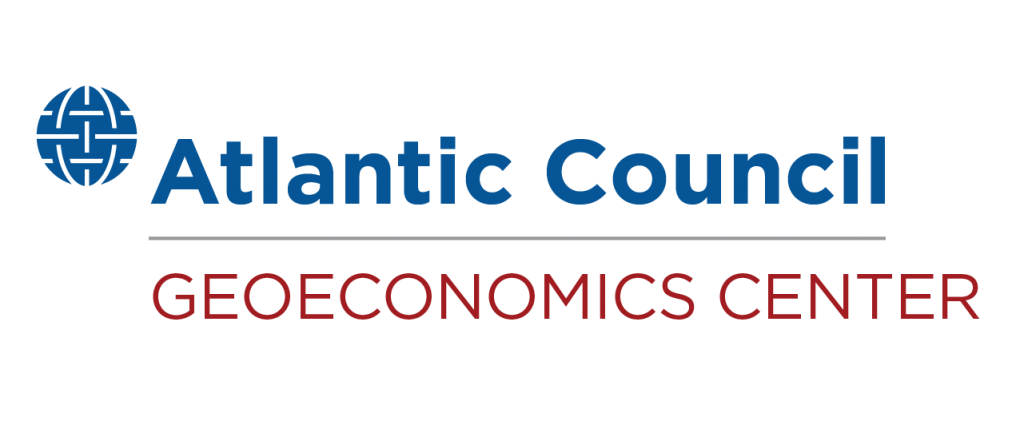 At the intersection of economics, finance, and foreign policy, the GeoEconomics Center is a translation hub with the goal of helping shape a better global economic future.