On August 6, the Atlantic Council Iraq Initiative hosted Iraqi Council of Representatives Member Sarkawt Shamsulddin for a public event. In 2018, Shamsulddin became the youngest member of the Iraqi parliament, securing the top position of the New Generation Movement in Sulaymaniyah Province. He is now one of the leaders of The Future parliamentary bloc and a member of the Iraqi-American Friendship Committee. The discussion topics included how Iraq views the tensions between the United States and Iran, how the new Kurdistan Regional Government cabinet is re-setting relations with Baghdad, and what can be done to promote reforms, counter corruption, and build bridges between civil society organizations in Baghdad in Erbil. Iraq Initiative Director Abbas Kadhim moderated the conversation.
Related Commentary & Analysis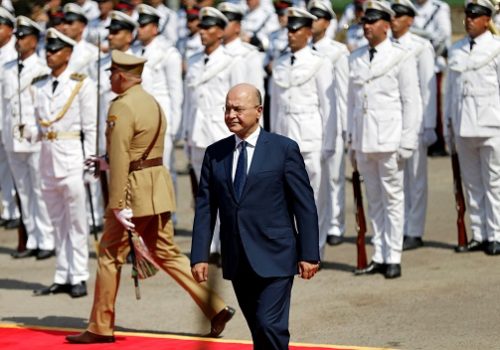 Fri, Oct 5, 2018
The people from the Kurdistan Region of Iraq (KRI) headed to the polls this week to elect 111 members of the Kurdistan Regional Parliament. This is the fifth general election following the creation of the regional legislature in 1992, and it was the first since last year's controversial independence referendum.
MENASource by Shivan Fazil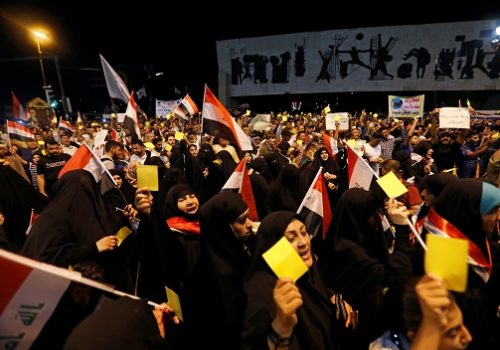 Tue, Jul 16, 2019
Since 2003, the principle of multi-party consensus has defined Iraq's political system. This formula was deemed best for Iraq during a transition period, and it relied on the existence of broad sectarian and ethnic coalitions.
MENASource by Rend al-Rahim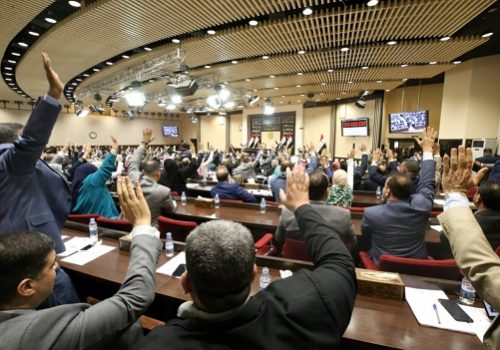 Mon, Jul 1, 2019
While inclusive governance is an admirable goal, it can be a formula for failure when merit is sacrificed for the sake of meeting ethno-sectarian quotas.
MENASource by Abbas Kadhim