Please join the Atlantic Council's Global Energy Center, Global China Hub, and Eurasia Center for a discussion on "China-Russia natural gas ties: the role of Central Asia," on Wednesday, November 9, 2022 from 9:00 am to 10:00 am EDT. This event will feature regional and functional experts on Central Asia, China, and energy.
With Gazprom's Power of Siberia pipeline facing delays, Beijing has shown some signs of turning to Central Asia for natural gas. What factors weigh on Beijing's natural gas and energy security calculus, and what constraints do Central Asian natural gas exporters face?
Gazprom recently announced a two-year delay to Power of Siberia's full in-service date, while Beijing announced an expansion of the West-East Pipeline, purportedly to accommodate domestic production in Xinjiang, but potentially with an eye on servicing the long-delayed Central Asia-to-China (CACP) Line D.
Beijing and Moscow enjoy robust political ties due to their shared suspicions of many elements of the Washington and Brussels-led international order. Nevertheless, the autocracy axis has often-contradictory economic interests in Central Asia, as the region's natural gas exports could impede Gazprom's ability to supply Chinese natural gas markets through the proposed Power of Siberia-2 China-to-Russia natural gas pipeline. Although regional governments must walk a tightrope between their two giant neighbors, Moscow's full-scale invasion of Ukraine has eroded Russian power in Central Asia, improving prospects for the region's natural gas exports. Join us as we examine the geopolitical and energy elements of this complicated and important issue.
This discussion will take place over Zoom and will be broadcasted live over YouTube, Twitter, and Facebook. To receive the event information, please register below. After registering, you will receive a confirmation email with information on how to watch the event. If you wish to join the question-and-answer period, you must join through Zoom.
A conversation with
Ariel Cohen
Nonresident Senior Fellow, Eurasia Center
Atlantic Council
Erica Downs
Senior Research Scholar, Center on Global Energy Policy
Columbia University SIPA
Bruce Pannier
Journalist & correspondent covering Central Asia
Moderated by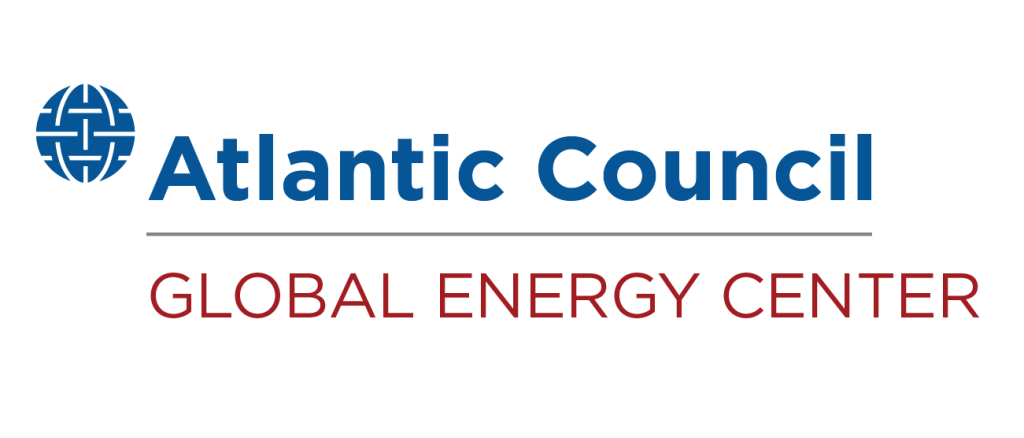 The Global Energy Center develops and promotes pragmatic and nonpartisan policy solutions designed to advance global energy security, enhance economic opportunity, and accelerate pathways to net-zero emissions.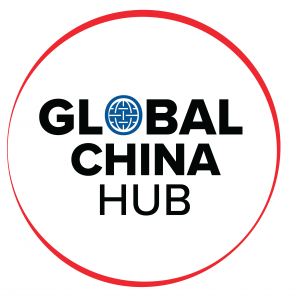 The Global China Hub researches and devises allied solutions to the global challenges posed by China's rise, leveraging and amplifying the Atlantic Council's work on China across its fifteen other programs and centers.


The Eurasia Center's mission is to enhance transatlantic cooperation in promoting stability, democratic values and prosperity in Eurasia, from Eastern Europe and Turkey in the West to the Caucasus, Russia and Central Asia in the East.