Vladimir Putin's invasion brought mass destruction to Ukraine and its people and has dealt a blow to Europe's security. While Ukraine stands firm, the West has displayed unprecedented unity and support for Ukraine and against Russia—with the United Kingdom playing a leading and vocal role in supplying Kyiv with humanitarian, financial, and military assistance.
The West's support has been critical to Ukraine's success, but the war is far from over. Moscow has increased attacks against Ukraine's cities and civilian infrastructure and prioritized dissolving transatlantic unity on Ukraine. Ukraine's counteroffensives in the east and south continue, but officials have already stressed the need for additional Western support to continue pushing Russian forces out of the occupied territories.
As a vocal supporter of Ukraine and transatlantic unity during his premiership, Boris Johnson joins the Atlantic Council to discuss the importance of Western unity and support for Ukraine and what more can be done against the threat Russia poses.
The discussion will take place over Zoom, YouTube, Twitter, and Facebook. To receive the event information, please register via the link below. After registering, you will receive a confirmation email on how to watch the event. If you wish to join the question-and-answer period, you must join through Zoom.
Featuring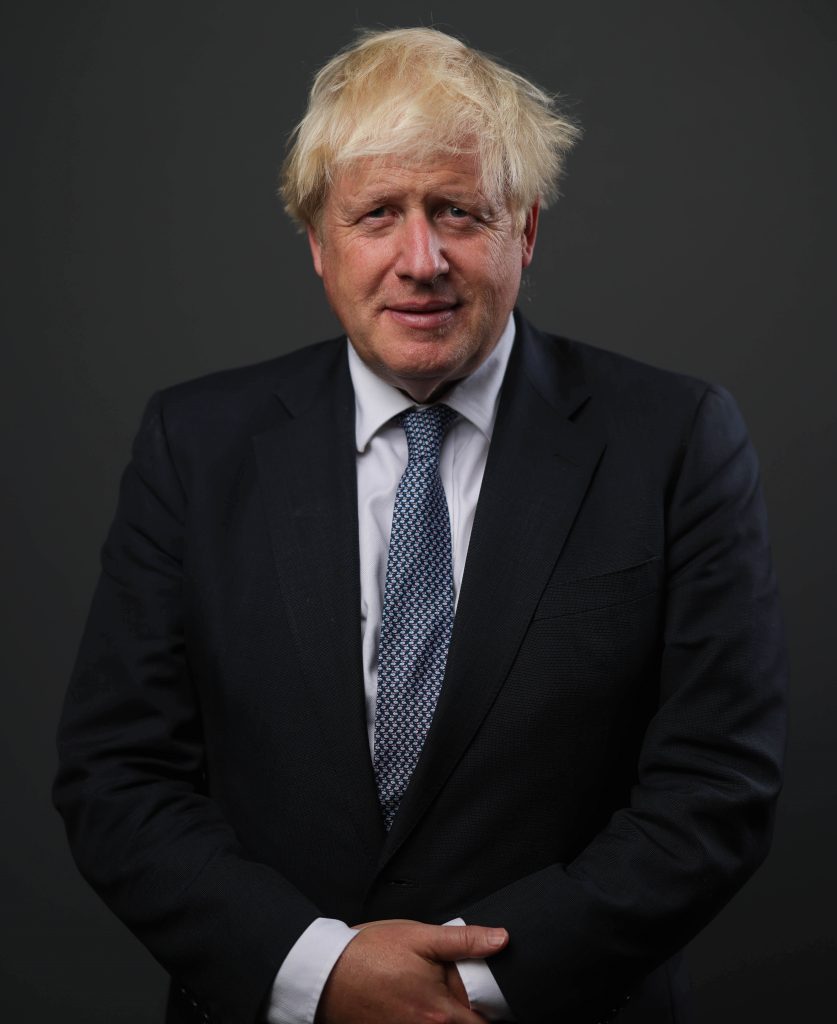 Rt Hon Boris Johnson MP
Former Prime Minister of the United Kingdom of Great Britain and Northern Ireland
In conversation with
Introductory remarks by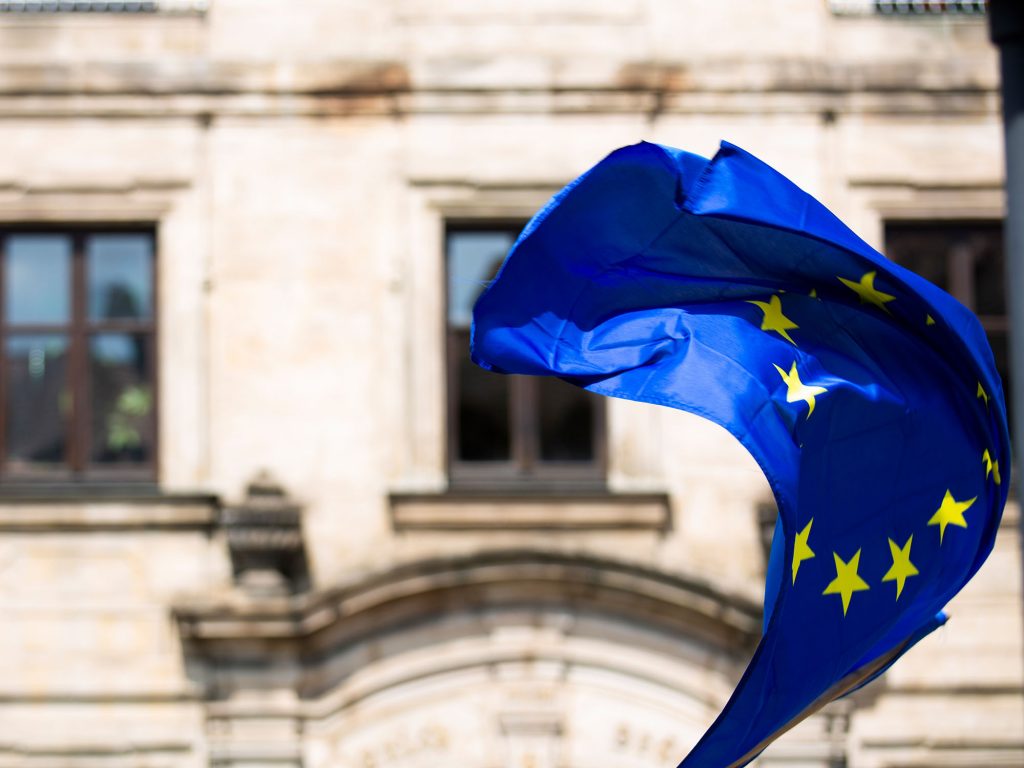 Providing expertise and building communities to promote transatlantic leadership and a strong Europe in turbulent times.
The Europe Center promotes the transatlantic leadership and strategies required to ensure a strong Europe.


The Eurasia Center's mission is to enhance transatlantic cooperation in promoting stability, democratic values and prosperity in Eurasia, from Eastern Europe and Turkey in the West to the Caucasus, Russia and Central Asia in the East.