As the global community continues to grapple with the coronavirus (COVID-19), the Atlantic Council is open for business. Our business, meetings, and events, however, are occurring virtually. For more information, please read an update from our President and CEO.
Please join the Scowcroft Center's Forward Defense practice area for a public conversation on "Effective Resilience and National Strategy: Lessons from COVID-19 and Implications for the Biden Administration," featuring introductory remarks from former Deputy Secretary of Homeland Security Jane Holl Lute. This event will take place on Monday, February 1, 2021 from 2:00 p.m. to 3:30 p.m. EST  via Zoom. To join us,  please register by clicking the REGISTER button above and completing the registration form.
Over the past year, the coronavirus pandemic has generated enormous health and economic costs for the United States, while exposing fatal vulnerabilities in the US health sector. During his inauguration, President Joe Biden vowed to confront this "once-in-a-century virus that silently stalks the country," elevating health security as a key priority of his administration. However, COVID-19 is not a unique threat. The challenges presented by the pandemic are reflective of a broader spectrum of risks to US critical infrastructure, economic vitality, and national security. Unfortunately, the resilience capabilities of the health, economic, and security sectors remain insufficient to address these risks. If the United States is to avoid and mitigate major systemic shocks of the magnitude of COVID-19 in the future, President Biden will need to prioritize an expanded focus on resilience in the early days of his administration.
Join Forward Defense and a distinguished panel of experts for a timely discussion on health security and resilience, the COVID-19 pandemic, and implications for US national strategy.
This event follows the release of a new FD and GSI report by Distinguished Fellow Franklin D. Kramer. The report proposes a new framework to establish "effective resilience," which is the capacity to prepare for and withstand shocks of the magnitude of a major crisis. In the wake of the current pandemic, the report specifically calls for a "Strategic Framework for Health Sector and Biological Resilience," which would include high levels of research and development funding on emerging and infectious diseases; enhanced support for public health activities to increase pandemic prevention and response capacity; expanded utilization of artificial intelligence in the health arena; and a federally-directed plan to respond to future pandemics and biological attacks. Read more here:
We hope that you can join us for what promises to be an important and timely discussion. To receive the virtual Zoom link, please register by completing the registration form below.
Opening remarks by
Featured panelists
Moderated by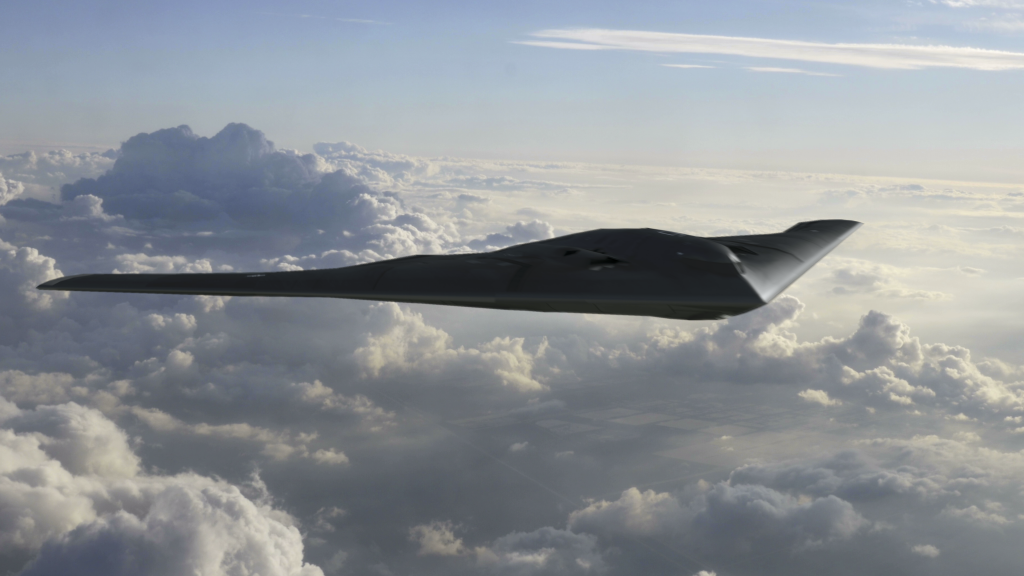 Forward Defense, housed within the Scowcroft Center for Strategy and Security, shapes the debate around the greatest military challenges facing the United States and its allies, and creates forward-looking assessments of the trends, technologies, and concepts that will define the future of warfare.