Presented by
The Atlantic Council and the Women's Foreign Policy Group (WFPG) hosted on July 27, 2023, an #ACFrontPage conversation with Ukrainian tennis star Elina Svitolina. CBS News's Margaret Brennan moderated the discussion on the role of sports diplomacy in times of war and athletes' efforts to strengthen Ukrainian resistance against Russian aggression.
Svitolina, Ukraine's first-ever Olympic medalist in tennis and the first Ukrainian woman to rank in the top ten tennis players in the world, reached a career-high ranking of world number three in 2017 and is now number twenty-seven after a remarkable comeback this year. Since the start of Russia's full-scale invasion of Ukraine in 2022, Svitolina has used her platform to raise awareness about the ongoing invasion and brutal crimes being perpetrated against Ukrainians. She has actively encouraged Russian and Belarusian players to speak out against Moscow's war of aggression in international competitions, and she has used her appearances at Wimbledon, Roland Garros, and other tournaments as an opportunity to advocate for Ukraine. As an ambassador of the Ukrainian fundraising platform UNITED24, Svitolina continues her efforts to unite the world's sporting community in support of her country and raise relief funds for medical supplies, defense, and civilian infrastructure damaged by Russian attacks.
An #ACFrontPage event
Atlantic Council Front Page is our premier live ideas platform for global leaders to discuss the defining challenges of our time. #ACFrontPage is a high-level event series featuring top newsmakers across multiple digital platforms. Harnessing the convening power and expertise of the Council's sixteen Programs and Centers, #ACFrontPage leverages the Council's capabilities in social media, press, and digital outreach to spotlight the world's most prominent leaders and the most compelling ideas across sectors and engage new audiences eager for nonpartisan and constructive solutions to current global challenges. This widely promoted program features the Council's most important guests and content serving as the highlight of our programming.


Featuring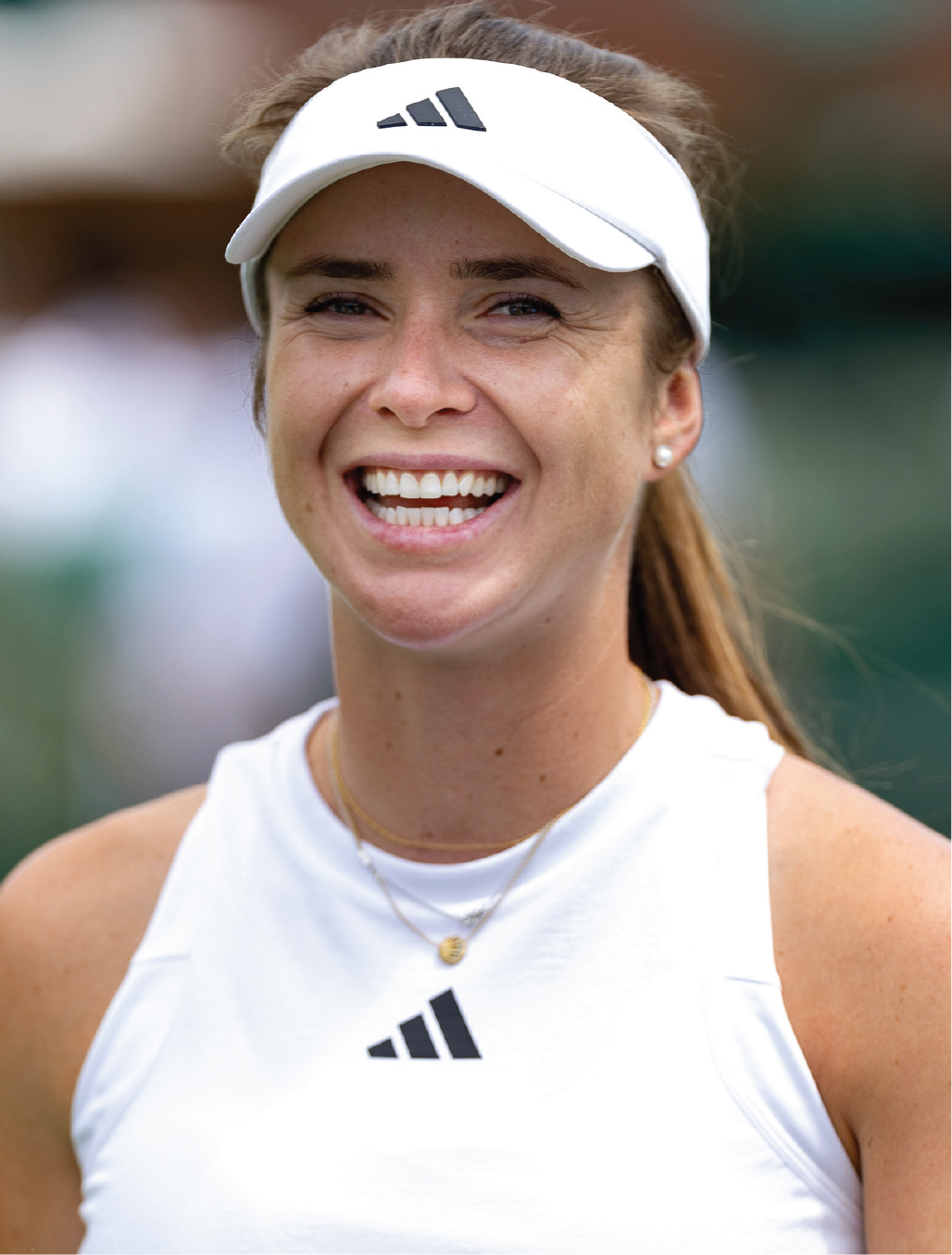 Elina Svitolina
Ukrainian Tennis Champion, Ranked World No. 3 (2017)
UNITED24 Ambassador
In conversation with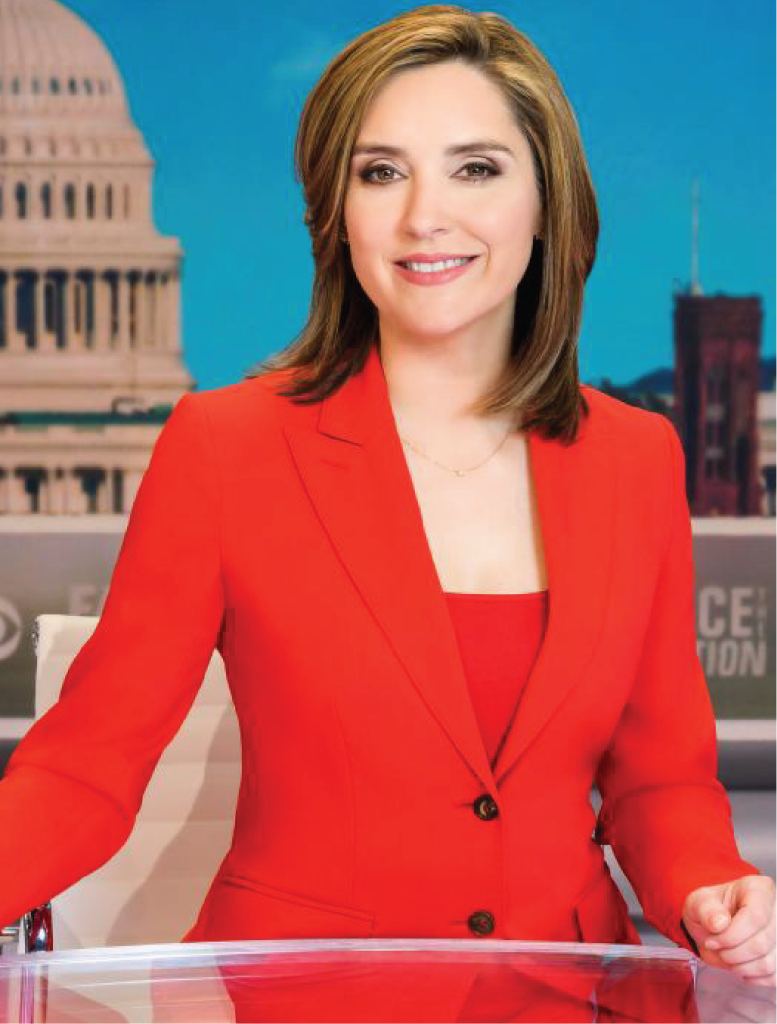 Margaret Brennan
Moderator, Face the Nation
CBS News
Opening remarks by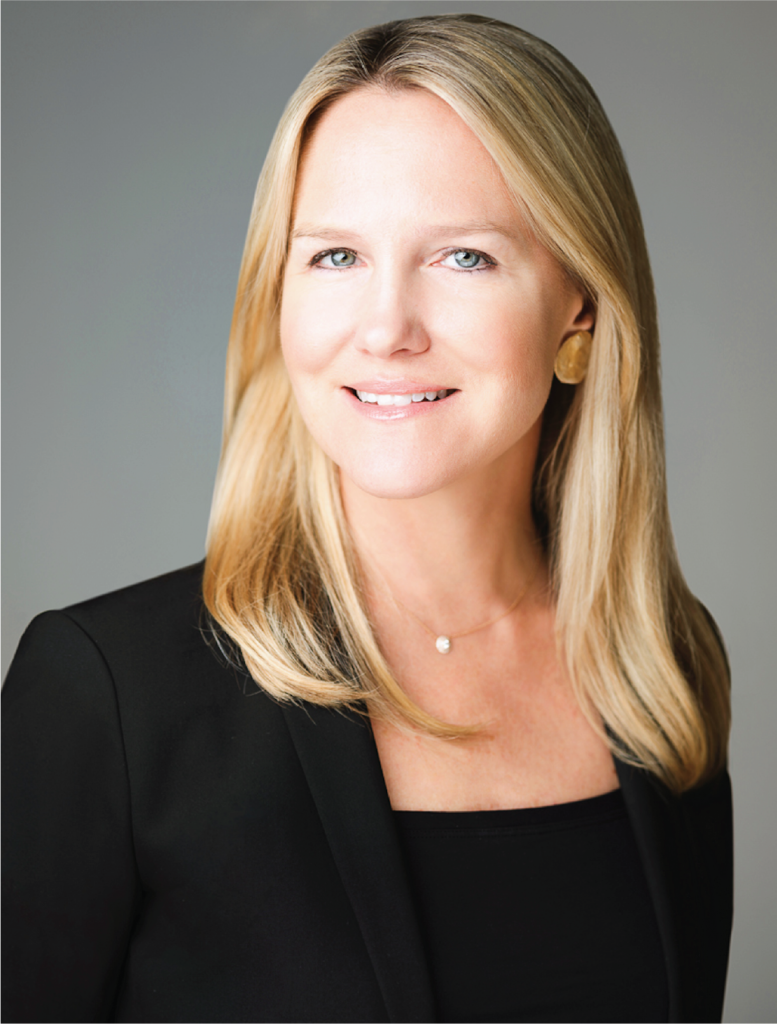 Alexa Chopivsky
Executive Director
Women's Foreign Policy Group
Closing remarks by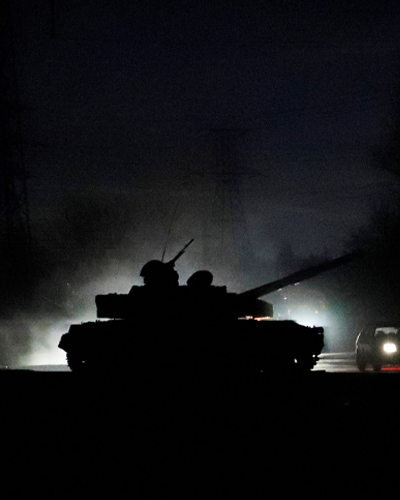 Europe in crisis
War in Ukraine
In February 2022, Moscow launched an all-out invasion of Ukraine after a months-long military build-up, threatening the country's sovereignty and its future. This existential moment for the country follows the 2014 Maidan revolution, a nexus for Ukraine's Europe-focused foreign policy and reform efforts. The ensuing Russian invasion and occupation of Crimea, aggression in Ukraine's east, and Kremlin disinformation efforts, cast a shadow over Ukraine's independence.


The Eurasia Center's mission is to enhance transatlantic cooperation in promoting policies that strengthen stability, democratic values, and prosperity in Eurasia, from Eastern Europe in the West to the Caucasus, Russia, and Central Asia in the East.