On Tuesday, May 31, 2022, the Atlantic Council's Global Energy Center and Europe Center hosted a discussion on how the United States can support EU efforts to phase out Russian oil purchases without compounding the current energy crisis, a day after the European Union's historic announcement of a partial ban on Russian oil imports. The panel was joined by Dr. Ellen R. Wald, nonresident senior fellow at the Global Energy Center, Brian O'Toole, nonresident senior fellow at the Atlantic Council GeoEconomics Center, and Edward Fishman, nonresident senior fellow at the Eurasia Center. Ambassador Daniel Fried, Weiser Family distinguished fellow at the Atlantic Council, provided opening remarks, while Ambassador Richard Morningstar, founding chairman of the Global Energy Center, moderated.
Ambassador Fried opened the discussion by outlining the previous day's proposal from the European Union for a partial embargo of Russian oil in response to the war in Ukraine. Referring to energy sanctions as "the long pole in the tent that encompasses the various points of pressure that the West can exercise against Vladimir Putin and the Russians," Fried noted the unprecedented nature of the European Union's newfound desire to address its overdependence on Russian energy but cautioned that more must be done to deprive the Kremlin's war machine of funding. He called for vigorous US collaboration with Europe to go after Russia's oil revenues worldwide, and outlined strategies to do so, including price caps and limiting Russia's ability to finance its energy sector using the US dollar.
Turning to the panel discussion, Fishman detailed his proposal for a price cap that could curtail Russia's oil revenues by limiting what large-scale importers of Russian oil like China, India, and Turkey would pay for it. This price ceiling, set and enforced by the United States, would dent Russia's trading income without cutting global supply in a market already stretched thin. Fishman argued that price controls would allow importers in Asia to capitalize on an opportunity to pay less for Russian oil, and adherence to the caps could be further incentivized by the threat of secondary sanctions from the United States and European Union. While conceding the difficulties in ensuring total adherence to a price cap, Fishman nevertheless noted that the mechanism "would go much further than the current policy in terms of achieving the goal, which is to curb revenues going into Russia."
O'Toole offered a different strategy for punishing Russia's economy: restricting dollar-denominated transactions involving Russian oil exports. Denying access to the dollar would further contract Russia's economy and leverage the strength of US international financial institutions to undermine Russia's below-market oil exports. If the United States were to take this action, "Russia would be left with no usable revenue," noted O'Toole; while Russia could collect revenues on their crude exports in Chinese yuan or Indian rupees, switching to more volatile and less liquid currencies is "not going to save their economy from tipping over."
In light of these policy options, Dr. Wald reminded the panel of the various challenges involved with further sanctions. Russian reaction to US price caps or secondary sanctions could "spill over into other markets including food and other areas," noted Wald, who added that it could take "months if not years to gather evidence" to prosecute sanctions violations. Ultimately, Wald argued that the Biden administration should be cognizant of the effect that aggressive sanctions could have on domestic markets, given rising inflation and the possibility of a recession in the near future.
Despite their differences, the panelists agreed that further US action is required to meaningfully bolster the proposed EU embargo. Cooperation between the United States and European Union was a focal point of the discussion, as the West's response to the war in Ukraine will continue to influence Russian actions and the stability of the international order for years to come. "Russia was reaping the benefits of a Western global order that has created an unprecedented level of global health and wealth around the world because it has rules," summarized O'Toole, "Russia is violating these rules; the response to this is not just about Ukraine."
Opening remarks
Speakers
Ellen R. Wald, PhD
Nonresident Senior Fellow, Global Energy Center
Atlantic Council
Brian O'Toole
Nonresident Senior Fellow, GeoEconomics Center
Atlantic Council
Edward Fishman
Nonresident Senior Fellow, Eurasia Center
Atlantic Council
Moderated by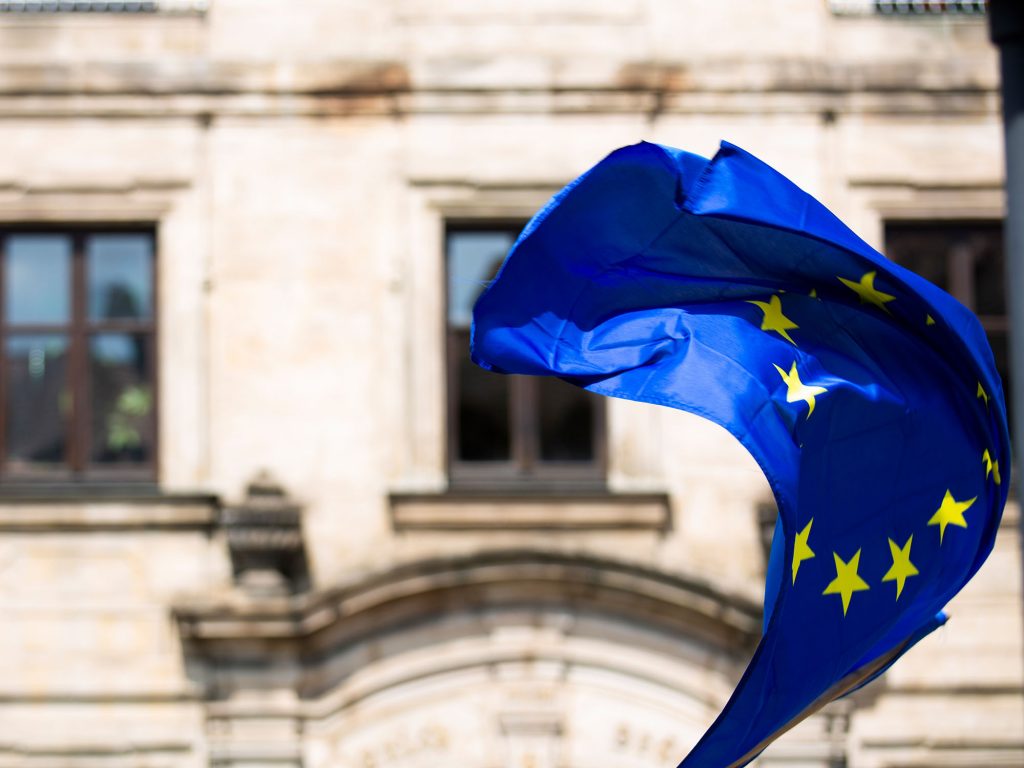 Providing expertise and building communities to promote transatlantic leadership and a strong Europe in turbulent times.
The Europe Center promotes the transatlantic leadership and strategies required to ensure a strong Europe.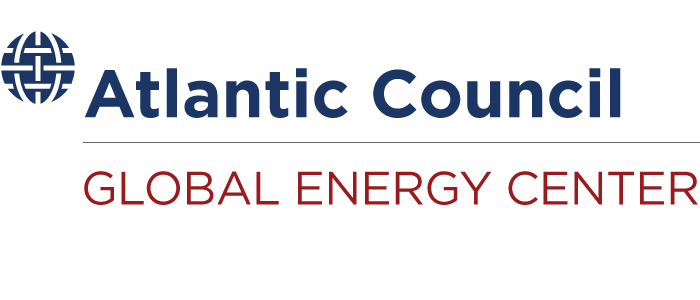 The Global Energy Center promotes energy security by working alongside government, industry, civil society, and public stakeholders to devise pragmatic solutions to the geopolitical, sustainability, and economic challenges of the changing global energy landscape.