Please join the Atlantic Council's Europe Center and Eurasia Center for a virtual public panel "EU enlargement: 20 years since Thessaloniki." This panel will take place on Thursday, June 29, 2023, from 9:00 a.m. – 10:00 a.m. ET / 15:00hrs – 16:00hrs CET via Zoom.
June of this year marks the twenty-year anniversary of the 2003 Thessaloniki Summit, where EU member states and acceding countries from across Central Europe confirmed that "the future of the Balkans is within the European Union." EU leaders committed to the eventual membership of all Western Balkan countries and launched a number of initiatives to support their reforms and integration. Twenty years later, only Croatia has entered the Union. The processes of accession and even candidacy of the other remaining Western Balkan countries have been beset by various obstacles and challenges, with little significant progress. In 2022, the granting of EU membership candidate status to Ukraine and Moldova following Russia's full-scale invasion of Ukraine has brought new urgency to the conversation around the enlargement process.
This panel discussion will be an opportunity to understand how to reinvigorate discussions about the EU enlargement agenda in European capitals and what role is there for Southeastern Europe in that process amidst Russia's ongoing war in Ukraine and instability in the Western Balkans. Additionally, the event will offer insights into how the process of EU enlargement in the Western Balkans can inform and improve the process for Ukraine and Moldova as the latest candidate countries.
The discussion will take place on Zoom and will be broadcast on YouTube, Twitter, and Facebook. To receive event information, please register using the form to the right. After registering, you will receive a confirmation email with information on how to watch the event.
Featuring

Ditmir Bushati
Former Minister for Europe and Foreign Affairs of the Republic of Albania

Pierre Mirel
Honorary Director General
European Commission
In conversation with
Related content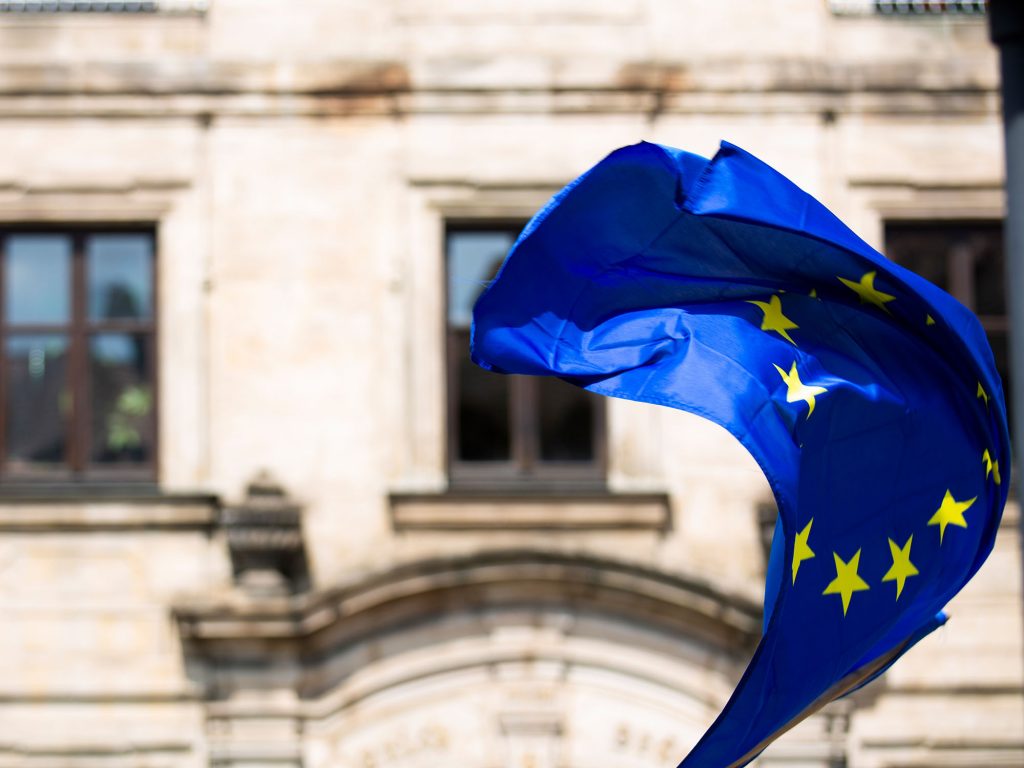 Europe Center
The Europe Center promotes leadership, strategies and analysis to ensure a strong, ambitious and forward-looking transatlantic relationship.


The Eurasia Center's mission is to enhance transatlantic cooperation in promoting policies that strengthen stability, democratic values, and prosperity in Eurasia, from Eastern Europe in the West to the Caucasus, Russia, and Central Asia in the East.