As the global community continues to grapple with the coronavirus (COVID-19), the Atlantic Council is open for business. Our business, meetings, and events, however, are occurring virtually. For more information, please read an update from our President and CEO.
Please join the Atlantic Council Global Energy Center on Thursday, June 3, from 4:30 – 5:30 PM EDT for a conversation with senior nuclear experts.
The discussion will focus on the role of advanced nuclear energy systems for the purpose of reducing carbon from fossil fuels and supporting global clean energy growth, and the essential role of the Versatile Test Reactor in supporting innovation in nuclear energy. It will address issues related to safety and security by design, how the VTR can enhance those features in the next generation of nuclear technologies, and how advanced reactor systems can incorporate enhanced safety and safeguard features.
As the United States accelerates its engagement on advanced nuclear research and development, the US Department of Energy and other federal bodies are adapting policies and procedures to assure that these new technologies are safe and secure and are deployed in a way that supports both climate and national security goals. In this moderated discussion, nuclear energy policy and technology experts will share their insights on pathways to continued innovation, international security, and the continued value of the nuclear power sector.
Please join this conversation via the web application Zoom, which is accessible through your web browser, the Zoom desktop or mobile app, and by phone. If you wish to join the question and answer period, you must join by app or web. Register below to receive further information on how to join the virtual audience.
Opening Remarks
Ambassador Thomas Graham, Jr.
Chairman of the Board of Directors
Lightbridge Corporation
A conversation with
Laura Holgate, Ambassador (ret.)
Vice President, Materials Risk Management
Nuclear Threat Initiative
Jackie Kempfer
Director of Government Affairs
Oklo, Inc.;
Nonresident Senior Fellow
Atlantic Council Global Energy Center
Kenneth Luongo
President
Partnership for Global Security
Dr. Kemal Pasamehmetoglu
Executive Director for the Versatile Test Reactor
Idaho National Laboratory
Moderated by
Dr. Jennifer Gordon
Managing Editor and Senior Fellow
Atlantic Council Global Energy Center
Related content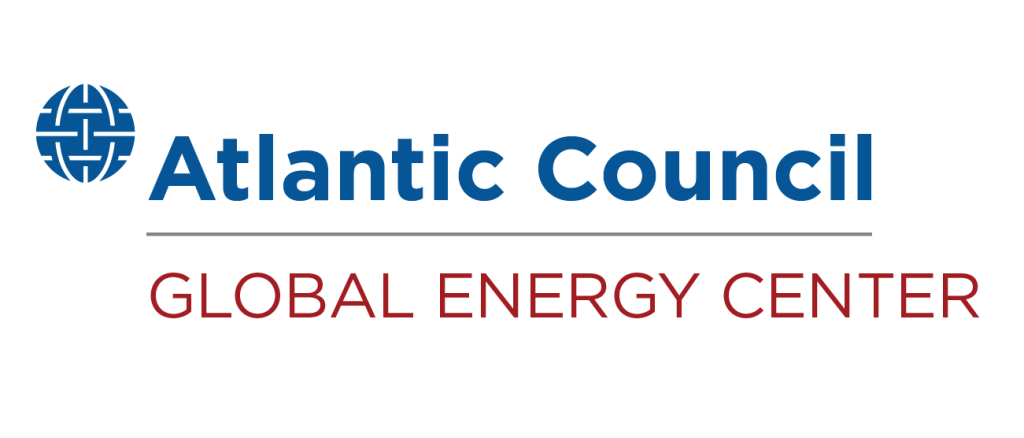 The Global Energy Center develops and promotes pragmatic and nonpartisan policy solutions designed to advance global energy security, enhance economic opportunity, and accelerate pathways to net-zero emissions.