Previous GCA Honorees
Previous DLA Honorees
Read a recap of the night
Watch the entire event: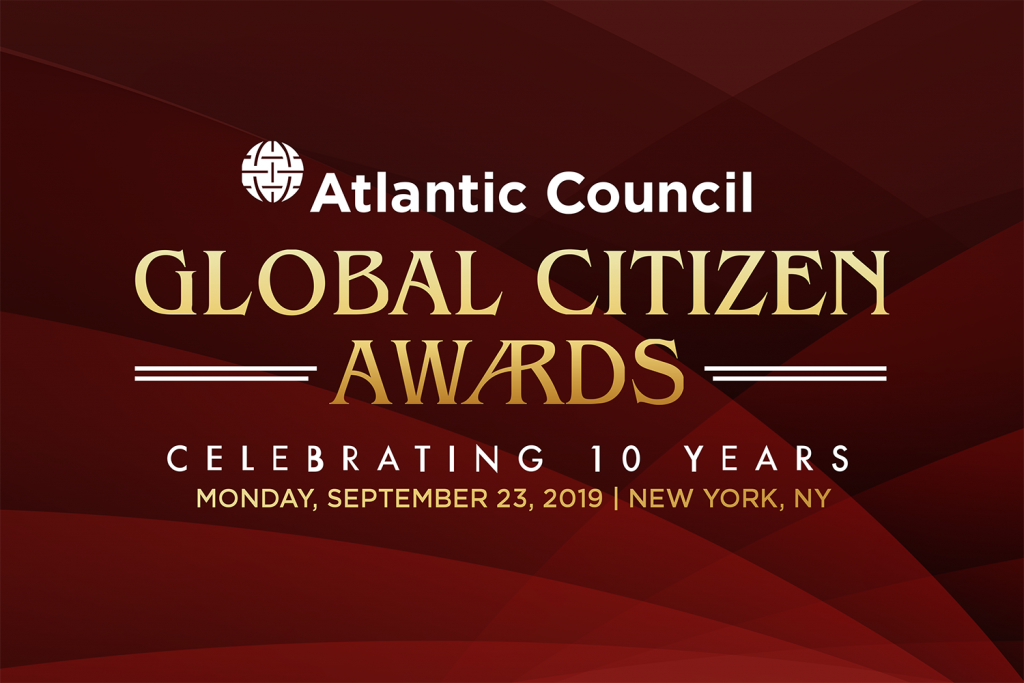 Coverage of the Global Citizen Awards
The tenth annual Atlantic Council Global Citizen Awards honored President of the Republic of Chile Sebastián Piñera; Prime Minister of the Netherlands Mark Rutte; Brian Grazer, storyteller, movie and television producer, founder, and philanthropist; will.i.am, founder of the Black Eyed Peas, Founder & CEO of I.AM+, and Founder and President, i.am.angel Foundation.
Atlantic Council Board of Directors Executive Vice-Chair Adrienne Arsht announced Actress, Playwright, Teacher, and Author, Anna Deavere Smith, as the Atlantic Council's first Artist in Residence.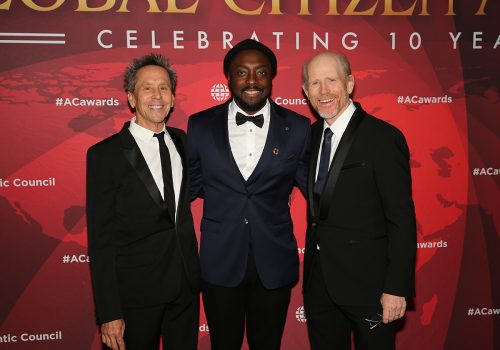 Mon, Sep 23, 2019
An evening dedicated to celebrating the individuals who have helped drive positive change in their societies and embody the commitment to international cooperation that underpins the Atlantic Council's mission.
Read More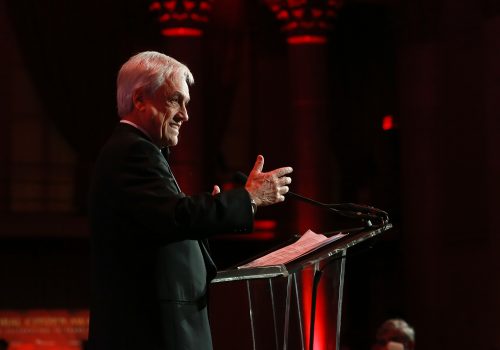 Mon, Sep 23, 2019
Protecting "our nature, our biodiversity, and our planet is not only an environmental obligation" but a "moral obligation," Presdent Piñera argued.
Global Citizen Awards by David A. Wemer

Mon, Sep 23, 2019
These temporary disagreements between allies should not distract either side of the Atlantic from the fundamental importance of the relationship and international cooperation, according to Prime Minister of the Netherlands Mark Rutte.
Global Citizen Awards by David A. Wemer
Honorees
Photos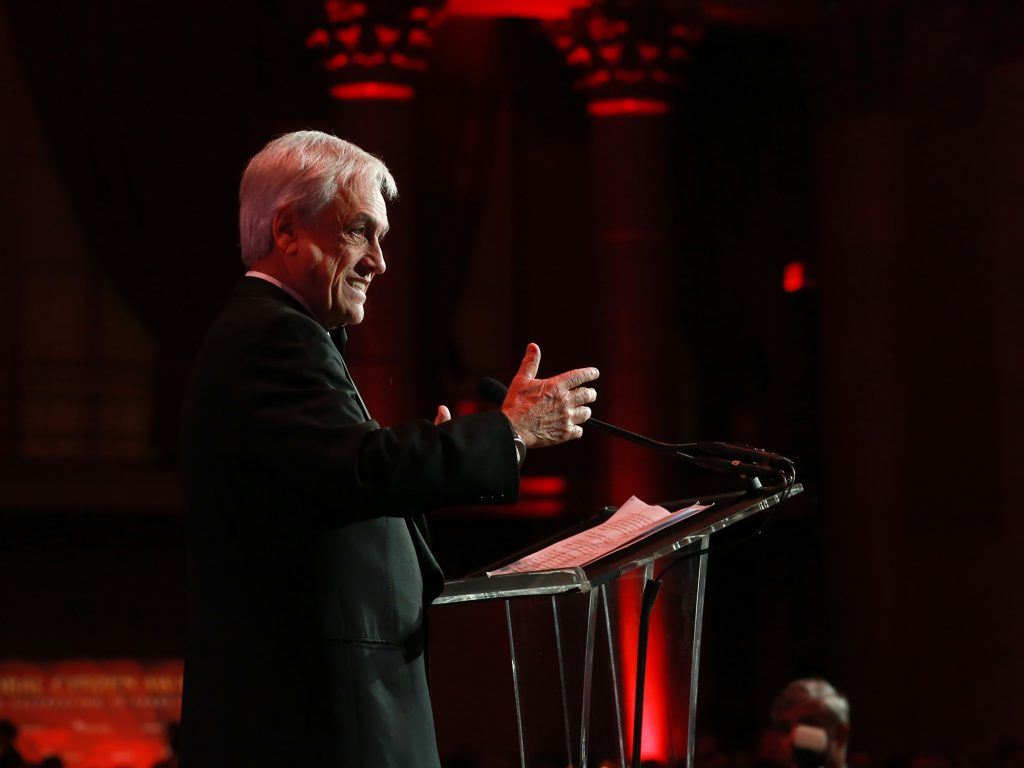 View the full gallery of photos taken at the Global Citizen Award
Press Release
Previous honorees