Crimea's indigenous Tatar population has faced persecution and adversity for generations. Today, as Crimea is held under Russian occupation, new hardships have forced Crimean Tatars to make their voices heard. When Kremlin forces illegally seized the Crimean Peninsula from Ukraine in 2014, Moscow began rapidly moving hundreds of thousands of Russians to the territory, instituted discriminatory laws that targeted the predominately Muslim Tatars, and displaced approximately one-sixth of the almost 300,000 Tatars in Ukraine.
One of the biggest challenges for Crimean Tatars now is the documentation of violence and rights violations against those living under Russian occupation—a police state, where affiliation with religious groups and the reporting of abuse leads to numerous Tatars being imprisoned by authorities. Crimean Tatars are fighting to be heard—is anyone listening? How can Kyiv and the international community step in to support this marginalized and targeted ethnic minority? How are Crimean Tatars standing against their occupiers?
Ayla Bakkalli, US representative and executive member of the World Congress of Crimean Tatars and representative of the Crimean Tatars at the United Nations; Emine Dzhaparova, the first deputy minister of foreign affairs of Ukraine; and Rustem Umerov, a member of parliament in the Verkhovna Rada, join to discuss the issues facing Crimean Tatars today. Terrell Jermaine Starr, Eurasia Center fellow and senior reporter at The Root, moderates.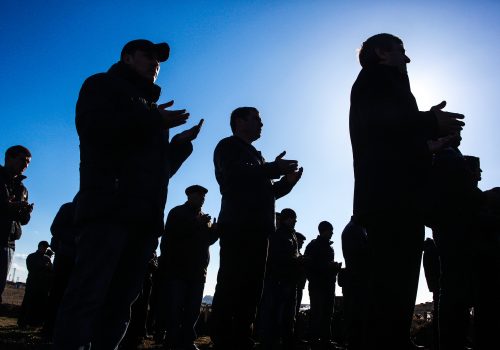 Sun, May 17, 2020
As the Crimean Tatar community marks the seventy-sixth anniversary of their Soviet deportation, an entire generation faces the prospect of another year living in terror at home in Russian-occupied Crimea or forced into exile.
UkraineAlert by Polina Sadovskaya and Veronika Pfeilschifter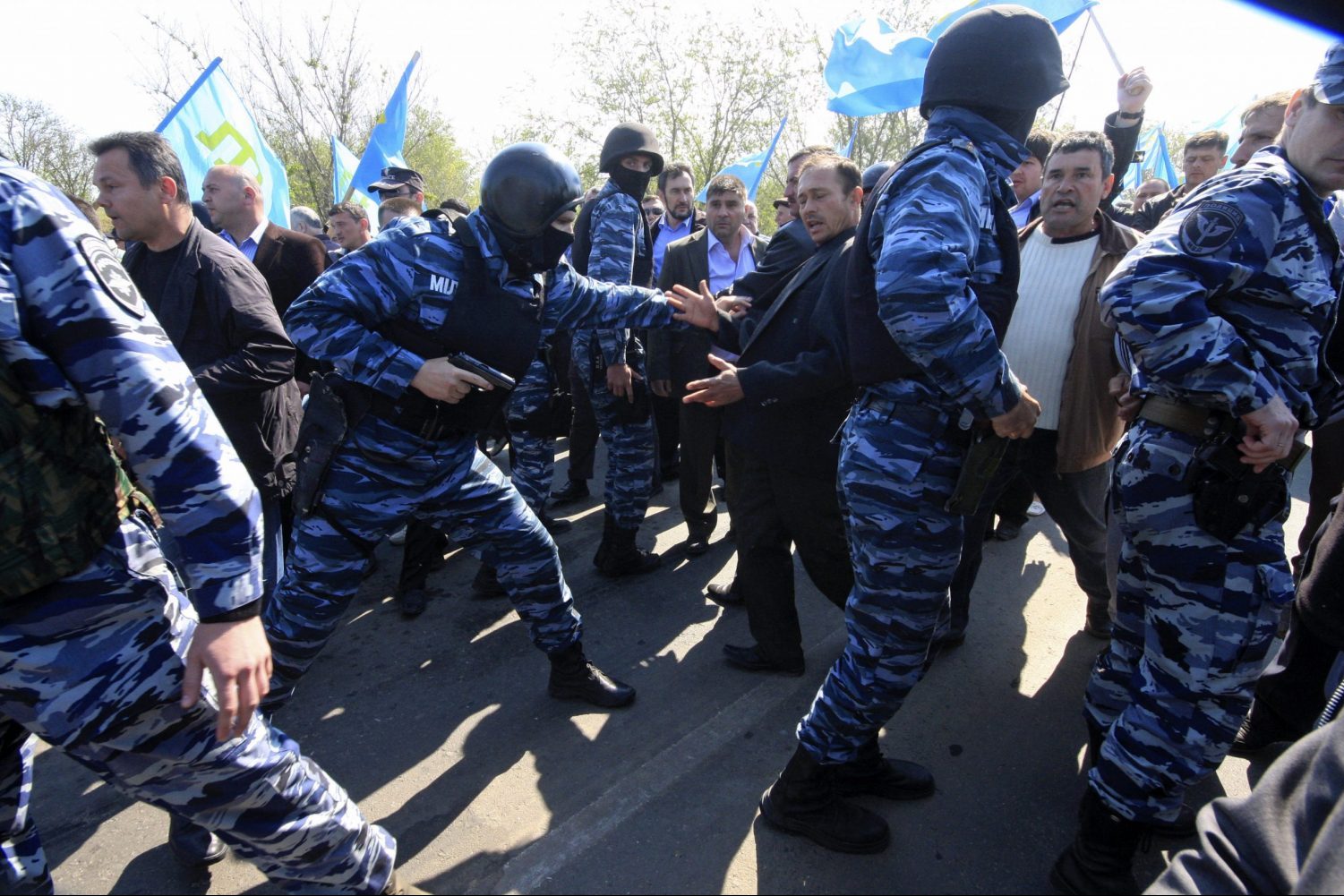 Thu, Jan 30, 2020
Since seizing Crimea in spring 2014, Russia has transformed the Ukrainian peninsula into a human rights black hole and a giant military base. This deteriorating situation could be replicated elsewhere in Russia and beyond, warns Melinda Haring.
UkraineAlert by Melinda Haring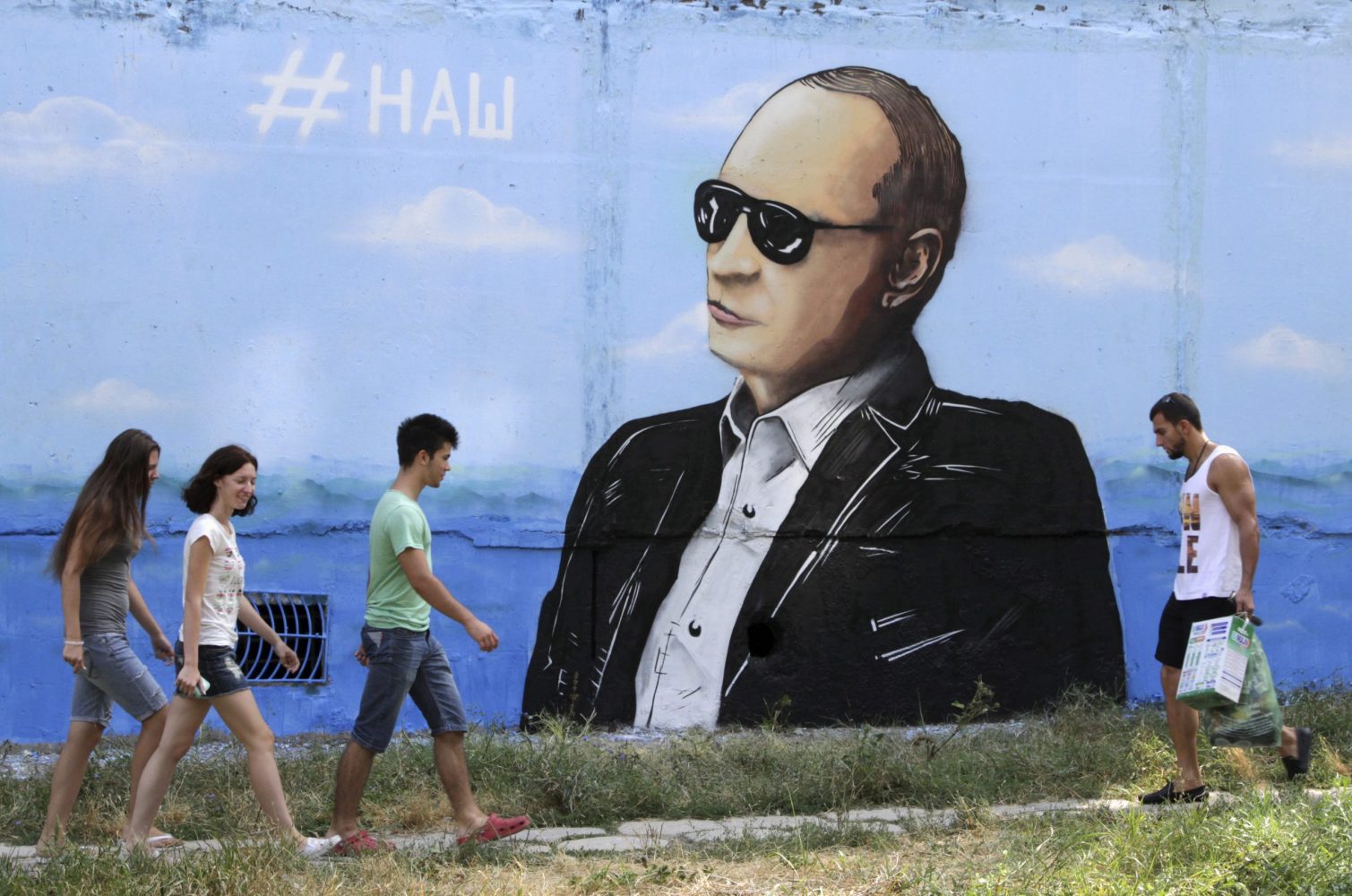 Thu, Feb 13, 2020
When Vladimir Putin seized Crimea six years ago, he challenged the basic principles of international law. This should make Crimea a vital issue on the international agenda – but the occupied peninsula has long since disappeared from the headlines.
UkraineAlert by Suleiman Mamut