With continued Russian military failures in Ukraine, President Vladimir Putin has ramped up the pressure on vulnerable European energy markets in an effort to break Western unity on Ukraine. Moscow hopes to inflict enough economic pain on Europe to end sanctions, halt NATO and EU assistance to Ukraine, and persuade Kyiv to concede at the negotiating table.
Putin's energy war has led to a sharp increase in energy prices, prompting headlines that Europe will freeze this winter. Pressure is mounting, with as much as 70,000 protestors turning out in Prague to demand that their government drop its support for Ukraine. Unfortunately for Moscow, the West has not been complacent. It has actively sought non-Russian sources of hydrocarbons for Europe and greatly expanded sanctions.
How can Europe survive a cold winter, resist Russia's energy blackmail, and maintain unity and solidarity with Ukraine? Will Putin's energy gamble fare better than his military misadventure? Or will it merely deprive Russia of much-needed European markets for the long haul?
Ambassador John Herbst, senior director of the Atlantic Council's Eurasia Center, moderates a discussion with Benjamin Haddad, member of the National Assembly of France and former senior director of the Atlantic Council's Europe Center, Jacob Heilbrunn, editor of the National Interest, Jakub Janda, director of the European Values Center for Security Policy, Ambassador Žygimantas Pavilionis, member of the Lithuanian Seimas, and Dr. Sinikukka Saari, leading researcher at the Finnish Institute of International Affairs. Featuring opening remarks from Jörn Fleck, acting director of the Atlantic Council's Europe Center.
---
This event will not feature an in-person audience. You will be able to join via desktop or mobile app, through your web browser, or by phone. To join the question and answer period, you must join by app or web.

Register below for details on joining the virtual audience.
---
Follow us on social media
and support our work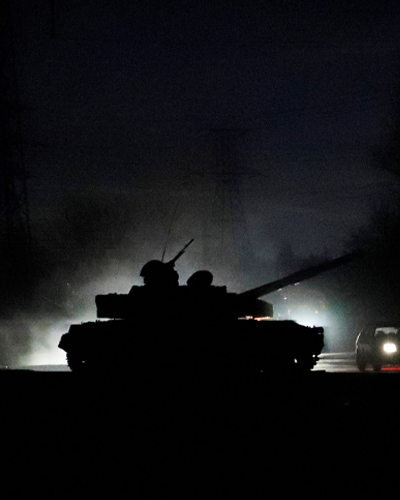 Europe in crisis
War in Ukraine
In February 2022, Moscow launched an all-out invasion of Ukraine after a months-long military build-up, threatening the country's sovereignty and its future. This existential moment for the country follows the 2014 Maidan revolution, a nexus for Ukraine's Europe-focused foreign policy and reform efforts. The ensuing Russian invasion and occupation of Crimea, aggression in Ukraine's east, and Kremlin disinformation efforts, cast a shadow over Ukraine's independence.


The Eurasia Center's mission is to enhance transatlantic cooperation in promoting stability, democratic values and prosperity in Eurasia, from Eastern Europe and Turkey in the West to the Caucasus, Russia and Central Asia in the East.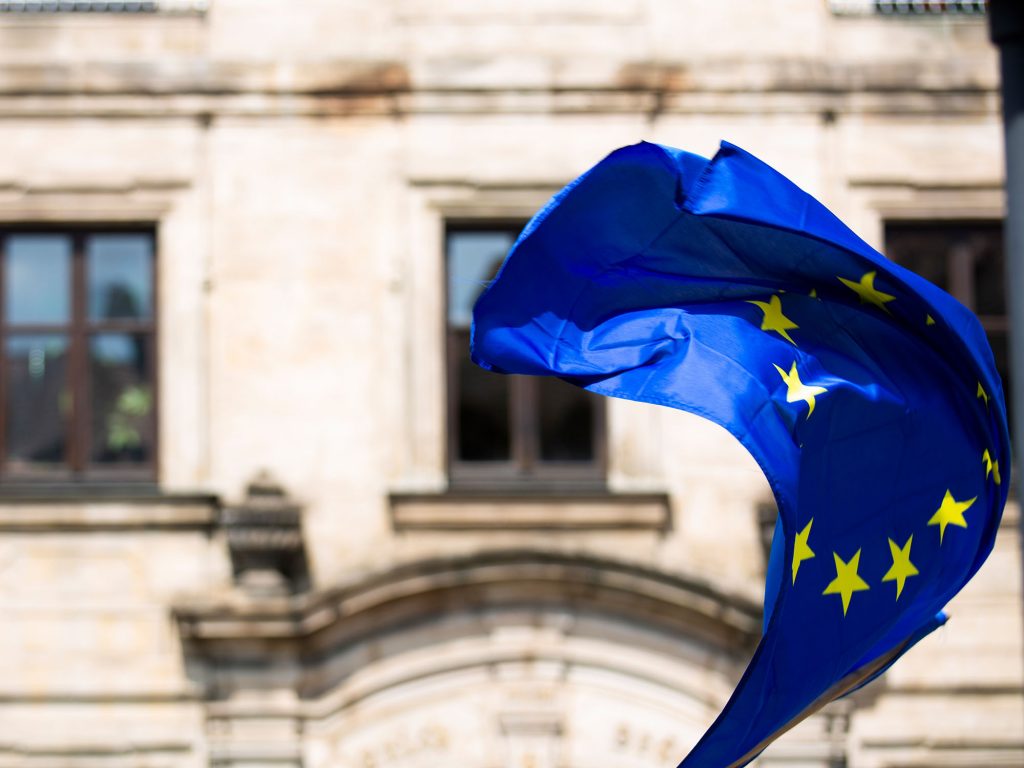 Providing expertise and building communities to promote transatlantic leadership and a strong Europe in turbulent times.