As the global community continues to grapple with COVID-19 (coronavirus), the Atlantic Council is open for business. Our business, meetings, and events, however, are occurring virtually. For more information, please read a statement from our President and CEO.
In 2021, the international community is set to re-engage with the Islamic Republic of Iran (IRI) over its nuclear program and other regional and global issues. There are fears that re-engagement will overshadow concerns over the IRI's dismal human rights record—which includes the imprisonment of prisoners of conscience, the execution of individuals for the exercise of their political and civil freedoms and the persecution of marginalized and minority groups. With no sign of net improvement in human rights in Iran, it is a global imperative to reimagine the ways in which perpetrators of gross human rights violations in Iran can be held accountable.
Investing in strategic civil litigation could prove to be a useful tool toward this goal. Civil litigation authorities that provide remedies in tort for acts of torture, terrorism, crimes against humanity, war crimes, extrajudicial killings and other human rights violations and atrocity crimes can be used to bring IRI violators to account.
To help close the accountability gap in Iran and beyond, the Atlantic Council launched its Strategic Litigation Project to inject fresh thinking into how governments and practitioners can apply legal tools to further advance human rights and transparent government around the world.
Please join us on Tuesday, December 15, from 1:00 p.m. to 2:30 p.m. ET for the launch of the debut report for the Strategic Litigation Project, "Closing the Accountability Gap on Human Rights Violators in the Islamic Republic of Iran through Global Litigation Strategies," by resident senior fellow Gissou Nia. The report contains recommendations for new laws, amendments to existing laws, and the creation of enforcement mechanisms to aid in the effort to combat impunity for the IRI's human rights violations and atrocity crimes.
This panel will focus on a discussion of these tools, and key takeaways from civil litigation in the United States, Canada and Europe that can apply to cases concerning human rights violations in Iran.
Agenda
Opening remarks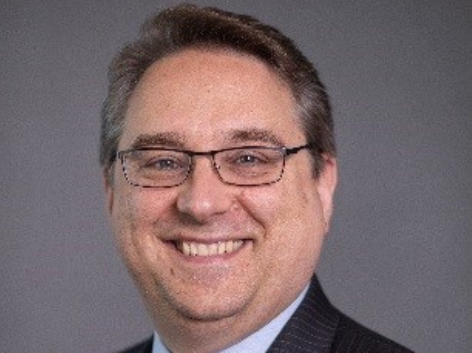 William Wechsler
Director, Rafik Hariri Center for the Middle East and Middle East Programs
Atlantic Council
Moderated by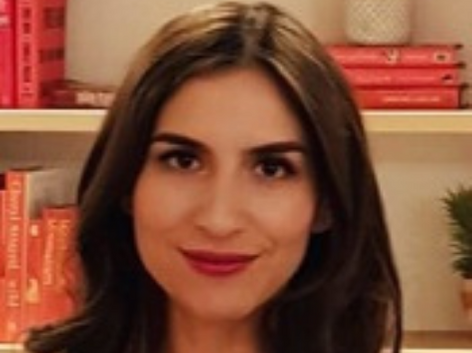 A conversation with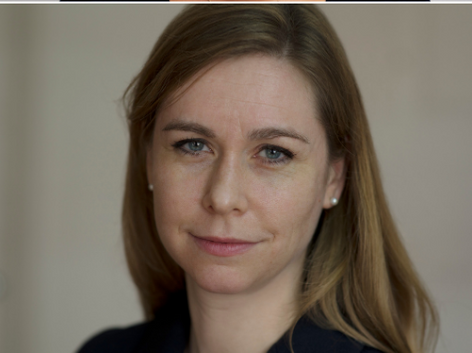 Amanda Ghahremani
International Human Rights Lawyer
Canadian Partnership for International Justice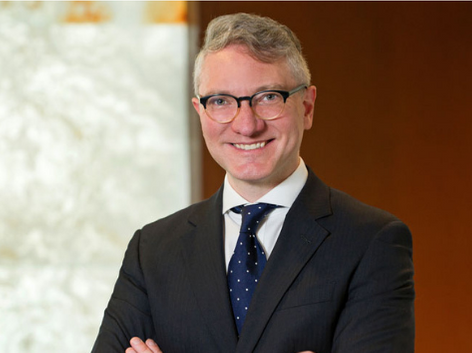 Scott Gilmore
Of Counsel; Adjunct Professor
Hausfeld LLP, Washington DC; Georgetown Law
Related experts
Related content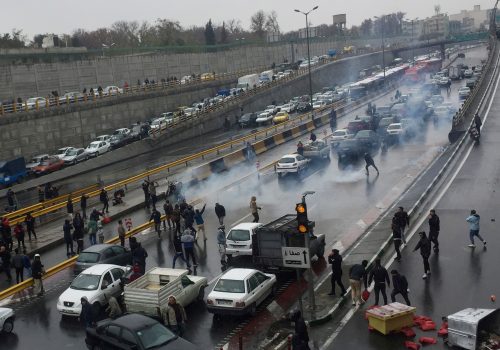 Fri, Nov 13, 2020
Ideally, justice would be served by the Iranian leadership investigating violations and punishing perpetrators within their ranks. Unfortunately, that is not a realistic scenario.
IranSource by Gissou Nia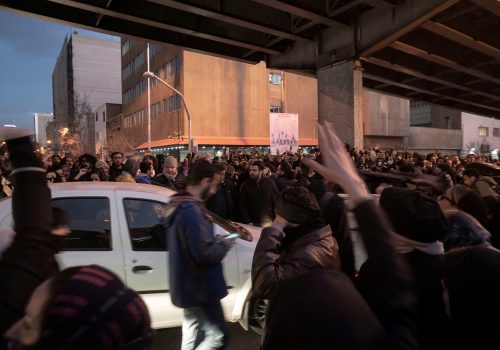 Thu, Jan 30, 2020
One accurate window into which way the country will trend is to track the demands of Iranian civil society. They are leading with their chants in the streets and letters from prison. And their message to the people of Iran is clear: don't abandon your self-respect and human dignity. Enough is enough.
IranSource by Gissou Nia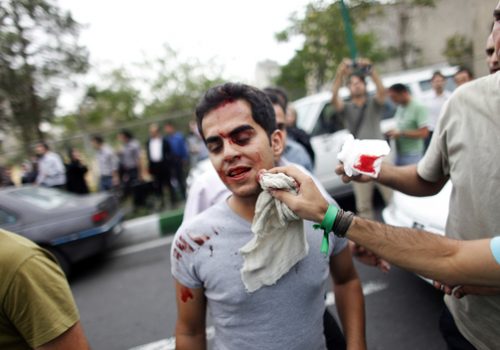 Wed, Jul 31, 2019
Up until recently, Iran's Islamic Revolutionary Guards Corps (IRGC) was an organization relatively unknown to the American public. However, with the Trump administration's "maximum pressure" campaign on Iran threatening to boil over into actual military confrontation, and the IRGC's announcements of downing an American drone and seizing oil tankers, the increasing references to this group in the mainstream news and on social media may soon make it a household name.
IranSource by Gissou Nia
Learn more about the Rafik Hariri Center and Middle East Programs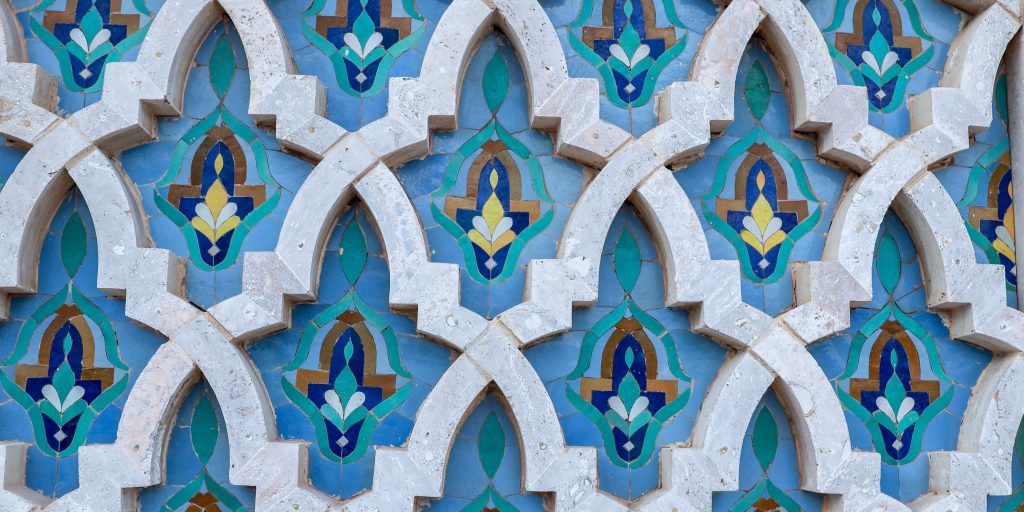 Working with allies and partners in Europe and the wider Middle East to protect US interests, build peace and security, and unlock the human potential of the region.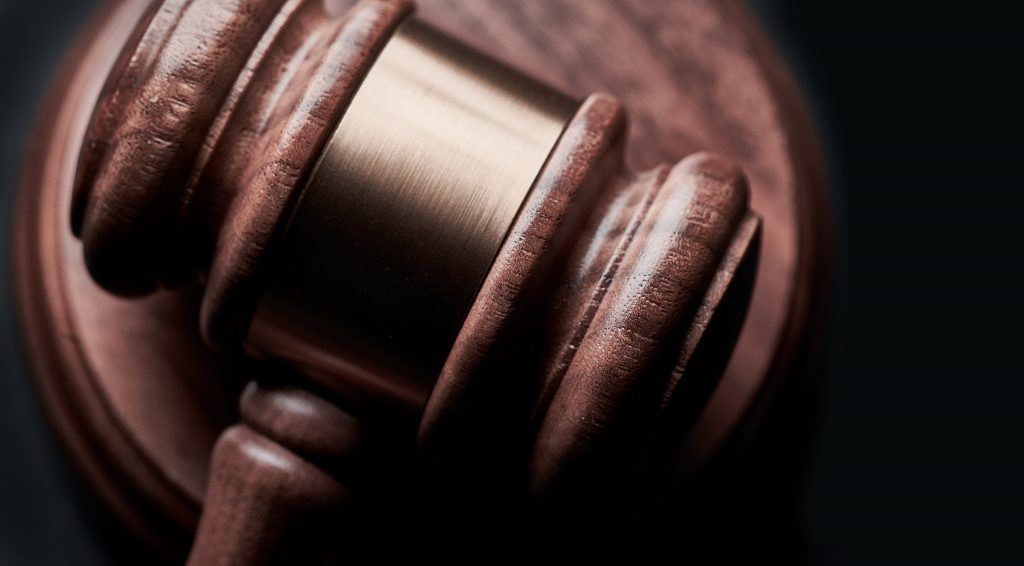 Strategic Litigation Project
The Atlantic Council's strategic litigation project will seek to inject fresh thinking into how governments and practitioners can apply legal tools to advance human rights and democracy around the world.