As the coronavirus crisis continues to unfold across the globe, questions are increasingly being asked about the veracity of official Russian infection statistics. Last week, Moscow's mayor informed President Vladimir Putin that the number of coronavirus cases in the city far surpassed the official figures. Subsequently, the Kremlin escalated its response and imposed stricter measures throughout Russia to combat the pandemic, sealing its borders and canceling all international flights. Additionally, the Kremlin is using the pandemic to increase its power at home and burnish its reputation abroad. As of March 30, there have been 1,836 cases of coronavirus and nine deaths reported in Russia. This event examines how the Kremlin has responded to the coronavirus so far, as well as what the pandemic will mean for Putin's policies at home and abroad.
Konstantin Eggert, columnist at Deutsche Welle; Jakub Kalenský, senior fellow at the Atlantic Council's Digital Forensic Research Lab; E. Wayne Merry, senior fellow for Europe and Eurasia at the American Foreign Policy Council; Vladimir Milov, Russian opposition politician; and Dr. Judyth Twigg, professor of political science at Virginia Commonwealth University, discuss the Kremlin's response to the coronavirus, as well as the impacts it will have on their policies. Ambassador John Herbst, director of the Atlantic Council's Eurasia Center, will moderate the discussion.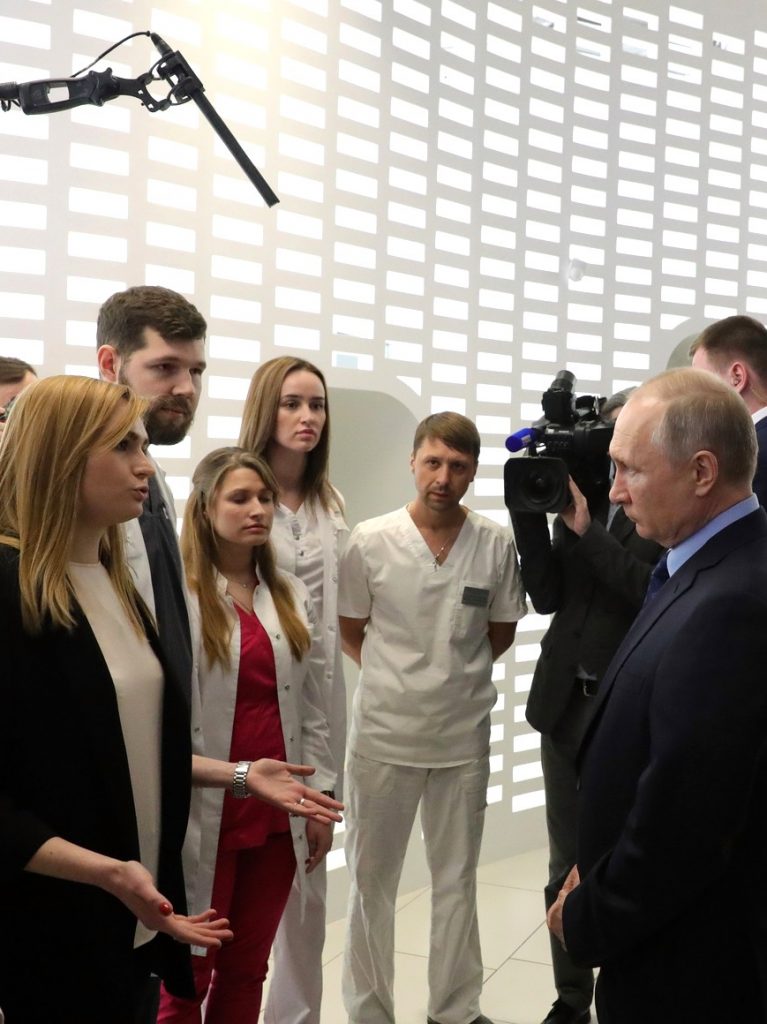 The Kremlin and coronavirus
Despite recording some of the first cases outside of China in early 2020, Russia reported unusually low incidents of coronavirus while those in other regions climbed rapidly. However, in recent days the number of cases in the country has grown rapidly, leading to questions of honesty about initial government reports as well as how equipped Russia's government and health systems are prepared to deal with a major outbreak. This is in addition to the Kremlin's exploitation of the virus to spread disinformation, burnish its image abroad, and enlarge political control at home.


The Eurasia Center's mission is to enhance transatlantic cooperation in promoting policies that strengthen stability, democratic values, and prosperity in Eurasia, from Eastern Europe in the West to the Caucasus, Russia, and Central Asia in the East.