In response to Russia's invasion of Ukraine, the US and its allies have blown the top off of sanctions to cripple the Russian financial system. While still early in the game, we want to take a moment to reflect on what this means for economic statecraft as a whole. How do these unprecedented sanctions–by some accounts a financial war– demand a reassessment of how economic and financial tools direct national security decision-making?
As North American, European, and East Asian partners attempt to stall out Putin's war using economic leverage, please join the Atlantic Council's Economic Statecraft Initiative on Thursday, March 17, 2022 from 2:00 to 3:00 pm EDT / 7:00 to 8:00 pm CET to discuss what has now changed for economic statecraft and what to watch for going forward. How will markets adapt? Will global currencies adapt to new roles? What are potential unforeseen consequences of wiping out a G20 economy in a matter of weeks?
We will welcome Daniel Drezner, professor of international politics at Fletcher School of Law and Diplomacy, Jonathan Hackenbroich, policy fellow at European Council on Foreign Relations, and Carla Norrlöf, associate professor of political science at the University of Toronto for this discussion. Julia Friedlander, director of the Economic Statecraft Initiative at the Atlantic Council, will moderate.
Speakers
Daniel Drezner
Professor of International Politics
Fletcher School of Law and Diplomacy, Tufts University
Jonathan Hackenbroich
Policy Fellow
European Council on Foreign Relations
Carla Norrlöf
Associate Professor of Political Science
University of Toronto
Non-resident Senior Fellow
Economic Statecraft Initiative, Atlantic Council
Moderator
Julia Friedlander
C. Boyden Gray Senior Fellow and Director
Economic Statecraft Initiative, Atlantic Council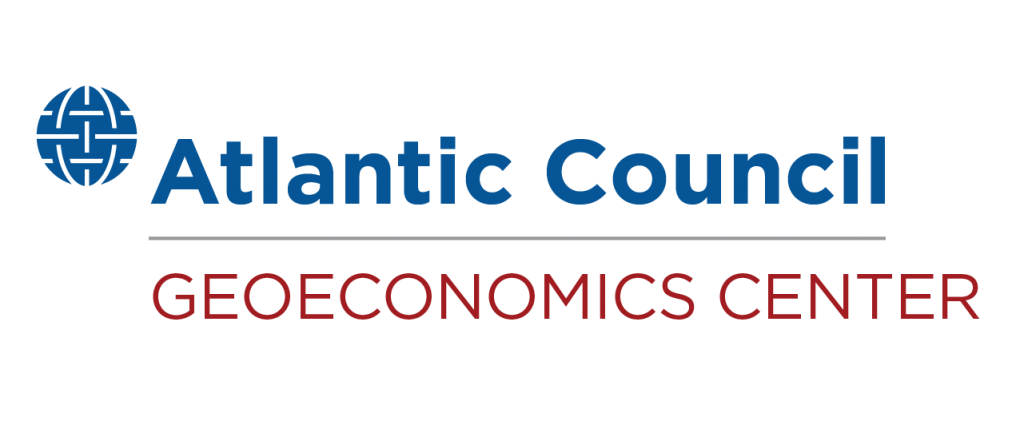 At the intersection of economics, finance, and foreign policy, the GeoEconomics Center is a translation hub with the goal of helping shape a better global economic future.