As the global community continues to grapple with the coronavirus (COVID-19), the Atlantic Council is open for business. Our business, meetings, and events, however, are occurring virtually. For more information, please read an update from our President and CEO.

Each wave of new immigrants to the United States faces a challenge in being accepted by previously settled immigrants and by dominant racial groups. What's more, ethnic, racial, and religious discrimination add to the difficulties of becoming a full and active part of the American experience. Many Pakistani-American immigrants have suffered such discrimination and many have also struggled to balance their heritage with the customs and mores of their new homeland. In the newly-released and well received film I'll Meet You There, Pakistani-American filmmaker Iram Parveen Bilal dives deeply into both discrimination and cultural baggage issues that a Pakistani-American policeman and his dance-loving daugher face while navigating a post-9/11 America.
Based in Chicago, their community comes under the suspicious eye of the FBI looking for terrorist financing in their community mosque. The drama intensifies as the policeman's visiting and ailing father from Pakistan is swept up in the FBI dragnet.

Also participating in the discussion are lead actor Faran Tahir, two human rights lawyers, Faiza Patel and Hasan Alam, Madihha Ahussain of Muslim Advocates and Sangita Shresthova, a film critic. Hasan Alam will add a Pakistani-Canadian perspective to this exchange as he recently wrote an editorial for the Toronto Star on this topic.
Featuring
Iram Parveen Bilal
Filmmaker of I'll Meet You There

Hasan Alam
Staff Lawyer
British Columbia Government and Service Employees' Union

Faiza Patel
Co-Director
Brennan Center's Liberty & National Security Program

Faran Tahir
Actor

Sangita Shresthova
Director of Research and Programs and Co-PI
Civic Paths Group

Madihha Ahussain
Special Counsel for Anti-Muslim Bigotry
Muslim Advocates

Moderated by
Shuja Nawaz
Distinguished Fellow
Atlantic Council's South Asia Center


The South Asia Center serves as the Atlantic Council's focal point for work on greater South Asia as well as its relations between these countries, the neighboring regions, Europe, and the United States.
Related content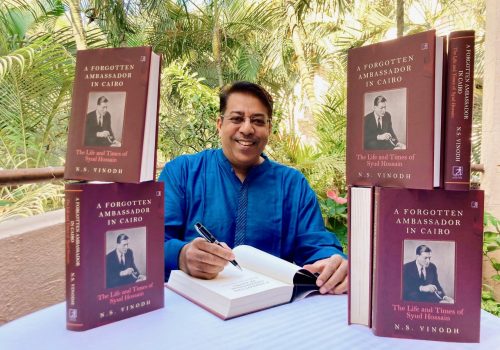 Mon, Apr 12, 2021
On April 8, 2021, the Atlantic Council's South Asia Center hosted a conversation with author N.S. Vinodh on his book, A Forgotten Ambassador in Cairo: The Life and Times of Syud Hossain.
Event Recap by Atlantic Council

Thu, Mar 11, 2021
On March 9, 2021, the Atlantic Council's South Asia Center and the Embassy of Pakistan were joined by Pakistan's Ambassador to the United States, H.E. Dr. Asad Majeed Khan, for a timely conversation on the future of the US-Pakistan relations.
Event Recap by Atlantic Council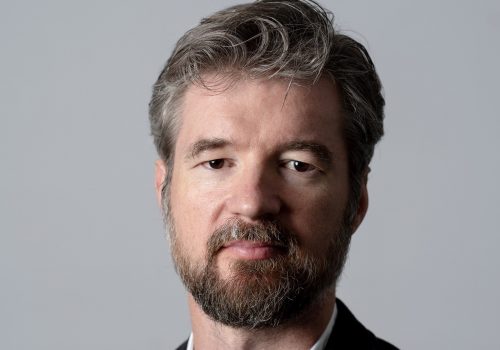 Wed, Dec 16, 2020
On December 15, 2020, the Atlantic Council's South Asia Center in partnership with the American Pakistan Foundation hosted a book talk with author and journalist Declan Walsh on his new book, The Nine Lives of Pakistan: Dispatches from a Divided Nation. The event was moderated by South Asia Center distinguished fellow Shuja Nawaz.
Event Recaps by Atlantic Council