As the global community continues to grapple with the coronavirus (COVID-19), the Atlantic Council is open for business. Our business, meetings, and events, however, are occurring virtually. For more information, please read an update from our President and CEO.
Please join the Atlantic Council's Scowcroft Center for Strategy and Security for a public conversation on "Maintaining the US Competitive Edge: Innovating the Business Model of Defense," featuring Anduril Co-Founder and CEO Brian Schimpf, Maxar President and CEO Daniel Jablonsky, and Dr. Melissa Flagg, Senior Fellow at the Center for Security and Emerging Technology of Georgetown University. This latest event in Forward Defense's Captains of Industry Series will take place on Wednesday, February 10, 2021 from 2:00 p.m. to 3:15 p.m. EST, and will be held online via Zoom. To receive the Zoom link, please click the REGISTER button above.
The geopolitical and technological rise of China is resetting the Pentagon's priorities and approach to sustaining military competitive advantages. To adapt its warfighting posture, the United States will rely increasingly on dual-use technologies—artificial intelligence, machine learning, advanced sensors, etc.—under development in the commercial sector, together with its affinity for disruptive business models—including as-a-service, by-subscription, open-innovation, among others. However, the processes by which the Pentagon acquires new technologies and develops them into weapons systems present bureaucratic and cultural barriers to the adoption of these technologies and business models. How can the Department of Defense (DoD) adapt acquisition practices to improve its access to the US innovation base? And how can industry, both incumbents and entrants, facilitate these adaptations?
To illuminate these challenges are two chief executives of companies that have set out to address them:
Moderated by
With welcome remarks by
We hope you can join us for what promises to be an important and timely discussion. To receive the Zoom link, please complete the registration form below.
The Captains of Industry Series is a platform for senior defense executives to address the public interests their companies serve and the public policies that shape their markets. By engaging the perspective of business leaders about issues at the interface of defense ministries and industries, the series aims to cultivate a constituency for practical solutions to these challenges.
Miss the event? Read the recap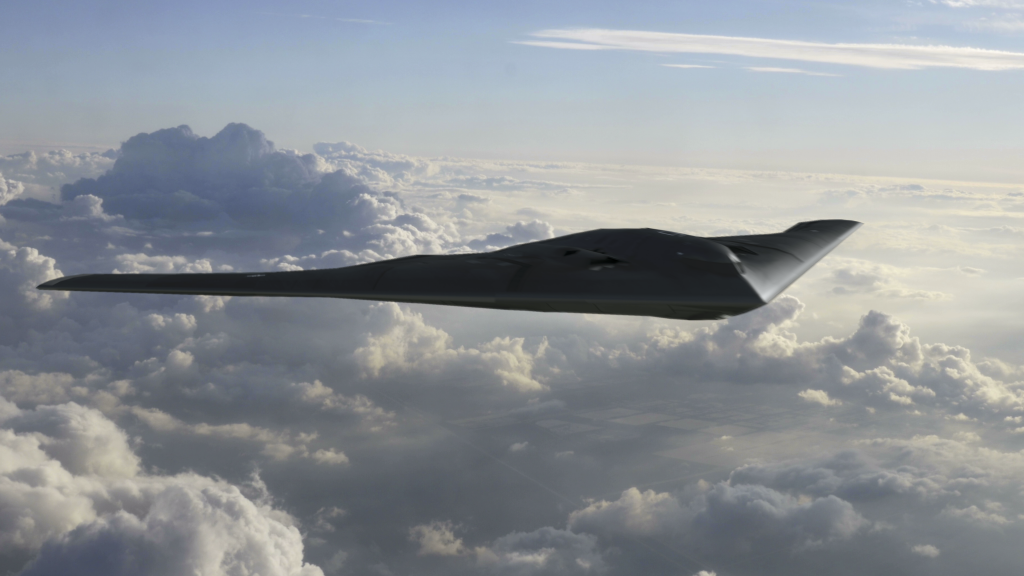 Forward Defense, housed within the Scowcroft Center for Strategy and Security, shapes the debate around the greatest military challenges facing the United States and its allies, and creates forward-looking assessments of the trends, technologies, and concepts that will define the future of warfare.