The Atlantic Council's Millennium Leadership Program and Middle East programs are pleased to host Axios Tel Aviv correspondent Barak Ravid to reflect on the path to the Abraham Accords, the potential legacy of the Accords for the Middle East, and the implications of normalization for the future of US-Israel relations.
Ravid is the author of a new book chronicling the development of the 2020 Abraham Accords and the course of US-Israel relations under the previous administration. In a moderated conversation, he will discuss the most surprising revelations in his book, the changing face of the Middle East, and the leaders who have played a role in building a new set of alliances to form the Abraham Accords.
Speaker
Barak Ravid, Contributing Correspondent, Axios Tel Aviv
Interviewed by
Carmiel Arbit, Nonresident Senior Fellow, Middle East Programs, Atlantic Council
Jonah Fisher, Senior Director, Millennium Leadership Program, Atlantic Council
Welcome remarks
Jenny Wood, Global Head of Marketing & Investor Relations, Third Point LLC
Related content
Related experts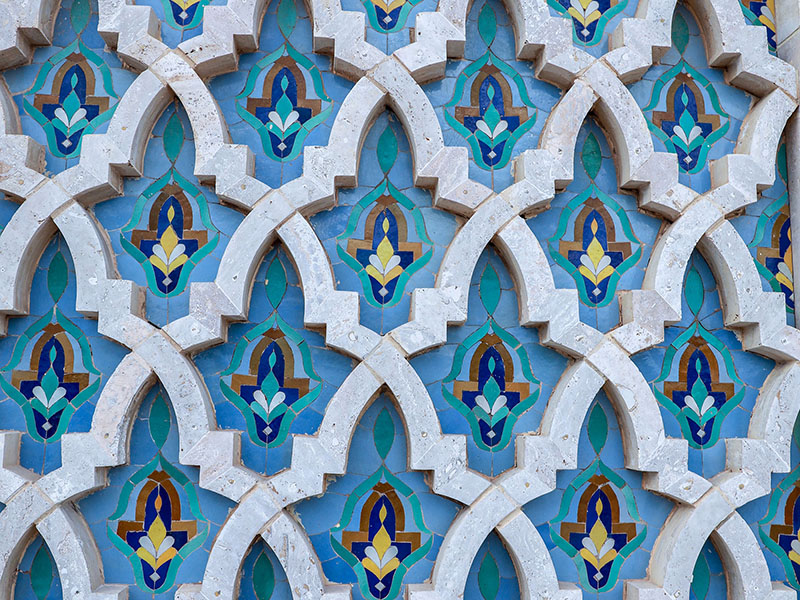 Through our Rafik Hariri Center for the Middle East and Scowcroft Middle East Security Initiative, the Atlantic Council works with allies and partners in Europe and the wider Middle East to protect US interests, build peace and security, and unlock the human potential of the region.