As Ukrainian President Volodymyr Zelenskyy's government works to forge closer ties with the West, NATO integration has been at the forefront of the country's efforts. With news breaking of Ukroboronprom's decentralization into six different defense clusters, the Ukrainian defense industry may be in for a radical, much-needed shakeup—could this be the key to bringing essential anti-corruption reform to the sector, along with further integration with the West?
Discussing the outlook of Ukraine's defense industry are Aivaras Abromavičius, director general of Ukroboronprom; Dr. Michael Carpenter, managing director of the Penn-Biden Center for Diplomacy and Global Engagement and senior fellow at the Atlantic Council; and Ambassador Paula Dobriansky, senior fellow at the Harvard University Belfer Center and former under secretary of State for global affairs. Ambassador John Herbst, director of the Atlantic Council's Eurasia Center, moderates the discussion.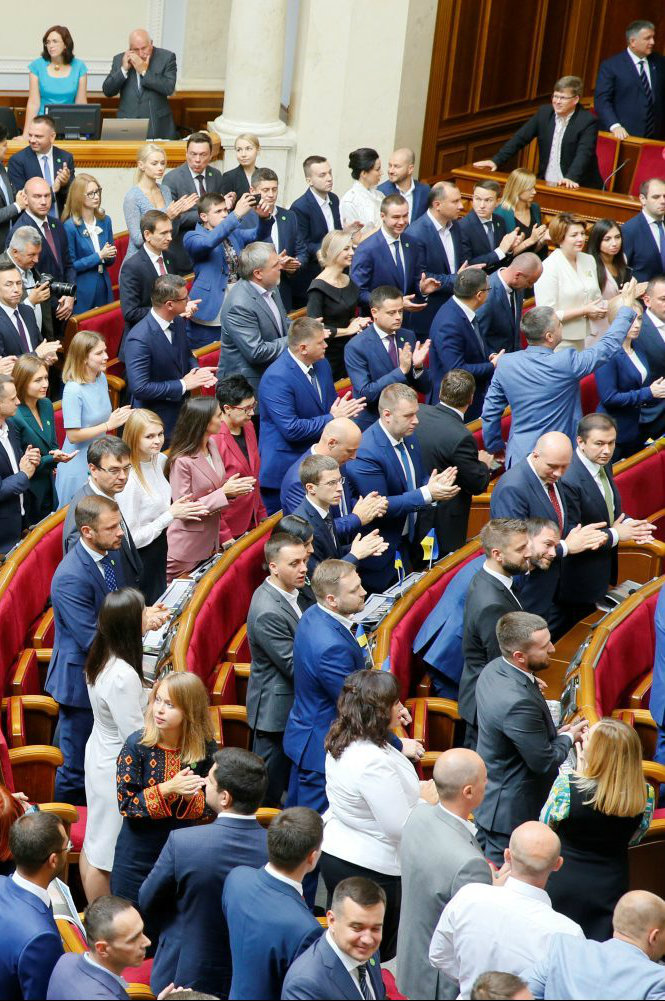 Creating lasting progress
Reform in Ukraine
Since the Revolution of Dignity in 2014, Ukrainians have expressed their strong desire for lasting change and reform to Ukraine's economy, politics, and society. Some progress has been achieved but challenges still remain.
As the world watches the Russian invasion of Ukraine unfold, UkraineAlert delivers the best Atlantic Council expert insight and analysis on Ukraine twice a week directly to your inbox.


The Eurasia Center's mission is to enhance transatlantic cooperation in promoting policies that strengthen stability, democratic values, and prosperity in Eurasia, from Eastern Europe in the West to the Caucasus, Russia, and Central Asia in the East.