Large demonstrations unexpectedly broke out in Russia's Far East. Since the arrest of Governor Sergei Furgal in early July, the city of Khabarovsk has seen thousands of citizens, an estimated 50,000 at their height, take to the streets to voice their displeasure at the indictment of their top elected official. Kremlin agents flew in from Moscow to arrest Furgal, allegedly on suspicion of murders committed in the 2000s. However, there are rumors that the arrest was motivated by the business interests of Kremlin-aligned oligarchs in the region and it was meant to send a signal to other regional officials to behave. As Russian President Vladimir Putin seeks to reestablish his political dominance following his poor handling of the coronavirus outbreak and a widely criticized national plebiscite extending his rule, is his grip on power weakening? How will the authorities respond to the Khabarovsk protests? Is Putin trying to snuff out a popular regional leader before he gains national fame? What does the Kremlin's response to the protests mean for the future of unsanctioned political activity?
Vladimir Milov, Russian opposition politician and an economic adviser to the Russian opposition leader Alexey Navalny; Maria Kuznetsova, coordinator at Open Russia; Dr. Maria Snegovaya post-doctoral fellow at Johns Hopkins University School of Advanced International Studies and adjunct fellow at the Center for European Policy Analysis; and Dr. Donald Jensen, director of Russia and Strategic Stability at the US Institute of Peace; join to discuss. Ambassador John Herbst, director of the Eurasia Center at the Atlantic Council, moderates.
This event is part of the "Future of Russia" series, hosted by the Atlantic Council with the support of the Future of Russia Foundation (UK Charity).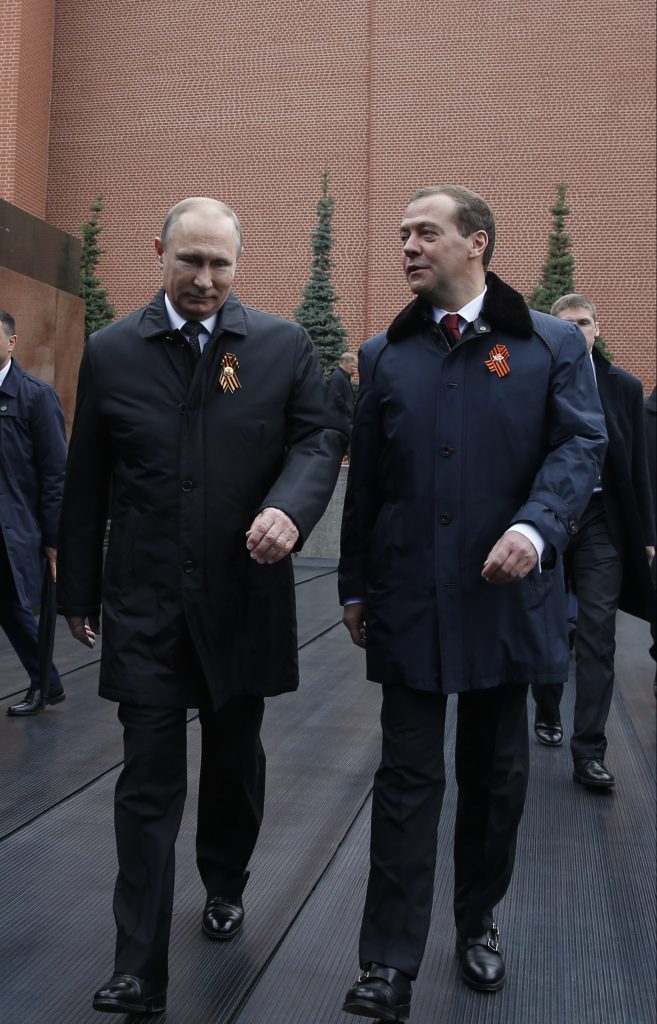 The Kremlin and the Russian people
Putin's Russia
Russia was the dominant republic in the former Soviet Union and took tentative steps toward an open society and market economy in the 1990s. But during the early 2000s, under leader Vladimir Putin, its direction changed. At the end of the 1990s, this quasi-democracy pivoted to an authoritarian direction.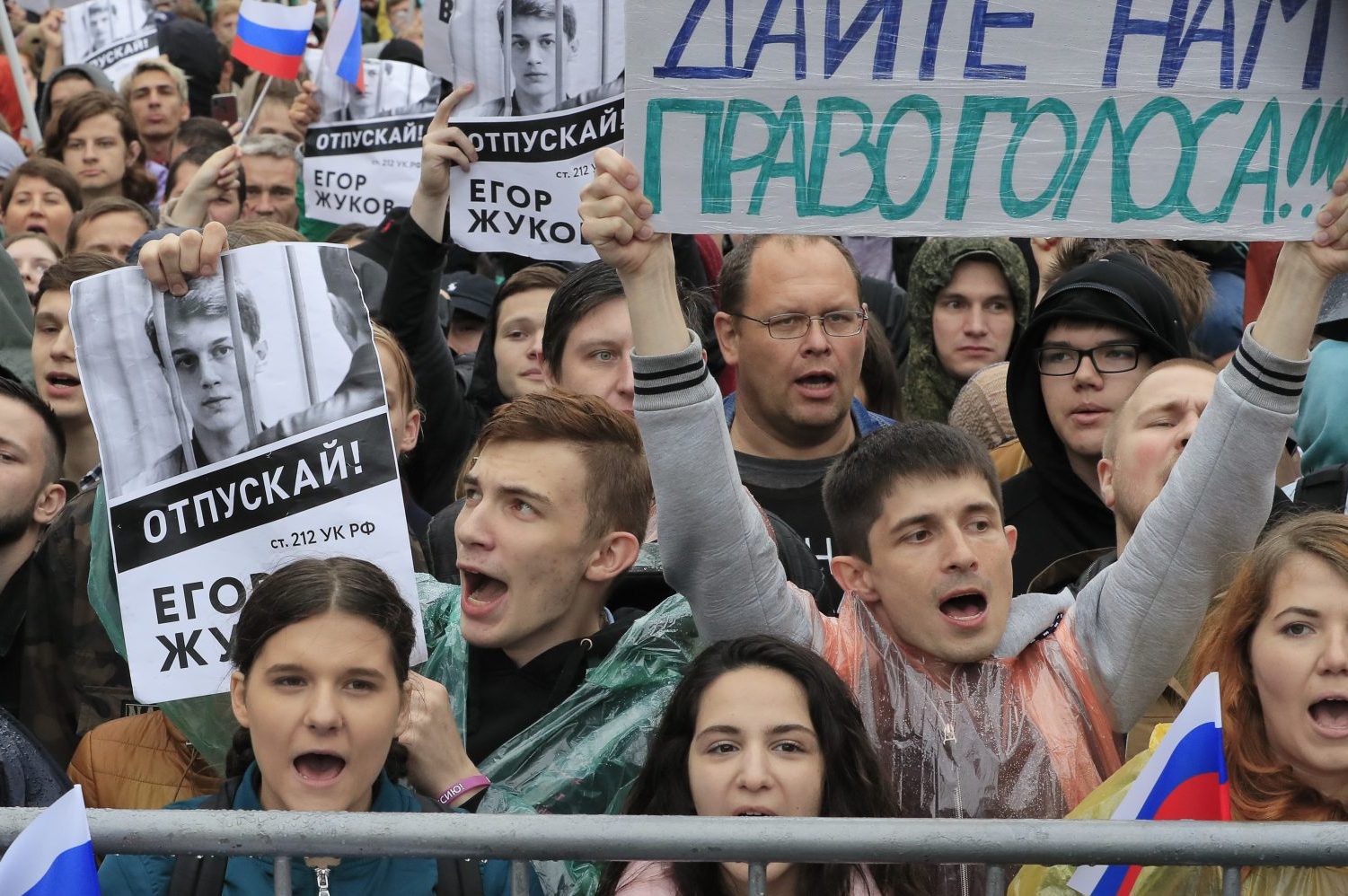 Mon, Oct 28, 2019
Amid a summer of protest and Vladimir Putin's declining popularity, Ksenia Kirillova looks at the Russian protests victories, weaknesses, and next steps.
Read More

Mon, Oct 28, 2019
Russian youth show little interest in politics, which begs the question: what made young Muscovites, arguably the most privileged group among the Russian youth, protest this summer?
Long Take by Olga Khvostunova

Thu, Dec 19, 2019
The Russian economy is facing stagnation and domestic discontent is on the rise, but the strengths of Putin's authoritarian system mean Ukrainians should not expect a repeat of their own Maidan movement in Moscow anytime soon.
UkraineAlert by Dennis Soltys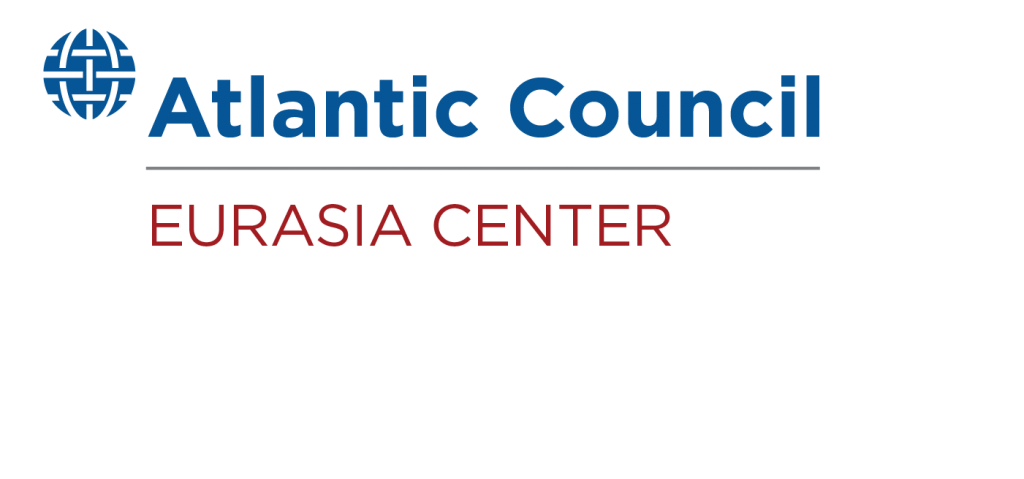 The Eurasia Center's mission is to enhance transatlantic cooperation in promoting stability, democratic values and prosperity in Eurasia, from Eastern Europe and Turkey in the West to the Caucasus, Russia and Central Asia in the East.