Several months after the presidential elections in Russia, Putin's approval ratings have declined significantly. The unpopular pension reform along with a number of new proposed taxes have caused growing frustrations among the Russian population. Regional gubernatorial races that were expected to be easy wins for the ruling United Russia party instead resulted in the number of unexpected victories of alternative political forces.
At this event, the Atlantic Council's Eurasia Center and the Free Russia Foundation host Mark Feygin, Former Attorney for Pussy Riot and Nadya Savchenko; Maria Snegovaya, Adjunct Fellow, Center for European Policy and Analysis; research associate, Center for International and Security Studies at Maryland; and Ivan Tyutrin, Member, Forum of Free Russia for a discussion on the state of Russia's current domestic politics. The panel discussion is moderated by Ambassador John Herbst, Director, Eurasia Center, Atlantic Council.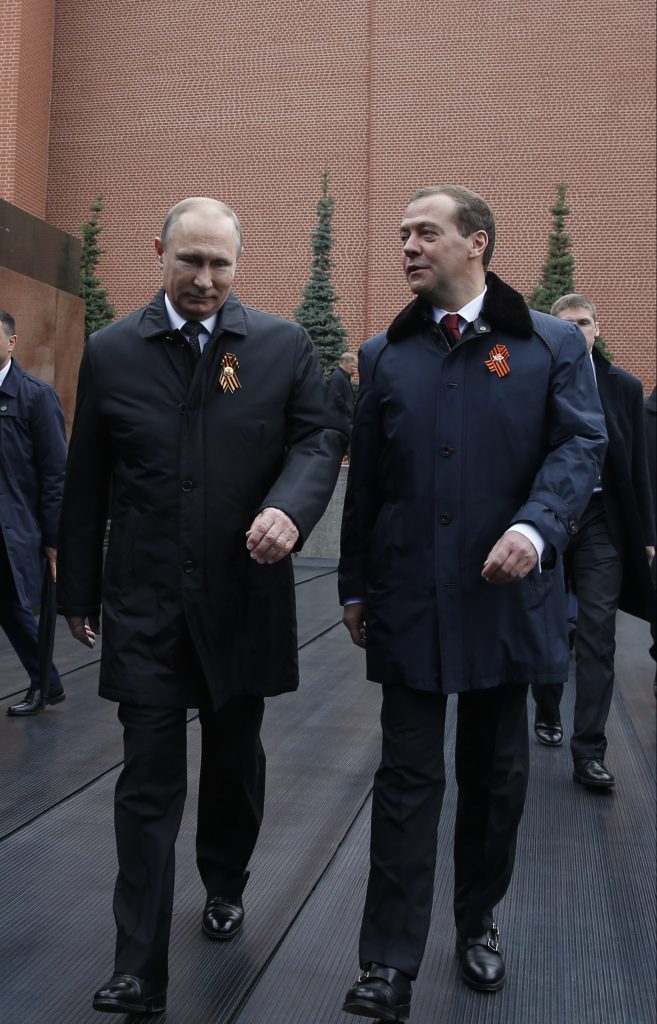 The Kremlin and the Russian people
Putin's Russia
Russia was the dominant republic in the former Soviet Union and took tentative steps toward an open society and market economy in the 1990s. But during the early 2000s, under leader Vladimir Putin, its direction changed. At the end of the 1990s, this quasi-democracy pivoted to an authoritarian direction.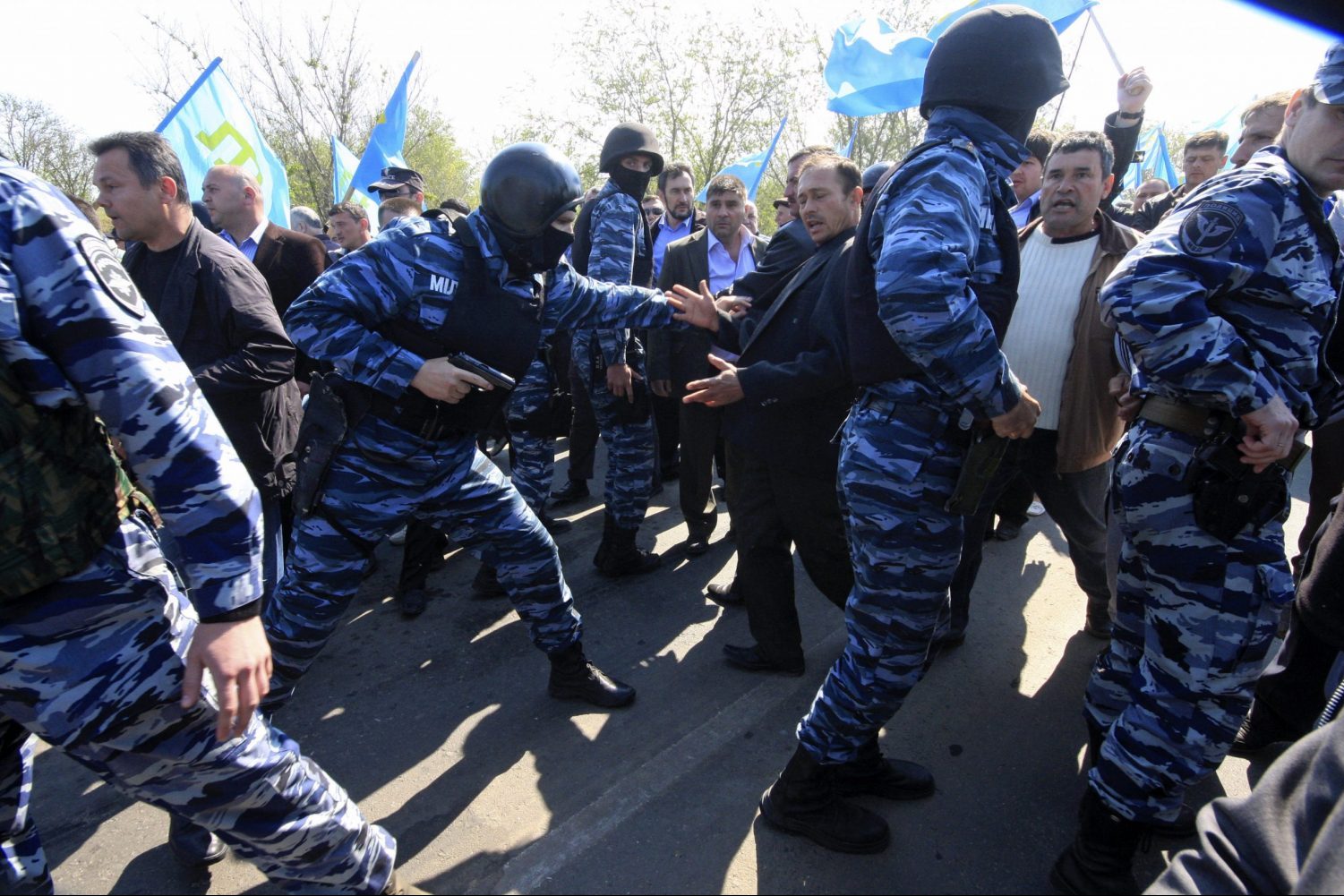 Thu, Jan 30, 2020
Since seizing Crimea in spring 2014, Russia has transformed the Ukrainian peninsula into a human rights black hole and a giant military base. This deteriorating situation could be replicated elsewhere in Russia and beyond, warns Melinda Haring.
Read More

Wed, Jan 15, 2020
With Putin's presidential term set to end in 2024 and parliamentary elections to take place in late 2021, Medvedev's resignation and Putin's proposed changes come at a time when the Russian president is looking to secure a possibly uncertain political future.
UkraineAlert by Michael Newton

Thu, Dec 19, 2019
The Russian economy is facing stagnation and domestic discontent is on the rise, but the strengths of Putin's authoritarian system mean Ukrainians should not expect a repeat of their own Maidan movement in Moscow anytime soon.
UkraineAlert by Dennis Soltys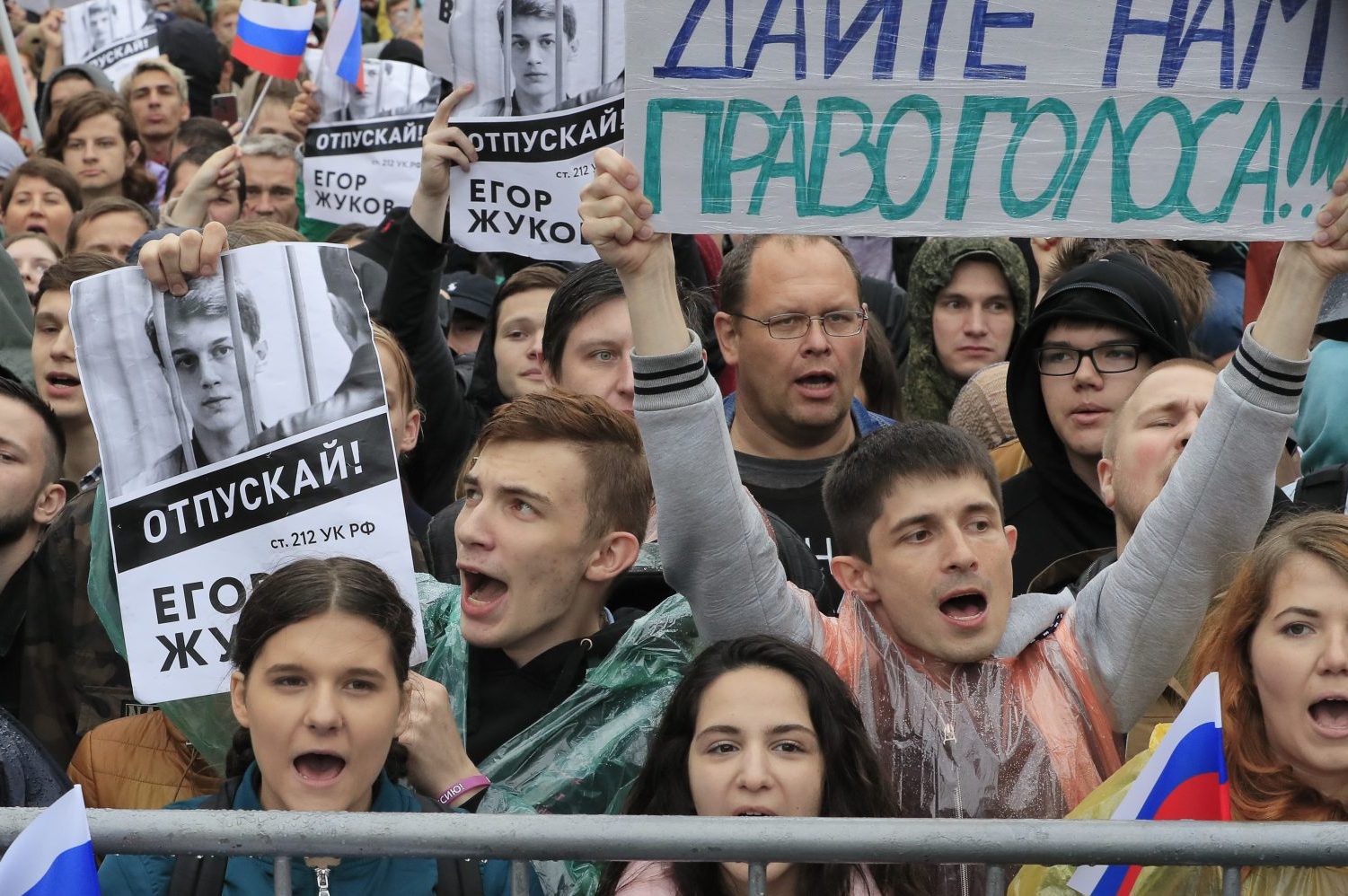 Mon, Oct 28, 2019
Amid a summer of protest and Vladimir Putin's declining popularity, Ksenia Kirillova looks at the Russian protests victories, weaknesses, and next steps.
Issue Brief by Ksenia Kirillova

Mon, Oct 28, 2019
Russian youth show little interest in politics, which begs the question: what made young Muscovites, arguably the most privileged group among the Russian youth, protest this summer?
Long Take by Olga Khvostunova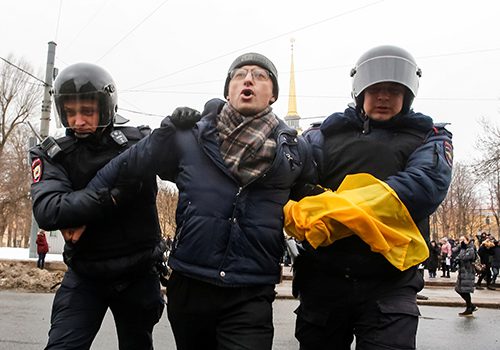 Thu, Feb 21, 2019
A new Atlantic Council report shows the changing motivations of those who are leaving Russia.
New Atlanticist by David A. Wemer
Related experts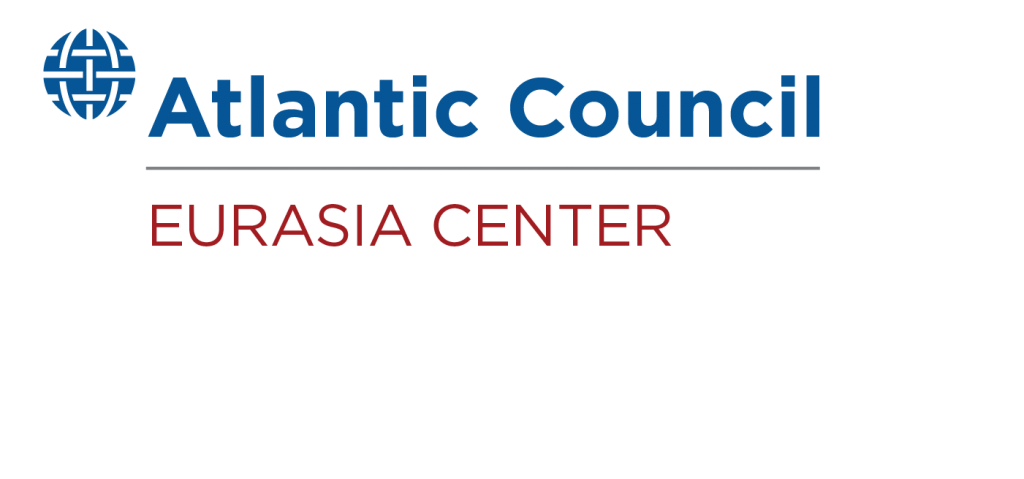 The Eurasia Center's mission is to enhance transatlantic cooperation in promoting stability, democratic values and prosperity in Eurasia, from Eastern Europe and Turkey in the West to the Caucasus, Russia and Central Asia in the East.