The outcome is expected but the tactics may be surprising. Most observers think Vladimir Putin's United Russia will hold a majority of seats in the lower house of Russia's parliament, the Duma, as elections approach on September 19. The Russian government has spent the last few months cracking down hard on opposition candidates and apparent vote rigging with real zeal. The Kremlin has gone after opposition leader Alexei Navalny, locking him in a penal colony after he was poisoned by the security services, and designating his network an "extremist" organization, leading to its dissolution. The Russian government also continues to try to kill Navalny's "smart voting" initiative, which is a campaign to identify one opposition candidate to vote for to deny United Russia a win.
With duplicate spoiler candidates, opposition candidates running from prison, and leaked recordings of election officials plotting how to rig vote counts, what will the real result of this month's elections be? Will United Russia emerge with the mandate it wants, or will voters temper its power?
Ambassador John Herbst, senior director of the Atlantic Council's Eurasia Center, moderates a panel with Vladimir Kara-Murza, Russian opposition politician; Dr. Maria Snegovaya, postdoctoral fellow in Political Science at Virginia Tech University and nonresident fellow at the Atlantic Council's Eurasia Center; Tatiana Usmanova, campaign manager for Duma candidate Andrei Pivovarov; and Brian Whitmore, nonresident senior fellow at the Atlantic Council's Eurasia Center, adjunct assistant professor at the University of Texas-Arlington, and host of the Power Vertical podcast, to discuss the outcome of the Russian elections.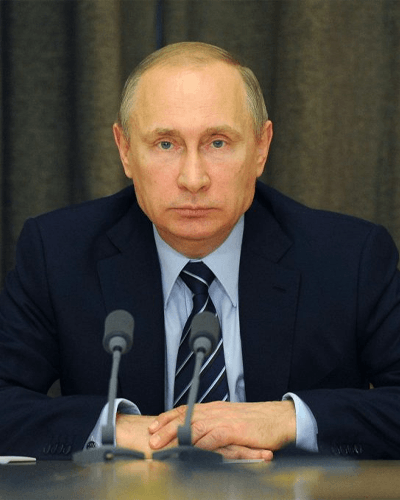 The Kremlin and the Russian people
Putin's Russia
Russia was the dominant republic in the former Soviet Union and took tentative steps toward an open society and market economy in the 1990s. But during the early 2000s, under leader Vladimir Putin, its direction changed. At the end of the 1990s, this quasi-democracy pivoted to an authoritarian direction.


The Eurasia Center's mission is to enhance transatlantic cooperation in promoting stability, democratic values and prosperity in Eurasia, from Eastern Europe and Turkey in the West to the Caucasus, Russia and Central Asia in the East.