Please join the Atlantic Council Global Energy Center and E3G, virtually on Wednesday, February 9, from 8:00 am – 9:00 am ET for a discussion on the outcomes of the EU-US Energy Council meeting held on February 7.
In this discussion, experts will break down key takeaways of the event and discuss their implications looking forward in light of shared security and climate objectives. There is much interest in energy diplomacy given the current energy price crisis and ongoing situation in Ukraine. Discussion around increased energy prices, alternative gas supplies and the role of US LNG will undoubtedly be main areas of focus at this year's council. But an important question worthy of discussion is whether the current perceived threats to European energy security will hamper or retard the imperative of moving to a path of more rapid decarbonization. Can the two sides develop and continue a transatlantic energy diplomacy that in parallel increases energy security, reduces energy demand, and rapidly advance green technology, at home and abroad?
Experts will discuss the following questions to respond to the outcomes of the EU-US Energy Council meeting. Can boosting US LNG supplies to Europe alleviate the current EU gas supply crunch and reduce the EU's dependency on Russian gas? Beyond the crisis fix, what are short-, medium- and long-term prospects for the role of natural gas in the EU overall energy mix? How can transatlantic cooperation stimulate faster deployment of renewables? Can we reduce demand for gas? And what are the economic, security and political considerations in so doing? What does this mean for EU-US energy diplomacy and other diplomatic tracks in 2022?
Please join this conversation via the web application Zoom, which is accessible through your web browser, the Zoom desktop or mobile app, and by phone. If you wish to join the question and answer period, you must join by app or web.
Agenda
A conversation with
Dagmara Koska
Counsellor & Deputy Head of Section, Global Issues and Innovation
Delegation of the European Union to the United States
Andrew Light
Assistant Secretary for International Affairs
United States Department of Energy
Amb. Richard Morningstar
Founding Chairman, Atlantic Council Global Energy Center
Former United States Ambassador to the Republic of Azerbaijan
Former United States Ambassador to the European Union
Keisuke Sadamori
Director, Energy Markets and Security
International Energy Agency
Moderated by
Claire Healy
Director, Washington DC Office, E3G
Related content
Learn more about the Global Energy Center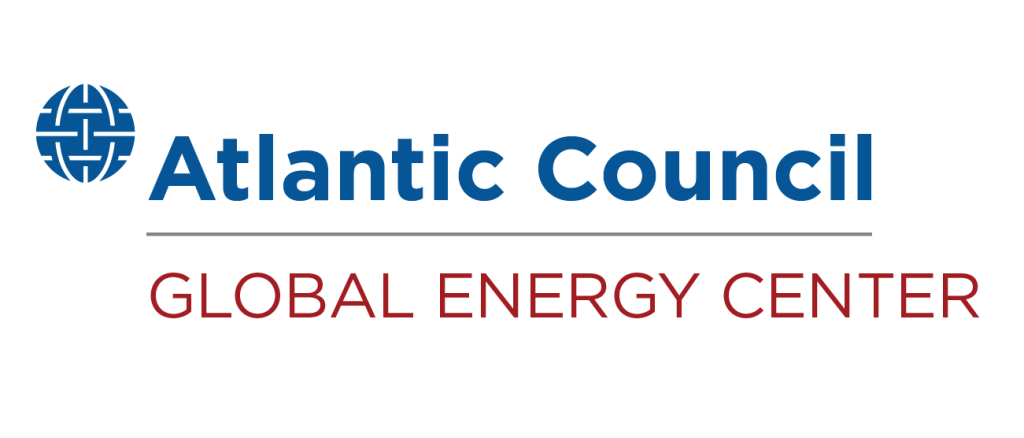 The Global Energy Center develops and promotes pragmatic and nonpartisan policy solutions designed to advance global energy security, enhance economic opportunity, and accelerate pathways to net-zero emissions.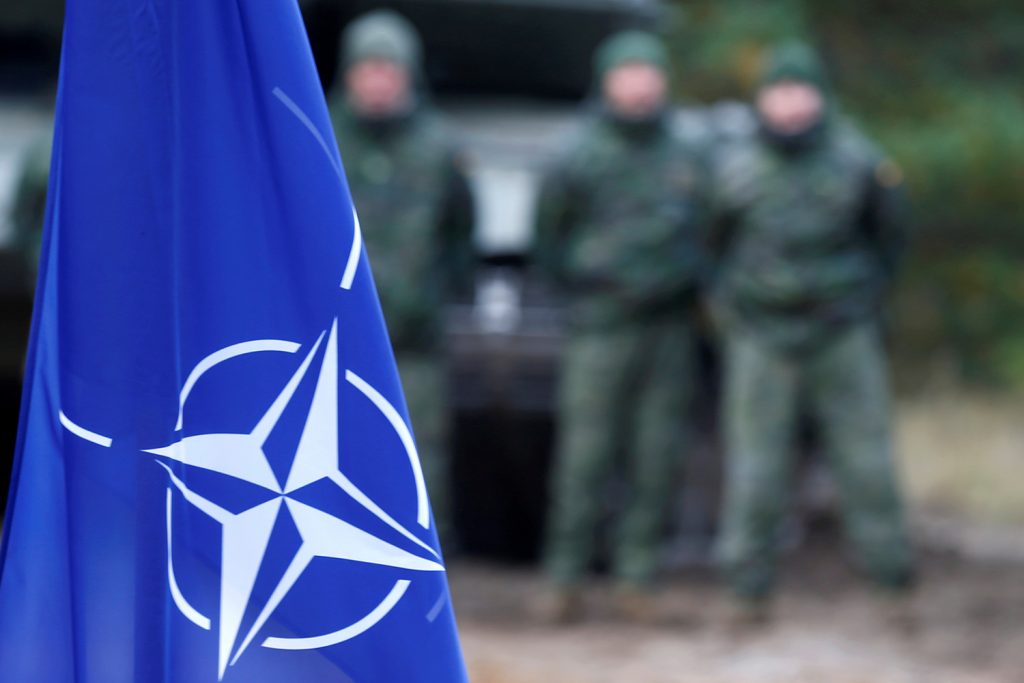 The Transatlantic Security Initiative, in the Scowcroft Center for Strategy and Security, shapes and influences the debate on the greatest security challenges facing the North Atlantic Alliance and its key partners.
In collaboration with