Kleptocracies, or governments run by corrupt leaders that prosper at the expense of their people, are on the rise. In the past, if an official stole vast sums of money, it could only be used for a limited number of things, while modern institutions in the United States and Europe now enable massive money-laundering operations. It isn't too late to fight back, Oliver Bullough writes in his new book, Moneyland.
Oliver Bullough , author of Moneyland, joins us to discuss how modern kleptocrats continue to evade laws and regulations designed to stop them. Diane Francis, senior fellow, Eurasia Center, Atlantic Council; Editor-at-Large, National Post, and Dr. Anders Åslund, senior fellow, Eurasia Center, Atlantic Council join the conversation.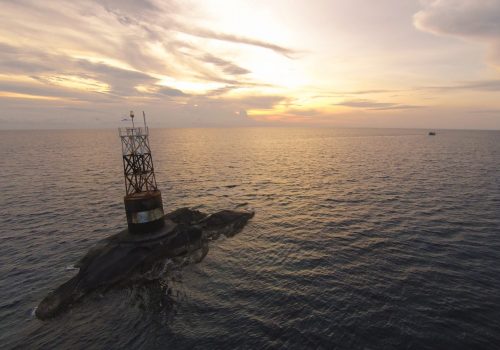 Tue, Apr 2, 2019
The West, with its rule of law and creation of the Western-governed offshore economy, has given corrupt elites in developing countries the tools and capacity to avoid ever establishing the rule of law in their own countries.
Report by Alan Riley

Wed, Sep 18, 2019
It's time for prison terms and the assertion of the rule of law. It also is time to draw the proverbial line in the sand, that the corrupt oligarchical practices in the economy, in politics, and in greater Ukrainian society will no longer be tolerated.
UkraineAlert by Yuri Polakiwsky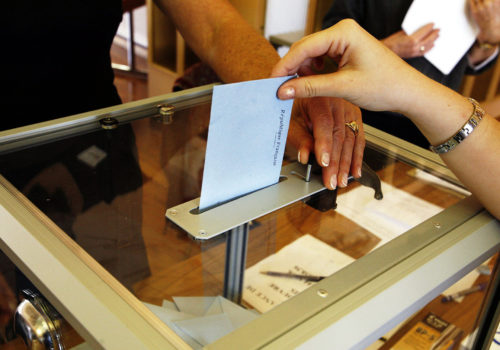 Tue, Oct 2, 2018
International political dark money is a crucial, but little-understood, part of a toolkit of techniques that have been used, with accelerating intensity, to influence major liberal democracies and transition states over the last decade.
Report by Neil Barnett and Alastair Sloan


The Eurasia Center's mission is to enhance transatlantic cooperation in promoting stability, democratic values and prosperity in Eurasia, from Eastern Europe and Turkey in the West to the Caucasus, Russia and Central Asia in the East.