Read our coverage of this event




In partnership with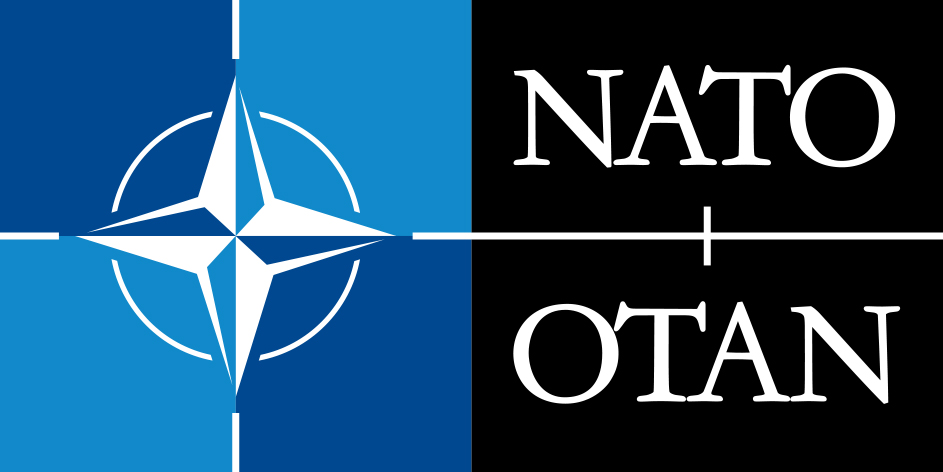 An #ACFrontPage event
Atlantic Council Front Page is our premier live ideas platform for global leaders to discuss the defining challenges of our time.
Atlantic Council Front Page is a new virtual event series featuring top newsmakers across multiple digital platforms. Harnessing the convening power and expertise of the Council's thirteen programs and centers, #ACFrontPage leverages the Council's capabilities in social media, press, and digital outreach to spotlight the world's most prominent leaders and the most compelling ideas across sectors and engage new audiences eager for nonpartisan and constructive solutions to current global challenges. This widely promoted program features the Council's most important guests and content serving as the highlight of our programming each week.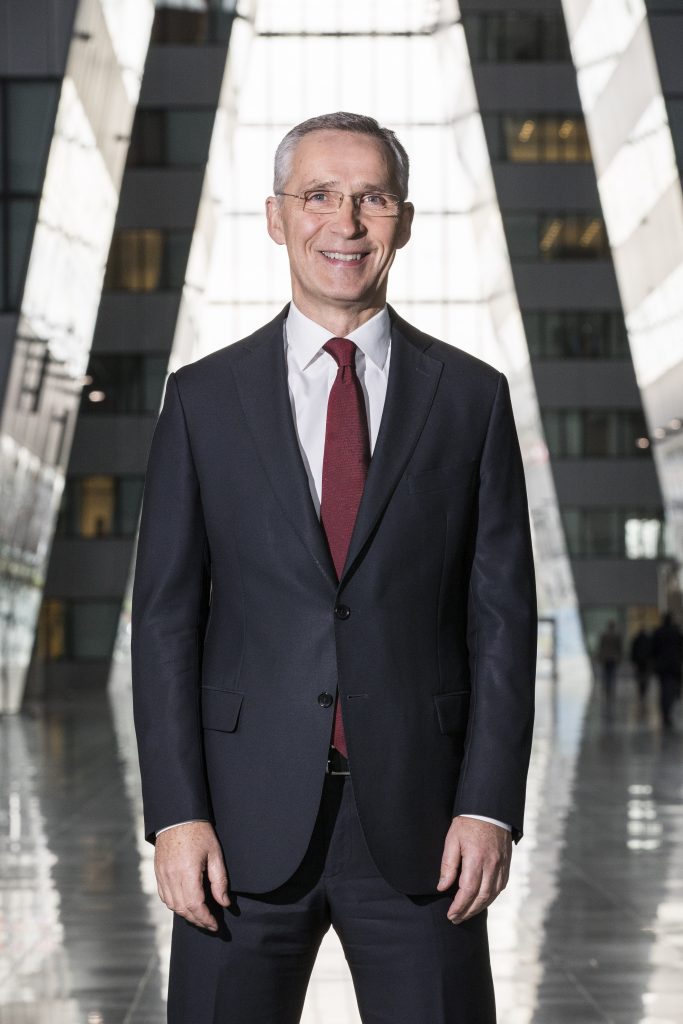 The Atlantic Council and the German Marshall Fund of the United States, in partnership with NATO Public Diplomacy Division's NATO Engages Series, hosted a conversation with NATO Secretary General Jens Stoltenberg.
At the event, the Secretary General launched his reflection on strengthening the Alliance in an increasingly competitive world. COVID-19 has accelerated existing global trends and tensions, from Russia's continued military activity, to China's increasingly assertive actions. At the same time, we face an array of global disruptors from international terrorism to cyber-attacks and disinformation, and from global health crises to climate change. During the event, the Secretary General discussed how NATO is embracing this new normal and how the Alliance will continue to keep people safe in the next decade and beyond.
This show was a special edition of the #ACFrontPage event series, a new Atlantic Council ideas platform spotlighting global leaders who are championing constructive solutions to global challenges. As part of a transatlantic online conversation linking Brussels with Washington DC, we will took some questions on Twitter. Use #NATO2030 to continue the conversation online.
Related content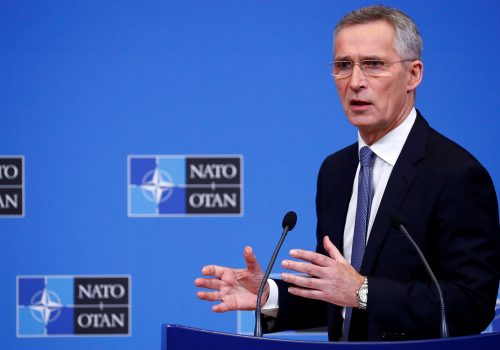 Mon, Jun 8, 2020
On June 8, Secretary General Jens Stoltenberg laid out his plans for a new period of reflection on the Alliance's mission and structure over the next ten years. At a time when the COVID-19 pandemic has accentuated certain security threats to member states, including "unabated" Russian military activity, the spread of disinformation and propaganda, and the disruptive ascendance of China, NATO "must stay strong militarily, be more united politically, and take a broader approach globally," he stated.
New Atlanticist by David A. Wemer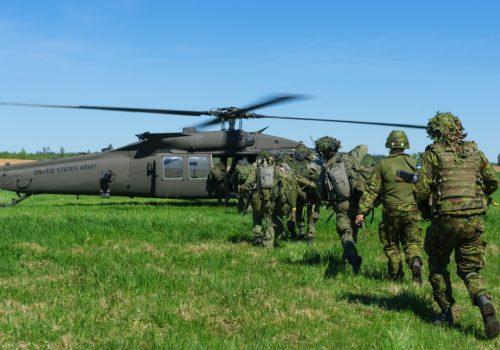 Tue, Jun 2, 2020
Nations in Europe's northeast cooperate through a variety of multilateral security and defense arrangements. "Geometries of Deterrence" assesses how these arrangements individually and collectively contribute to deterrence and defense in Northeastern Europe.
In-Depth Research & Reports by Hans Binnendijk and Conor Rodihan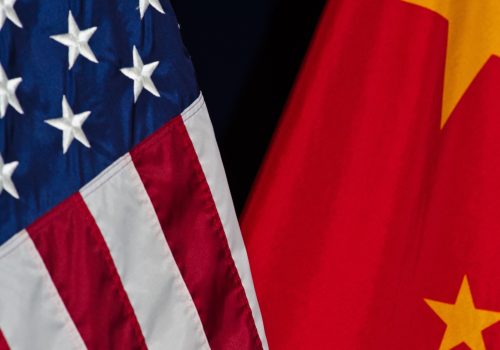 Thu, Dec 12, 2019
Understanding and responding to the challenges China presents requires a broad perspective, recognizing the interaction of economic, diplomatic, and security issues.
Report by Franklin D. Kramer