Day 1
Day 2

About the symposium
Applied Intuition, in collaboration with the Atlantic Council's Scowcroft Center for Strategy and Security, is excited to invite you to its second annual Nexus conference: Nexus 23. This two-day symposium is an opportunity for senior leaders in the autonomy industry, the defense community, Congress, and the broader national security enterprise to come together and discuss critical issues at the intersection of national security and autonomy.
This event will take place in-person across two days from May 17-18, 2023 at the National Press Club (529 14th St NW, Washington, DC 20045). Register here.
National security
Strategic competitors are advancing autonomy and AI-enabled technology. This threatens global security and US national security interests.
Unity of purpose
The Department of Defense, Congress, and autonomy companies must act collectively to define and implement effective use cases for defense autonomy.
Trust in autonomy
Operators of today's manned systems need to trust the autonomous systems of tomorrow. This requires action at the technical and policy levels.
Deploying at Speed
Harnessing autonomy is imperative to prevailing in a future conflict. How can we streamline acquisition processes to acquire essential capabilities?
Featuring
Marc Andressen, Co-founder, Andreessen Horowitz
Preston Dunlap, Former Chief Technology Officer and Chief Architect Officer, US Air Force and Space Force, US Department of Defense
Bruce D. Jette, Former Assistant Secretary of the Army for Acquisition, Logistics, and Technology, US Department of the Army, US Department of Defense
Ivan-Kanapathy, Vice President, Beacon Global Strategies
Major General Borys Kremenetskyi, Defense Attaché, Embassy of Ukraine
Schuyler Moore, Chief Technology Officer, US Southern Command, US Department of Defense
Nand Mulchandani, Chief Technology Officer, Central Intelligence Agency
Representative Rob Wittman (R-VA-01), US House of Representatives
More speakers to be announced!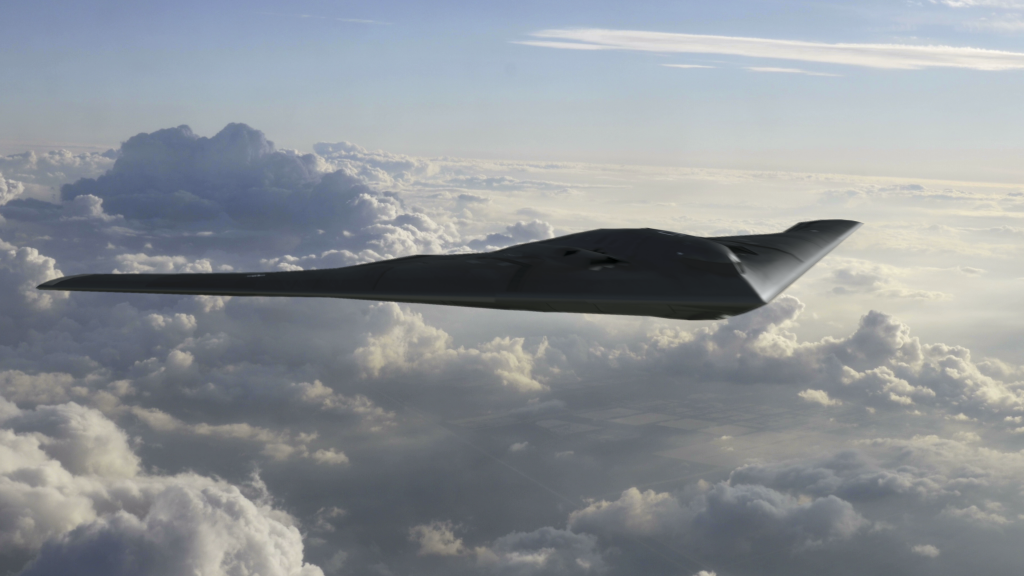 Forward Defense, housed within the Scowcroft Center for Strategy and Security, shapes the debate around the greatest military challenges facing the United States and its allies, and creates forward-looking assessments of the trends, technologies, and concepts that will define the future of warfare.
Register