About the symposium
Applied Intuition, in collaboration with the Atlantic Council's Scowcroft Center for Strategy and Security, is excited to invite you to its first-ever event in Washington, DC: Nexus 22. This symposium is an opportunity for senior leaders in the autonomy industry, the defense community, Congress, and the broader national security enterprise to come together and discuss critical issues at the intersection of national security and autonomy.
This event will take place in-person on May 17, 2022 at the National Press Club (529 14th St NW, Washington, DC 20045). Virtual attendance is also available through Hopin. Register here.
National security
Strategic competitors are advancing autonomy and AI-enabled technology. This threatens global security and US national security interests.
Unity of purpose
The Department of Defense, Congress, and autonomy companies must act collectively to define and implement effective use cases for defense autonomy.
Trust in autonomy
Operators of today's manned systems need to trust the autonomous systems of tomorrow. This requires action at the technical and policy levels.
Featuring
Join the conversation
Use the hashtag #Nexus22 to add your voice to the dialogue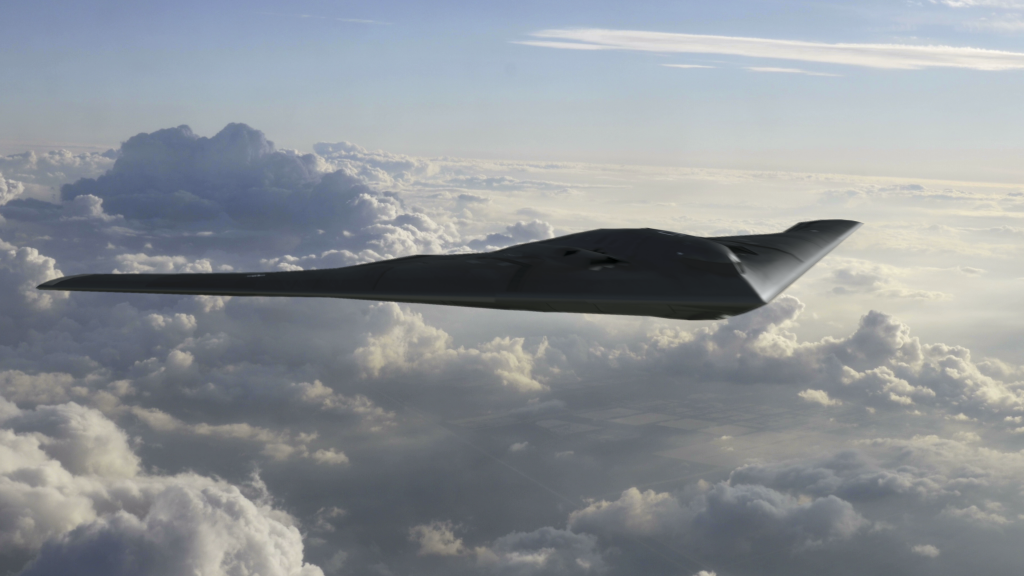 Forward Defense, housed within the Scowcroft Center for Strategy and Security, shapes the debate around the greatest military challenges facing the United States and its allies, and creates forward-looking assessments of the trends, technologies, and concepts that will define the future of warfare.
Register