On Monday, June 12 at 8:30 a.m. ET / 14:30 CET the Atlantic Council Global Energy Center convened experts for a comparative assessment of transmission planning in the US, EU, Australia, and Canada.
The energy transition requires an unprecedented build-out of renewable energy and electrical transmission projects. The grid of the future will need to be bigger, smarter, and better connected, requiring the transformation of a transmission system built for bulk electricity from large fossil-based generators to one that can accommodate the decentralized nature of renewable energy systems. While many countries do transmission planning, their access to data, authority to implement the plans, and planning integration across regions vary and can significantly decrease their efficacy.
During this panel discussion, experts will evaluate and compare the transmission planning strategies of grid operators in the US, EU, Australia, and Canada and identify solutions to improve how countries both make and execute plans for transmission infrastructure.
Presentations
During the event, each panelist delivered a presentation to explain how the system operator they represent conducts system planning. Click below to view each presentation in PDF format.
Opening remarks
Ken Berlin
Senior Fellow and Director of "Financing and Achieving Cost Competitive Climate Solutions"
Atlantic Council Global Energy Center
Panel
Ahmed Maria
Director of Transmission Planning
Independent Electricity System Operator (IESO)
Eli Pack
Group Manager of System Planning
Australian Energy Market Operator (AEMO)
Laura Rauch
Senior Director of Transmission Planning
Midcontinent Independent System Operator (MISO)
Liam Ryan
Chief Innovation and Planning Officer
EirGrid
Moderated by
Johannes Pfeifenberger
Principal
The Brattle Group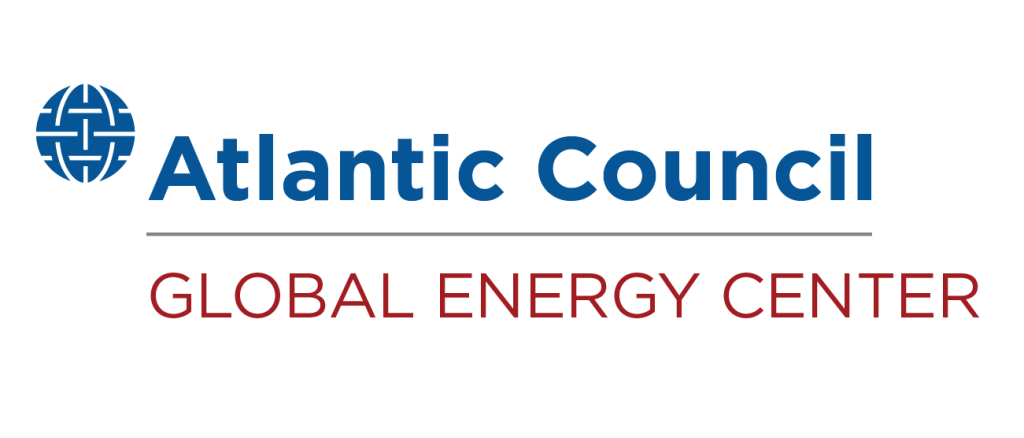 The Global Energy Center promotes energy security by working alongside government, industry, civil society, and public stakeholders to devise pragmatic solutions to the geopolitical, sustainability, and economic challenges of the changing global energy landscape.