Please join the Atlantic Council's Global China Hub and GeoEconomics Center on Friday, November 17 at 9:00 a.m. ET for the virtual launch of Jeremy Mark and Niels Graham's new report, "Relying on Old Enemies: The Challenge of Taiwan's Economic Ties to China".
While attention to the Taiwan issue normally focuses on Chinese military threats, there is an underlying economic equilibrium in the Taiwan Strait—based largely on complex electronics supply chains—that gives the Taiwanese leverage with Beijing at a moment in which China is experiencing an unprecedented economic downturn. But this mutual dependence also has laid bare homegrown Taiwanese economic vulnerabilities—including to Beijing's economic coercion—that will require creative policy thinking in the coming years in Taipei, Washington and other capitals that rely on Taiwan's cutting-edge capabilities in the semiconductor industry.
This economic challenge will be just as important to Taiwan's economic and political well-being as the imperative to strengthen military capabilities and alliances in the Asia-Pacific, especially as Taiwanese companies join other multinationals in de-risking their investments in China.
This virtual panel will discuss the report and explore the implications of Beijing and Taipei's mutual economic dependence, Beijing's campaign of economic coercion against Taiwan, and how Taiwan and the US and its allies and partners can help bolster Taiwan's resilience. The conversation will build on insights and themes discussed during our recent event, "Investigating China's economic coercion: The reach and role of Chinese corporate entities."
Please RSVP for this virtual panel via the registration box on this page.
Moderated by

Kathrin Hille
Greater China correspondent
Financial Times
A conversation with

Kristy Hsu
Director
Taiwan ASEAN Studies Center,
Chung Hua Institution for Economic Research, Taiwan

Peter Kurz
Chief Strategy Officer
QIC International

Shelley Rigger
Brown Professor of East Asian Politics and Vice President for Academic Affairs/Dean of Faculty
Davidson College
Opening remarks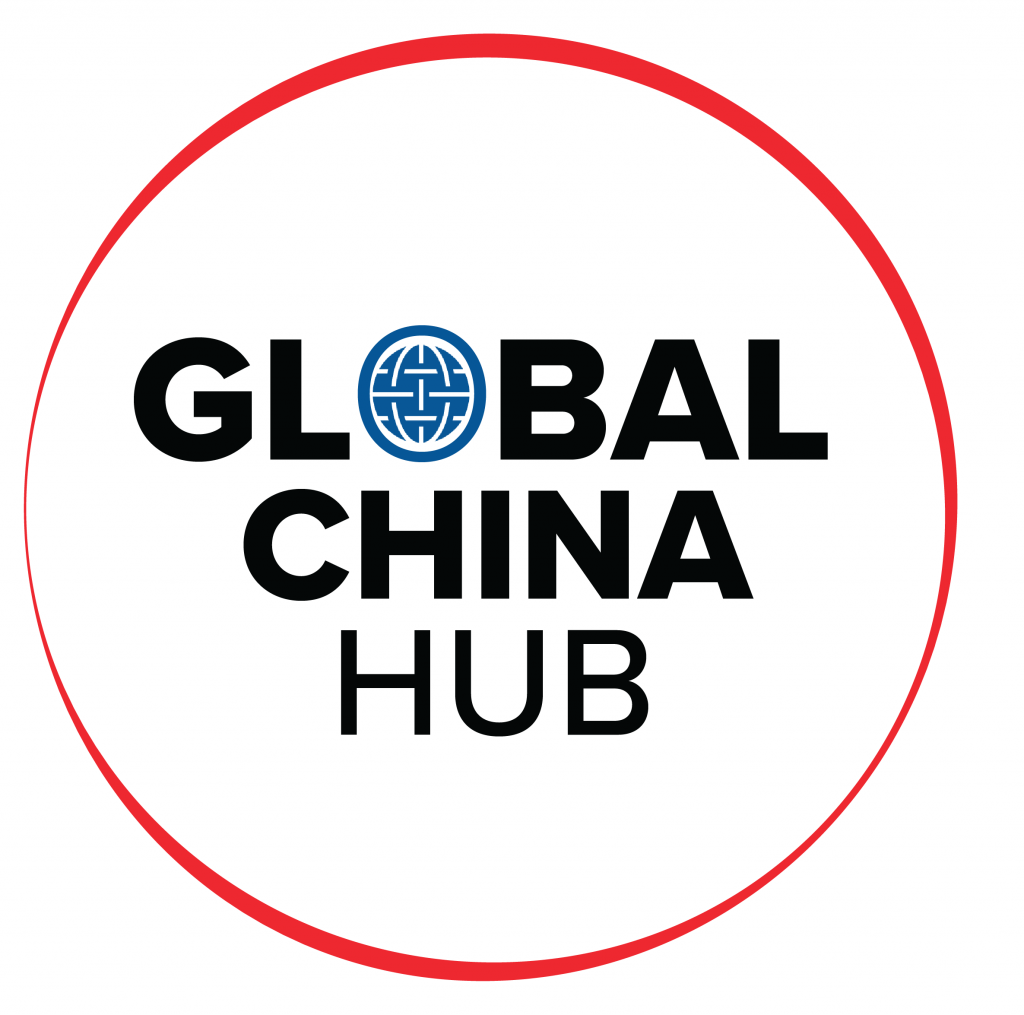 The Global China Hub researches and devises allied solutions to the global challenges posed by China's rise, leveraging and amplifying the Atlantic Council's work on China across its 15 other programs and centers.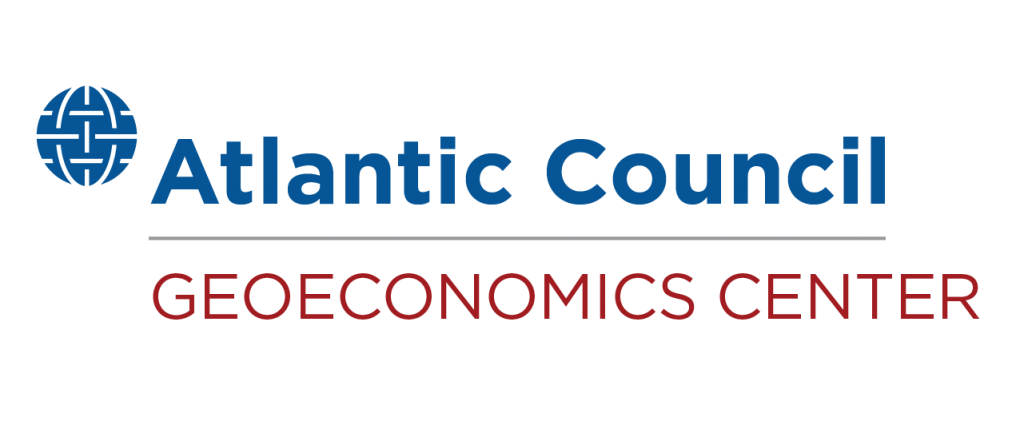 At the intersection of economics, finance, and foreign policy, the GeoEconomics Center is a translation hub with the goal of helping shape a better global economic future.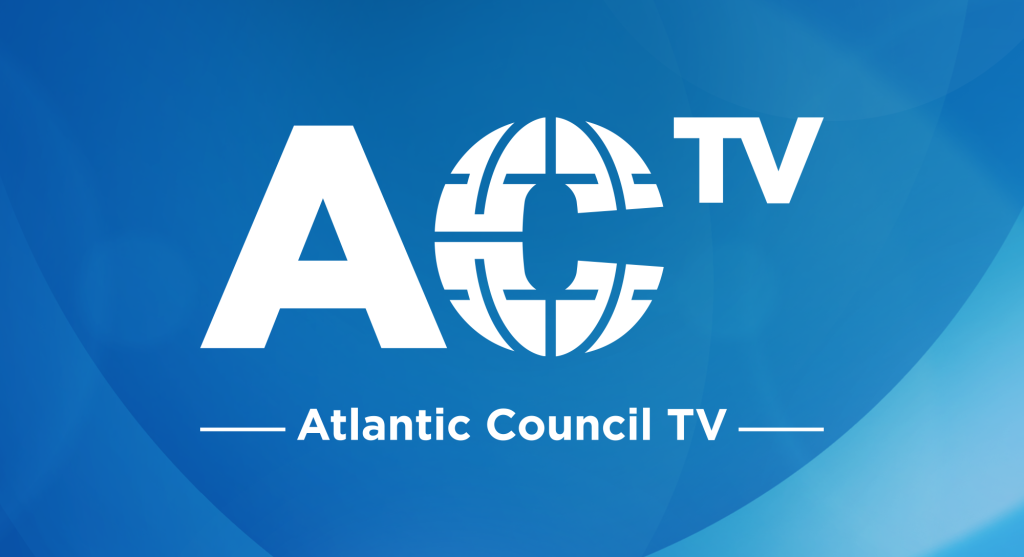 Follow the conversations shaping our world.
Available on all major platforms.