This October, China will host its third Belt and Road Initiative Global Forum in Beijing, marking BRI's ten-year anniversary. In the past decade, the BRI has become a flagship strategy of the PRC's involvement in the Global South. China has already spent roughly $1 trillion dollars on the BRI, and more than 150 countries and 30 international organizations have joined the Initiative. This year's forum is being advertised by Beijing as an important platform to discuss BRI cooperation and as the culmination of the BRI's 10-year anniversary celebrations.
This virtual panel will discuss key takeaways from the BRI Global Forum and evaluate China's current standing with the Global South. The panel will also discuss some of the findings from Global China Hub's Nonresident Senior Fellow Michael Schuman's latest report, "Why China won't win the Global South," which outlines the shortcomings of China's efforts to garner support from the Global South and what this means for the US and its allies and partners.
Special introductory remarks

Michael Schiffer
Assistant Administrator of the Bureau for Asia
United States Agency for International Development
A conversation with

Sanusha Naidu
Senior Research Associate
Institute for Global Dialogue
Moderated by
Opening remarks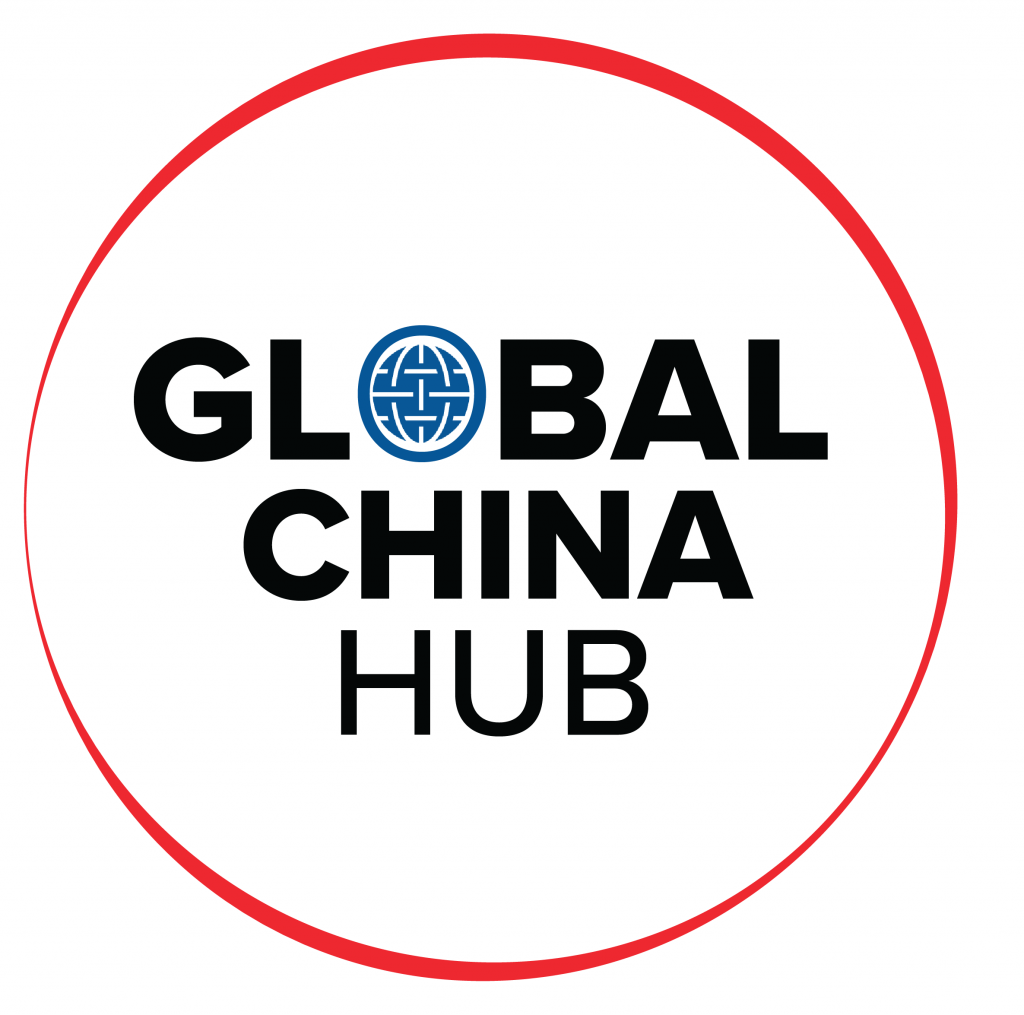 The Global China Hub researches and devises allied solutions to the global challenges posed by China's rise, leveraging and amplifying the Atlantic Council's work on China across its 15 other programs and centers.


The Adrienne Arsht Latin America Center broadens understanding of regional transformations and delivers constructive, results-oriented solutions to inform how the public and private sectors can advance hemispheric prosperity.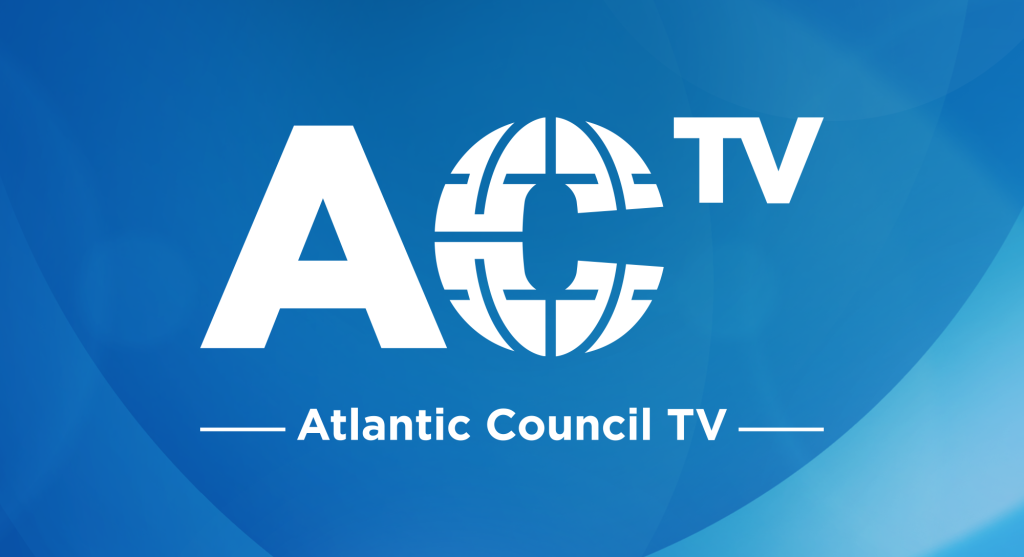 Follow the conversations shaping our world.
Available on all major platforms.