As the global community continues to grapple with the coronavirus (COVID-19), the Atlantic Council is open for business. Our business, meetings, and events, however, are occurring virtually. For more information, please read an update from our President and CEO.
Please join the Atlantic Council's Europe Center and Eurasia Center for a public virtual event "The Fight for Freedom in Eastern Europe and Beyond" with the Lithuanian Minister of Foreign Affairs Gabrielius Landsbergis, on Friday, July 16, from 9:00 a.m. to 10:00 a.m. EDT / 15:00 hrs to 16:00 hrs CEST via Zoom.
Lithuania has emerged as one of the leading European voices on Belarus and beyond. Lithuania opened its borders to Belarusian opposition figures and was among first to support its pro-democracy movement. Beyond its neighborhood, Lithuania is the first country to leave the 17+1 cooperation format between China and Central and Eastern European states, calling for a united EU front in talking to China.
Minister Landsbergis will join the Atlantic Council's Europe Center and Eurasia Center for a moderated conversation with Melinda Haring, deputy director of the Atlantic Council's Eurasia Center, about Lithuania's foreign policy priorities, relationship with Belarus and Russia, and relations with its European allies in this critical moment for its neighborhood. What role can Lithuania play in addressing the ongoing crisis in Belarus? What are Lithuania's expectations from the EU in light of increased migrant pressure from Belarus? And what role can the Biden administration play in contributing to the deteriorating situation in Belarus?
This discussion will take place on Zoom and will be broadcast on YouTube, Twitter, and Facebook. To receive the event information, please register using the button above. After registering, you will receive a confirmation email.
Featuring

H.E. Gabrielius Landsbergis
Minister of Foreign Affairs of the Republic of Lithuania
In conversation with
Related content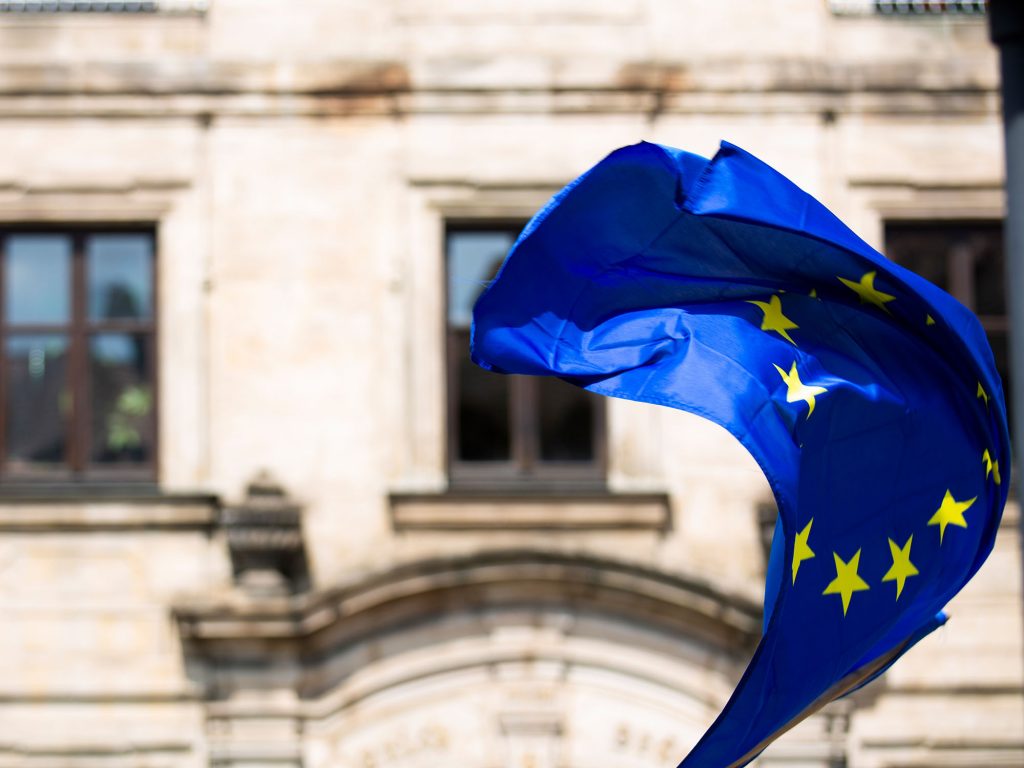 Providing expertise and building communities to promote transatlantic leadership and a strong Europe in turbulent times.
The Europe Center promotes the transatlantic leadership and strategies required to ensure a strong Europe.


The Eurasia Center's mission is to enhance transatlantic cooperation in promoting stability, democratic values and prosperity in Eurasia, from Eastern Europe and Turkey in the West to the Caucasus, Russia and Central Asia in the East.